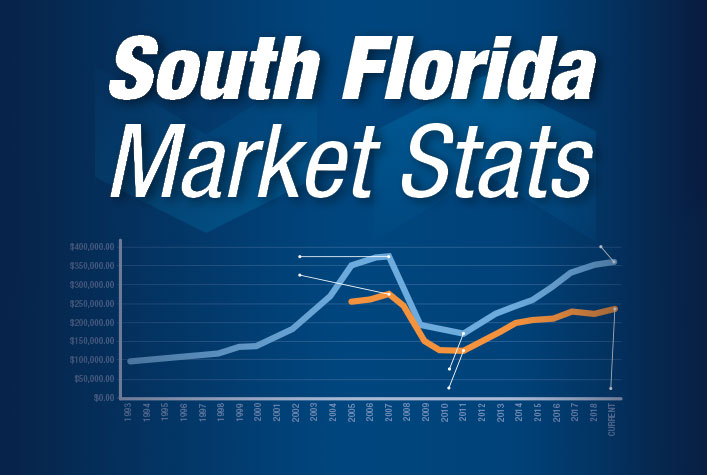 Access our monthly real estate statistical reports for Miami-Dade County, Broward County and Palm Beach...
The South Florida real estate market is booming! Join us for the latest market statistics and information. Featuring Current Trends...
Market Focus Videos
Positive News About The South Florida Real Estate Market You Can Use Right Now! The premier resource for current real estate information, statistics and market conversations with buyers and sellers…..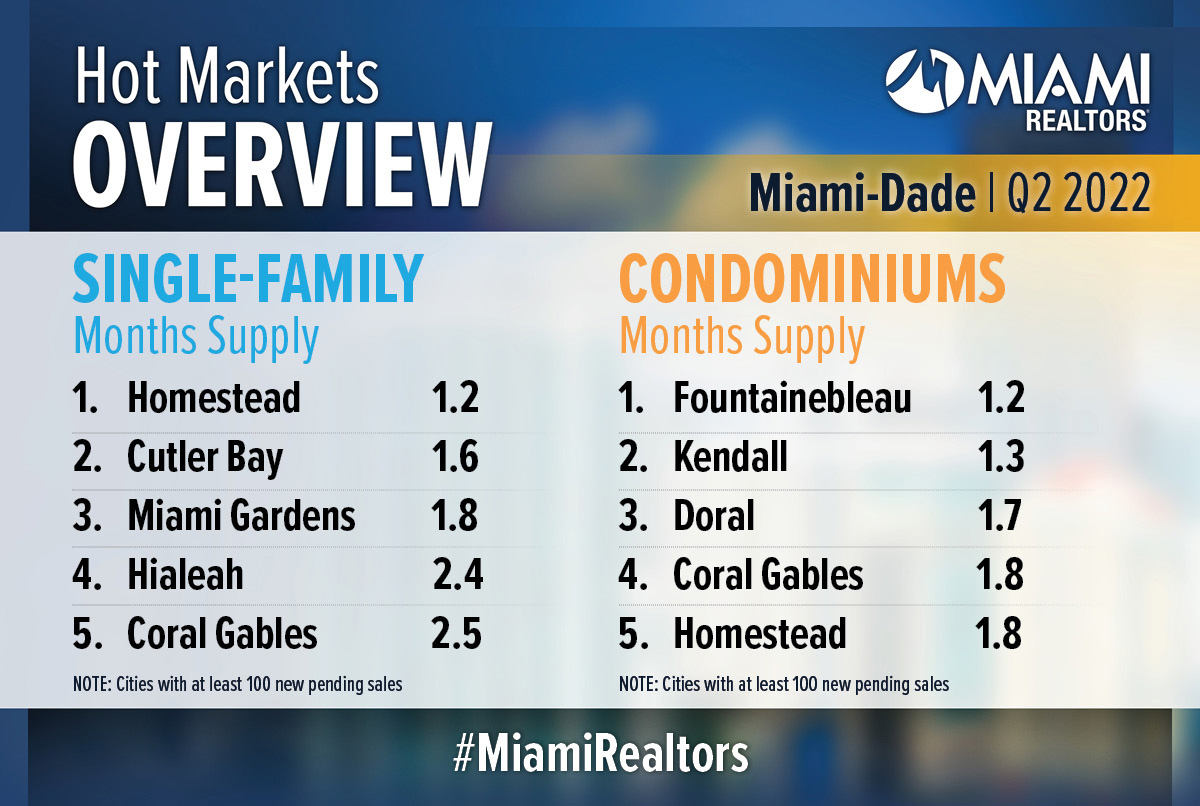 Hot Markets Overview
A look at neighborhoods with the lowest months of supply of inventory
MIAMI — Colombia posted the most global web searches for Miami homes in July 2022, according to a new report...
The MIAMI Association of Realtors® (MIAMI) and the MIAMI Young Professionals Network (MIAMI YPN) are proud to announce the 2022...
News, Statistics & Indicators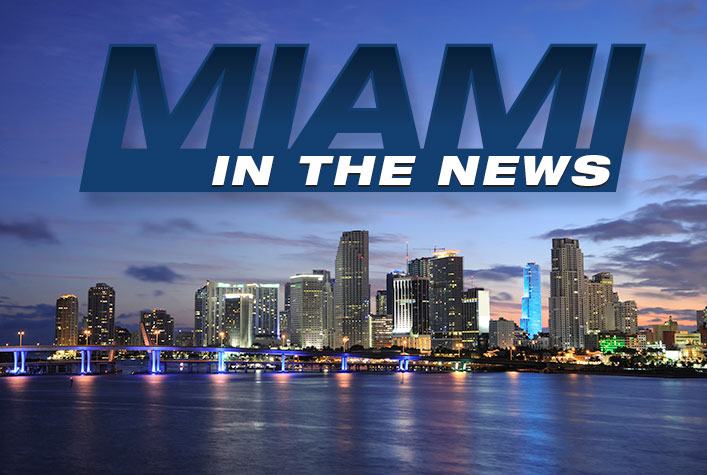 Miami data is sourced in news outlets through the world. Take a look at the...