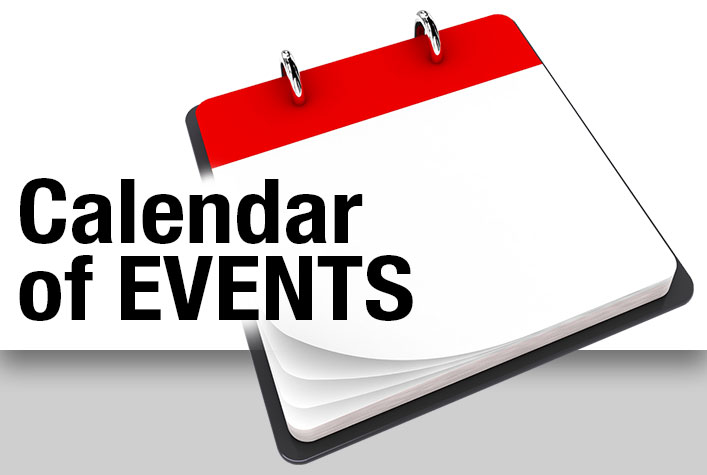 Access and register for our classes and seminars at one of our eight locations in...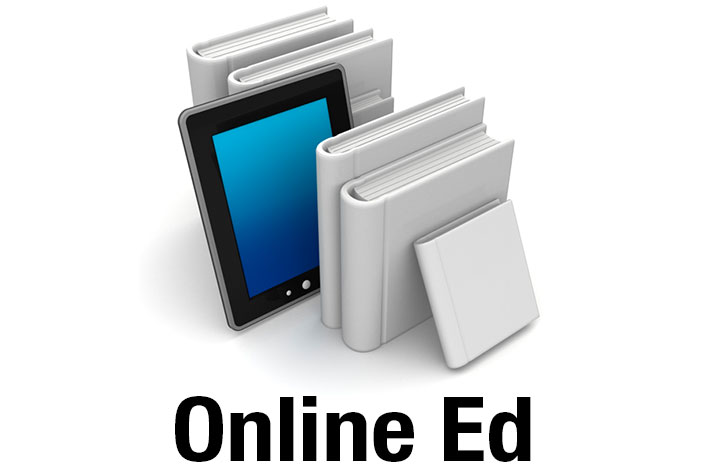 Can't make it to a class. Access our classes through our live webinars, tutorials and...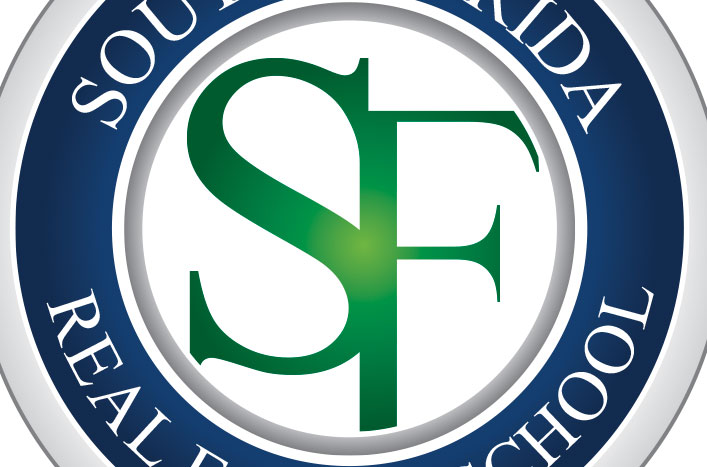 Take your pre- and post-license Florida real estate courses (in English and Spanish) at our...
Designations and Certifications
Access important designations such as Institute for Luxury Home Marketing not affiliated with the National...
The National Association of REALTORS® and its affiliated Institutes, Societies, and Councils provide a wide-range...
We would love to hear your suggestions and ideas on courses YOU are interested in learning to help further grow...
"The Miami Association of Realtors puts education first for all realtors. The accessibility to webinars through the web site and through YouTube puts hundreds of hours of learning at our fingertips. We are able to get valuable information in real time just by searching for the right webinar and watching it at any time. In addition, being able to email the trainers has been the best part since we are able to ask a question and get a complete answer within a very short period of time. Kudos to the trainers for being so responsive!"
– Marcia Valenzuela, The Valenzuela Group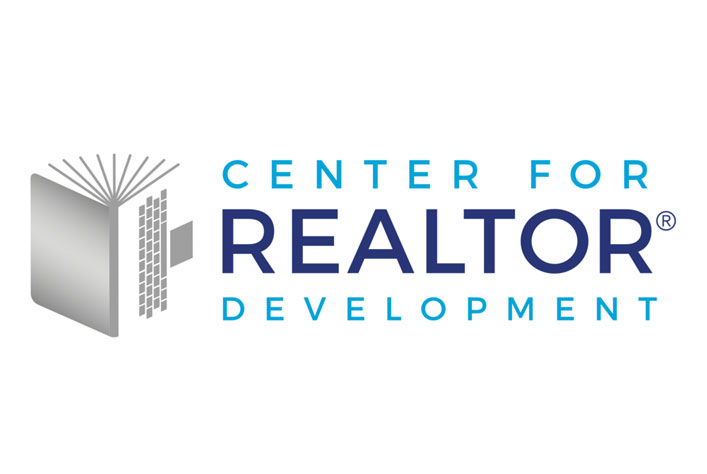 NAR's Center for REALTOR® Development. Designations, Certifications and more....