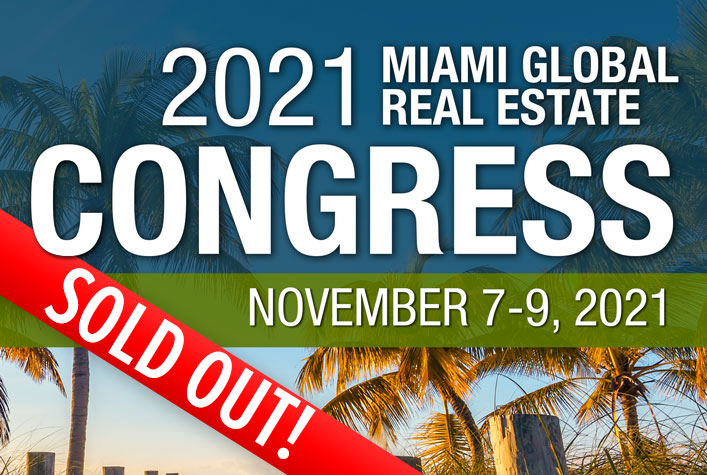 Our award-winning MIAMI Global Real Estate Congress, held annually in the fall, is the place...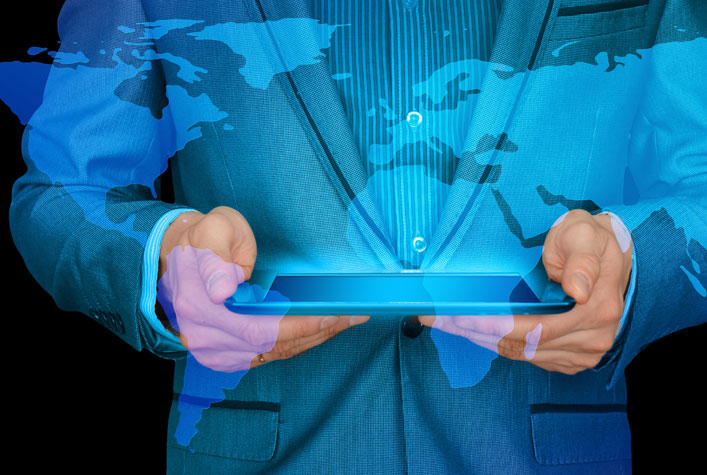 The MIAMI International Referral Network links MIAMI properties to more than 1 million real estate...
MIAMI — MIAMI Association of Realtors (MIAMI) CEO Teresa King Kinney was awarded the highest honor and distinction for a...
NAR en Español es una iniciativa creada para todos los miembros y socios colaboradores de la asociación con interés en...
There are no upcoming events at this time.