Your one-stop destination for Brokers and Managers. MIAMI Broker Toolbox Newsletters, Featured Premium Marketing Tools and Services, News to Share, The Good News, For Immediate Release, Handouts for Agents, Tips 'n Tricks, Business Resources and more…so much more…all designed especially for you and at your fingertips!
Meet Your Broker Outreach Partners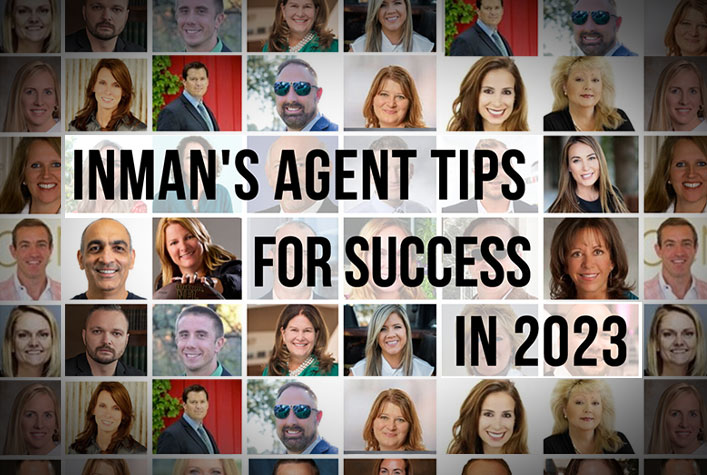 With this year's list, our second annual "New Agent Tips" feature, we reached out to...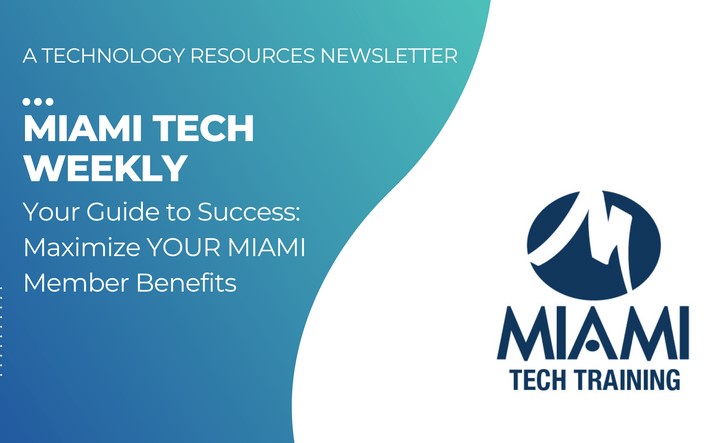 A Technology Resources Newsletter. Your guide to success! Maximize YOUR MIAMI Member Benefits....