30 Frequently Asked Questions to Master Your MLS - Matrix™ X...
Fair housing is more than a list of dos and don'ts, rights and penalties, and mandatory continuing education. As stewards...
Login to purchases your Supra eKey online....
Supra is an electronic key box offered for free to MIAMI members. The key boxes are placed at properties, rentals...
Top 10 Products and Services for New Agents
Top 10 products and services new agents should get started with to maximize NEW business potential
Agent 3000 includes a mobile friendly website, CRM, flyers, landing pages, video emails, virtual tours,...
New Agent - Getting Started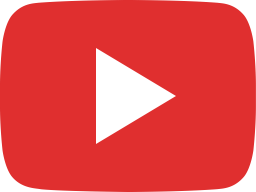 New Member First Time Login Video June 2020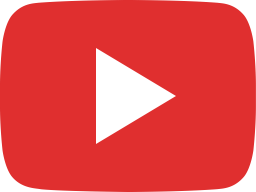 NRDS ID Number for MIAMI Members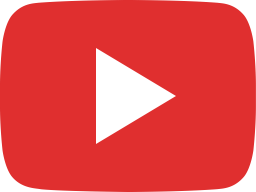 Matrix X 101 - Set up for Success January 2021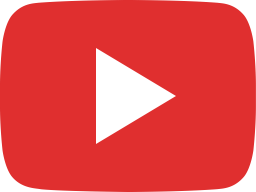 Form Simplicity

FREE from MIAMI Video Playlist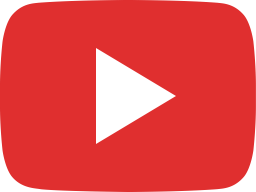 Ok to Advertise - FREE from MIAMI - June 2021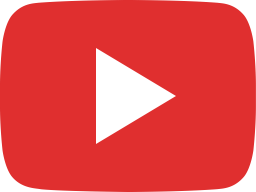 Enhance Your Business with FREE from MIAMI Products & Services! June 2021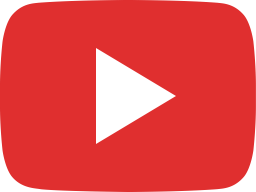 Ok to Advertise with MIAMI Products and Services - June 2021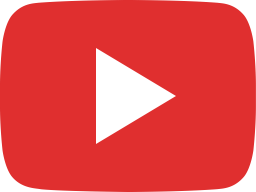 Enhance Your Business – FREE from Miami (Spanish)

News, Podcasts & Blog Posts
Only a small percentage of agents can answer these ten questions about their listings. Are you one of the select...
Although the tried-and-true has its benefits, there's nothing wrong with shaking things up and charting your own course in today's...
It can be easy to get caught up in the momentum of the market and forget the person who is...
To get results, says Jimmy Burgess, follow these pros for ideas on how to grow your following. Implement some of...
The residential real estate market is on the cusp of substantial change. Bret Weinstein offers his take on opportunities when...
Join me in a quick thought experiment: You only have 30 days to get your business ready for the next...
No need to fear and loathe the stress in your life. It's time to press the brakes, get off the...
The real estate market is booming, and that means that more agents are trying to put their names out there...
A record low 19 percent of Americans say it's a good time to buy a home, according to a monthly...
Gain the skills needed right now to win in multiple offer situations – Join us at Inman Connect Las Vegas...
Honesty, transparency and responsibility are key to avoiding legal and ethical missteps. Luke Babich offers timeless advice for how to...
In today's highly competitive and fast-paced environment, it's easy for your agents to get into a 'checklist' routine of doing...
In addition to our live via zoom and in-person sessions, your MIAMI Trainers offer these wonderful tutorials and recorded webinars for those that would like to review and watch on the go.  For our latest videos – sort from newest to oldest!  We strive to always offer simply…MORE with MIAMI.
Ask the Trainers Video Playlist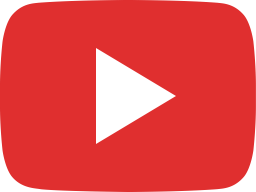 Ask the Trainers September 2021 - Remine Mobile, Remine, and MIAMI Commercial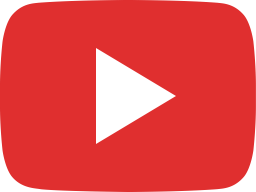 Ask the Trainers in Spanish (September course preview) 08/23/2021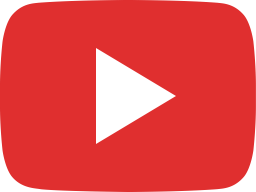 Ask the Trainers June 25, 2021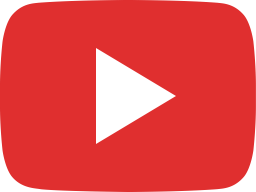 Ask the Trainers 2-12-21

Every Monday, Wednesday and Friday, we'll bring you the best advice, top tips and latest...
SunStats: Our Most Powerful Real Estate Market Research Tool Yet. All the real estate metrics,...
Customer Engagement | Prospecting and Farming | MLS | CMA | Market Stats | Social Media | International | Multimedia...
31 Days… 31 Tips & Resources To Grow Your Commercial Business...