Commitment to Excellence (C2EX) empowers REALTORS® to evaluate, enhance and showcase their highest levels of professionalism. It's not a course,...
Local broker marketplaces ensure equity, transparency and market-driven pricing options for the benefit of home buyers and sellers....
Mobile apps for MLS, CMAs and MORE - PLUS Training, Tips & Resources...
Prospecting and Farming in real estate are proven methods of marketing YOU and YOUR listings to a neighborhood in a...
With this year's list, our second annual "New Agent Tips" feature, we reached out to many of the same top...
Login to purchases your Supra eKey online....
Supra is an electronic key box offered for free to MIAMI members. The key boxes are placed at properties, rentals...
Top 12 Products and Services for New Agents
Top 12 products and services new agents should get started with to maximize NEW business potential
Agent 3000 - 2020 & 2022 Product of the Year Award Recipient, includes a mobile...
A desktop and mobile platform for agents to connect with one another, learn about market...
A consumer service that arrives in a monthly scheduled email and keeps them up-to-date on...
Leading transaction management solution created for Real Estate Pros by Real Estate Pros...
An intuitively designed real estate app that puts real-time, real agents and MLS data into...
Powerful tools YOU provide to homeowners to use between transactions. Track home value and equity,...
An effective solution for you to market pre- and under-construction projects....
Search the largest collection of new homes and set up your Showingnew.com site agent-branded capture...
With Remine Mobile, YOU can easily perform core activities such as prospecting, selling and listing...
Comprehensive, intuitive, modern MLS, tax, consumer info and more in an all-in-one tool designed to...
Unleash YOUR Rental Superpowers...
Power YOUR Rental Listings...
New Agent - Getting Started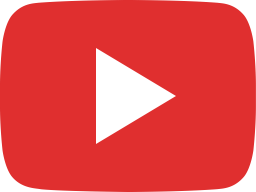 New Member First Time Login Video June 2020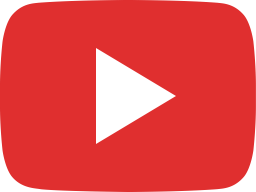 NRDS ID Number for MIAMI Members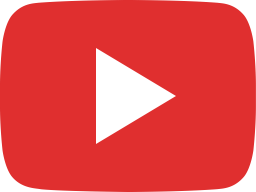 Matrix X 101 - Set up for Success January 2021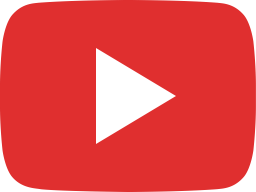 Form Simplicity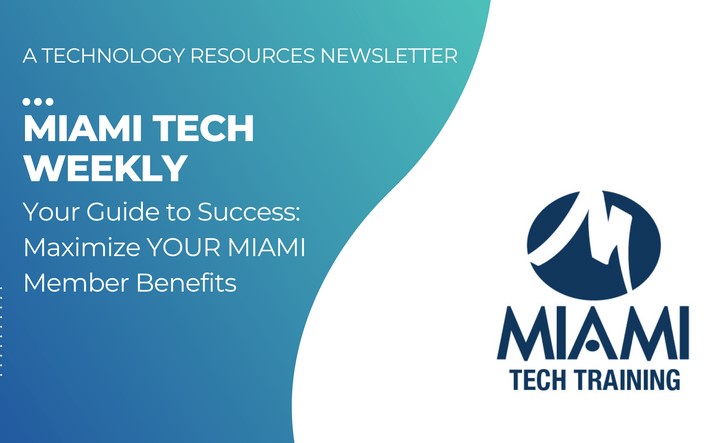 A Technology Resources Newsletter. Your guide to success! Maximize YOUR MIAMI Member Benefits....
FREE from MIAMI Video Playlist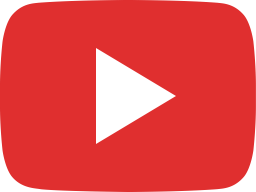 Ok to Advertise - FREE from MIAMI - June 2021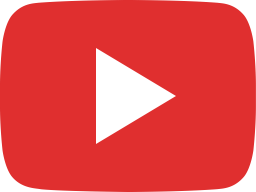 Enhance Your Business with FREE from MIAMI Products & Services! June 2021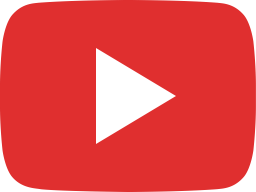 Ok to Advertise with MIAMI Products and Services - June 2021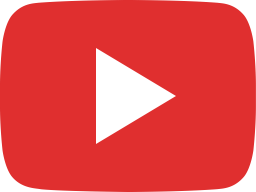 Enhance Your Business – FREE from Miami (Spanish)

Encuentre su identificación de miembro para la Asociación Nacional de REALTORS®. ¿Sabía que su identificación de miembro de 9 dígitos...
Find your Member ID for the National Association of REALTORS®. Did you know that your 9-digit Member ID can provide...
News, Podcasts & Blog Posts
Personal, Business or Creator accounts all have their own pros and cons. Find out which one is right for your...
If you're serious about growing your business, the tools and technology mentioned here offer a great way to scale faster...
Artificial intelligence tools such as DALL-E 2 and Midjourney are revolutionizing visual content. They also present agents with unprecedented opportunities...
Move from surviving to thriving when you track these meaningful metrics and stay on top of the numbers that matter...
Tools such as ChatGPT and Bard are brand new but already revolutionizing online content and the real estate industry. Scroll...
Trainer Rachael Hite used the ultimate cheat to update her headshots — AI. 10 pics and a few days yielded...
The key to using AI for real estate is being educated on the dangers of cybercrime and the cyber threats...
AI is about to revolutionize real estate tech. Learn how to get your business ready....
It's time to implement superior copywriting techniques in the real estate space to help connect with buyers logically and emotionally...
These powerhouse real estate experts share their knowledge on Twitter, taking on real estate topics as well as marketing, operations...
Enhance, optimize and fine-tune your online presence in seven days using this social media refresh checklist for real estate. Then...
The days are getting longer, and many of us are looking forward to spending more time outside. Here are five...
Rental Beast for NEW Agents
In addition to our live via zoom and in-person sessions, your MIAMI Trainers offer these wonderful tutorials and recorded webinars for those that would like to review and watch on the go.  For our latest videos – sort from newest to oldest!  We strive to always offer simply…MORE with MIAMI.
Ask the Trainers Video Playlist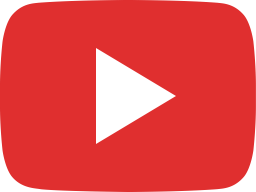 Ask the Trainers in Spanish (September course preview) 08/23/2021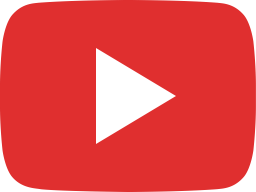 Ask the Trainers 2-12-21

Every Monday, Wednesday and Friday, we'll bring you the best advice, top tips and latest...
SunStats: Our Most Powerful Real Estate Market Research Tool Yet. All the real estate metrics,...
Customer Engagement | Prospecting and Farming | MLS | CMA | Market Stats | Social Media | International | Multimedia...
31 Days… 31 Tips & Resources To Grow Your Commercial Business...