Commitment to Excellence (C2EX) empowers REALTORS® to evaluate, enhance and showcase their highest levels of professionalism. It's not a course,...
Local broker marketplaces ensure equity, transparency and market-driven pricing options for the benefit of home buyers and sellers....
30 Frequently Asked Questions to Master Your MLS - Matrix™ X...
Prospecting and Farming in real estate are proven methods of marketing YOU and YOUR listings to a neighborhood in a...
Login to purchases your Supra eKey online....
Supra is an electronic key box offered for free to MIAMI members. The key boxes are placed at properties, rentals...
Top 10 Products and Services for New Agents
Top 10 products and services new agents should get started with to maximize NEW business potential
Agent 3000 includes a mobile friendly website, CRM, flyers, landing pages, video emails, virtual tours,...
A desktop and mobile platform for agents to connect with one another, learn about market...
A consumer service that arrives in a monthly scheduled email and keeps them up-to-date on...
Leading transaction management solution created for Real Estate Pros by Real Estate Pros...
An intuitively designed real estate app that puts real-time, real agents and MLS data into...
An effective solution for you to market pre- and under-construction projects....
Search the largest collection of new homes and set up your Showingnew.com site agent-branded capture...
With Remine Mobile, YOU can easily perform core activities such as prospecting, selling and listing...
Comprehensive, intuitive, modern MLS, tax, consumer info and more in an all-in-one tool designed to...
Unleash YOUR Rental Superpowers...
New Agent - Getting Started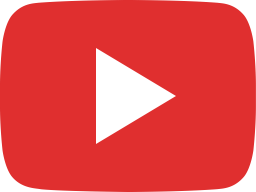 New Member First Time Login Video June 2020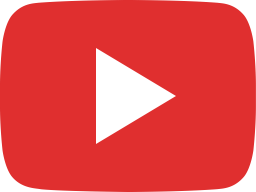 NRDS ID Number for MIAMI Members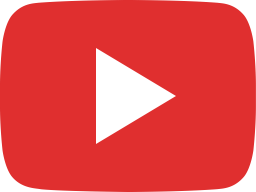 Matrix X 101 - Set up for Success January 2021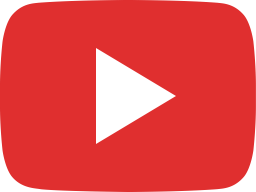 Form Simplicity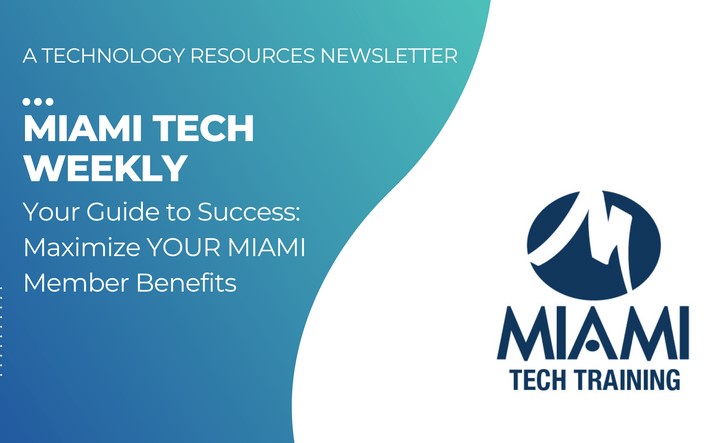 A Technology Resources Newsletter. Your guide to success! Maximize YOUR MIAMI Member Benefits....
FREE from MIAMI Video Playlist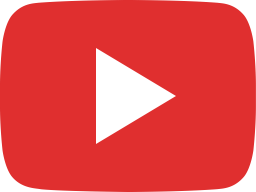 Ok to Advertise - FREE from MIAMI - June 2021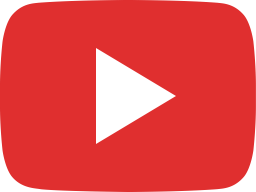 Enhance Your Business with FREE from MIAMI Products & Services! June 2021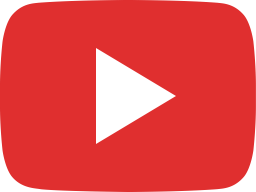 Ok to Advertise with MIAMI Products and Services - June 2021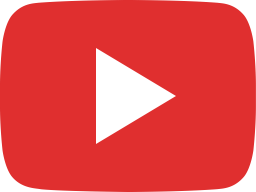 Enhance Your Business – FREE from Miami (Spanish)

Encuentre su identificación de miembro para la Asociación Nacional de REALTORS®. ¿Sabía que su identificación de miembro de 9 dígitos...
Find your Member ID for the National Association of REALTORS®. Did you know that your 9-digit Member ID can provide...
News, Podcasts & Blog Posts
Not all brokerages are created equal and finding the right fit for your needs as an agent is crucial....
Too early to think about spring? Not according to Julie Busby. Start now, and get your pipeline in order for...
You can't be consistent with your video content if you've run out of ideas. Coach Darryl Davis offers plenty of...
Flood is one of the top causes of home value & personal wealth loss.  Flood is NOT covered in Homeowners...
MIAMI REALTORS® Members  can NOW click on the CartoFront Tile on the MIAMI Gateway to request a FREE quote for...
This is where market psychology and behavioral finance gets interesting. Eric Forney of Livian shares this week's market insights and...
There is a great deal of advice floating around for new agents who are trying to establish themselves and start...
When it comes to selling real estate, image is everything....
September is a fantastic time to refresh your listings and create unique, eye-catching marketing campaigns that will get your listings...
Real Estate Nexus, a leading all-in-one marketing, sales, and coaching technology platform, has purchased Amarki effective March 11, 2022. The...
We asked, and you told. These are the top 10 most cringe-worthy things agents say, that could bust your business...
Don't get bogged down with reinventing the wheel when it comes to marketing and communication. Take advantage of these straightforward...
In addition to our live via zoom and in-person sessions, your MIAMI Trainers offer these wonderful tutorials and recorded webinars for those that would like to review and watch on the go.  For our latest videos – sort from newest to oldest!  We strive to always offer simply…MORE with MIAMI.
Ask the Trainers Video Playlist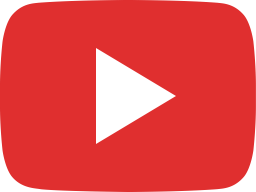 Ask the Trainers September 2021 - Remine Mobile, Remine, and MIAMI Commercial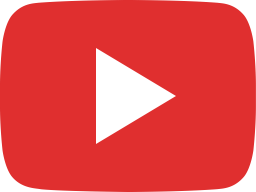 Ask the Trainers in Spanish (September course preview) 08/23/2021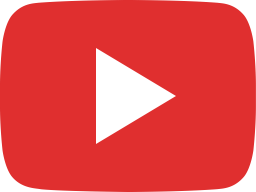 Ask the Trainers June 25, 2021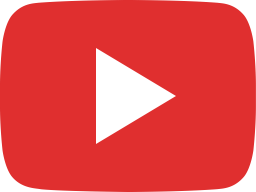 Ask the Trainers 2-12-21

Every Monday, Wednesday and Friday, we'll bring you the best advice, top tips and latest...
SunStats: Our Most Powerful Real Estate Market Research Tool Yet. All the real estate metrics,...
Customer Engagement | Prospecting and Farming | MLS | CMA | Market Stats | Social Media | International | Multimedia...
31 Days… 31 Tips & Resources To Grow Your Commercial Business...