Form Simplicity
Leading transaction management solution created for Real Estate Pros by Real Estate Pros
FREE for MIAMI Members
Simple to navigate; simply start a transaction and begin adding smart forms from the forms library
Library of forms contain pre-programmed, copyrighted forms – data automatically appears in each field courtesy of Content Tab
Time-saving, paperless features and value provides incredible savings
#1 Tech Support Service with personalized help and training
#1 most-used benefit among members

Make sure your computer is updated for FS
Watch the video on optimizing your system, located on the Form Simplicity LOGIN page
Call the Technology Helpline at (407) 587-1450 for assistance if needed
Brokers:
Send us your Brokerage-specific forms for upload into FS
Set up your Brokerage-wide packages and clauses
Use the Transaction Management features for office compliance
Encourage your agents to begin using Form Simplicity
How to Use Broker Features – WATCH VIDEOS
(must login using your Florida Realtors Login and Password)

Start using Form Simplicity
Webinars, videos and step-by-step instructions are available; Simply login to Form Simplicity and access the 'HELP' page.
Ensure that all new transactions are started in Form Simplicity
Help make Form Simplicity even better!
Provide feedback and product improvement suggestions using the 'FEEDBACK' tool in Form Simplicity
Verify that your Membership records are correct for proper access to Form Simplicity
Contact DPBR/Local Board/NRDS to update name, e-mail address, office affiliation, etc.
Brokers: verify correct DR is listed, offices are updated, addresses are correct, etc.

Export your transactions from your current forms software vendor
Download the "Import Export Help Guide" from the Form Simplicity 'HELP' page
Call the Technology Helpline for assistance if needed
Save your archived transactions to your computer or import them into Form Simplicity
Finish all current active transactions in your current forms software, but begin all new transactions in Form Simplicity
 You can do more with your PDF files now
Change File Name
Change File Description
Replace the file with another file from your local device
Download a copy of the file
Rotate left
Rotate right
Split the file

Help make Form Simplicity even better!
Provide feedback and product improvement suggestions using the 'FEEDBACK' tool in Form Simplicity
"It's so simple and fast and makes it easy to write up an offer. You'll love it as soon as you start using it!"

Ralph E. DeMartino
Ocean International Realty
"Form Simplicity for me is a simple program that I can access easily from anywhere to get my contracts done on the dot. The name is perfect, as after having used various other programs I finally found one that is simple and easy to figure out and easy to use, even for the least techy realtor. It's integration of importing info from the MLS and auto populating info entered are just a few of its spectacular feature." Michelle Rojas, Keller Williams Realty and 2015 MIAMI Corporate Board of Director
"Thank you Florida Realtors for Form Simplicity for significantly minimizing stress, improving quality of life, saving a lot of money and reducing countless hours of work." April G., Florida Realtors member
"Form Simplicity has been a life-saver for me as a REALTOR® on several occasions. When I am in Utah on vacation, and write an offer for a client in Iowa, it is TRULY a good thing. They often need to know they still have me in their corner when it comes to the decision making process of something so important as buying or selling their home. It's great to have a program to store the documents and not have to carry a briefcase full of paperwork. I am a firm believer in being able to sit down with a client and talk person to person, but when that can't happen; Form Simplicity has certainly been the next best thing to being there!"  Carol, Iowa Association of REALTORS® member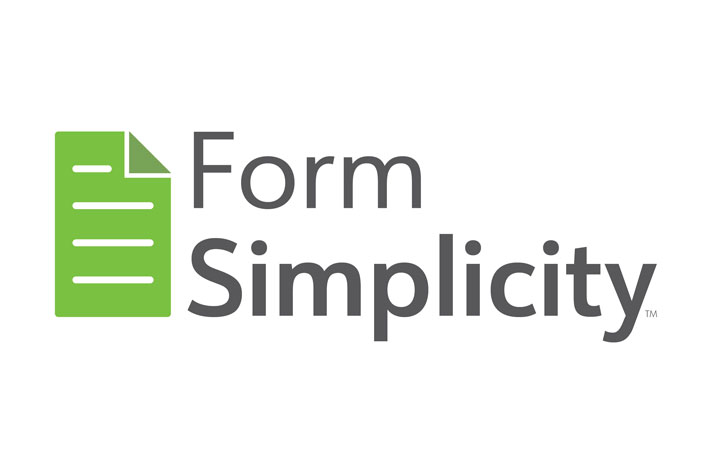 Go to miamirealtors.com & click on MIAMI Gateway
Click on the Matrix MLS button
Click on Links at the top menu bar, scroll down to Smartlinks and choose Form Simplicity
It's Simple, choose from Start a Form