Fair housing is more than a list of dos and don'ts, rights and penalties, and mandatory continuing education. As stewards of the right to own, use and transfer private property, fair housing protects our livelihood and business as REALTORS® and depends on a free, open market that embraces equal opportunity. REALTORS® recognize the significance of the Fair Housing Act and reconfirm their commitment to upholding fair housing law as well as their commitment to offering equal professional service to all in their search for real property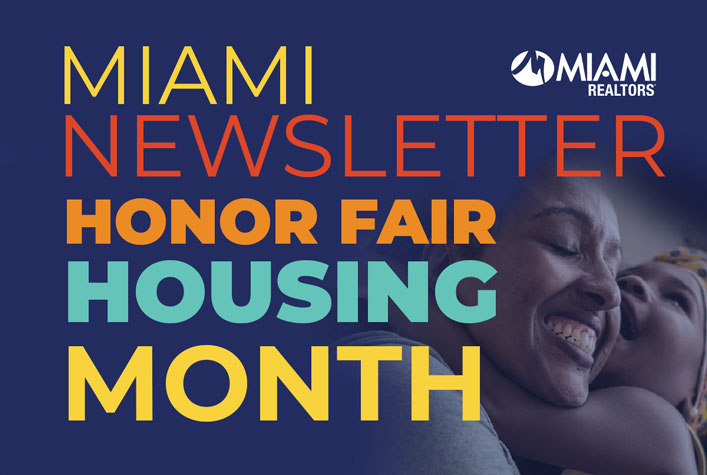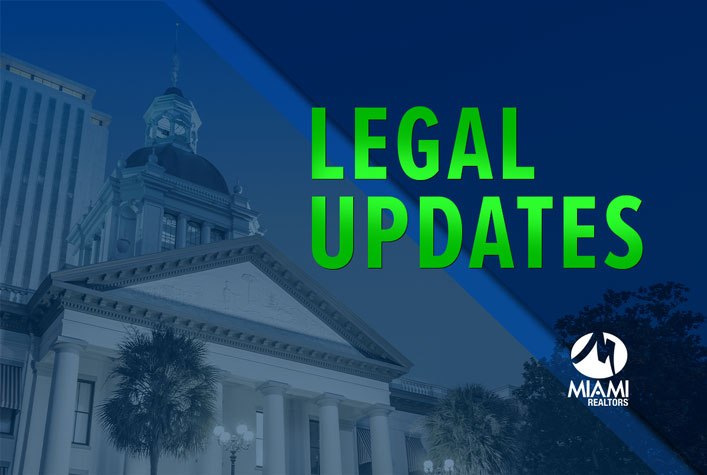 Education and Information on relevant legal topics facing the industry…...
LEGAL UPDATE: NEW TENANT'S BILL OF RIGHTS IN MIAMI-DADE COUNTY On May 3, 2022, the Miami-Dade County Board of County...
Broker / Manager Resources
There are no upcoming events.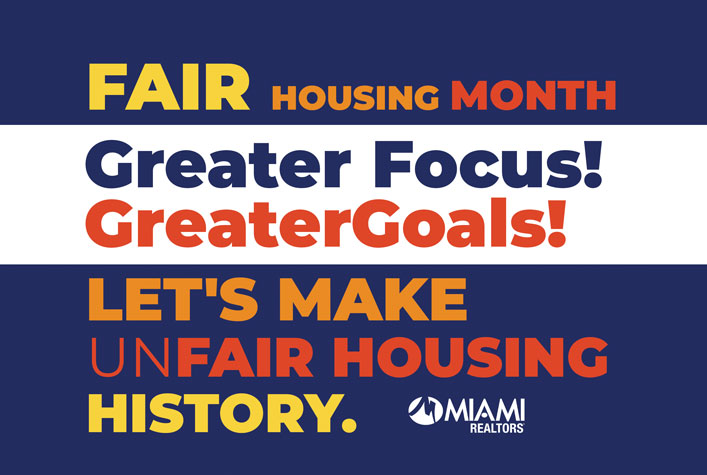 Keller Williams Greater Nassau, Keller Williams Realty Elite, and Laffey Real Estate will pay $115K as part of a settlement,...
A groundbreaking solution will begin rolling out this fall...
The National Association of REALTORS® announced Monday its sponsorship of the National Fair Housing Alliance's annual conference, underway now, and...
A detailed look at the Fair Housing Act and the Florida Civil Rights Act, including legal information on "testers" and...
Industry leaders promise renewed focus on diversity and equity as industry reckons with its past...
There are no upcoming events.