API Options for IDX
Trestle and Bridge offer an on-line enrollment/billing process.. The Choice is YOURS. Both providers offer assistance accessing the API.
Agents, Brokers and Vendors requesting IDX Feeds for the first time must select one of the two API options from their MIAMI Gateway Dashboard or below.
MIAMI MLS is now offering two Web API Access Platforms
The Choice is YOURS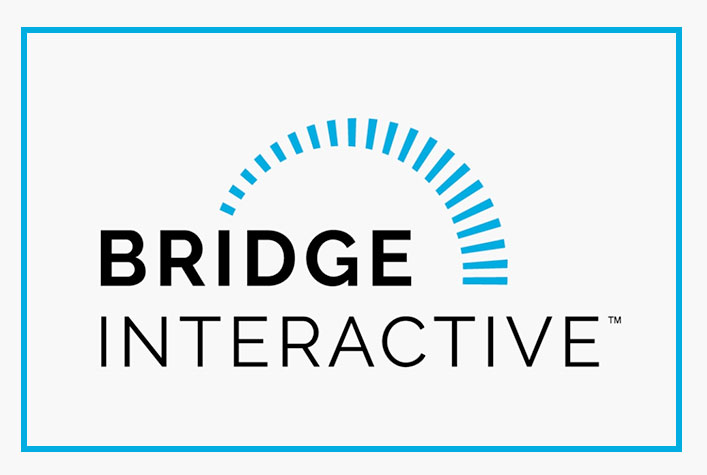 Bridge (Brokers, Agents, and Vendors)
Click above to download PDF. Members can initiate data access agreements online using Bridge......