Commercial Products and Services
Expand your business with MIAMI Commercial Products and Services.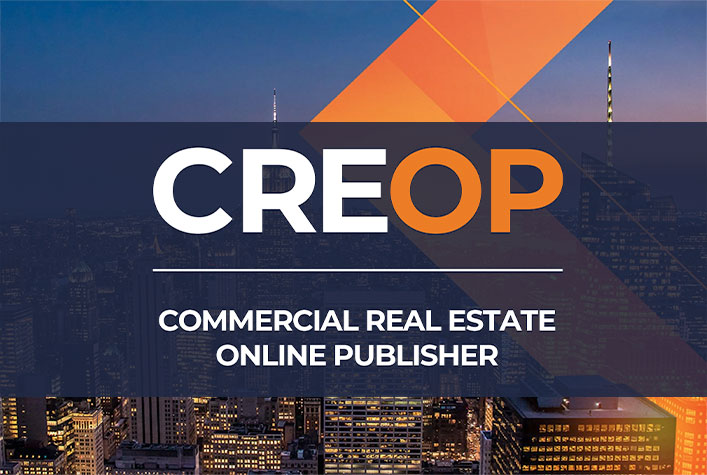 Easily create offering memorandums, flyers, proposals, property websites using our online platform. Miami commercial members...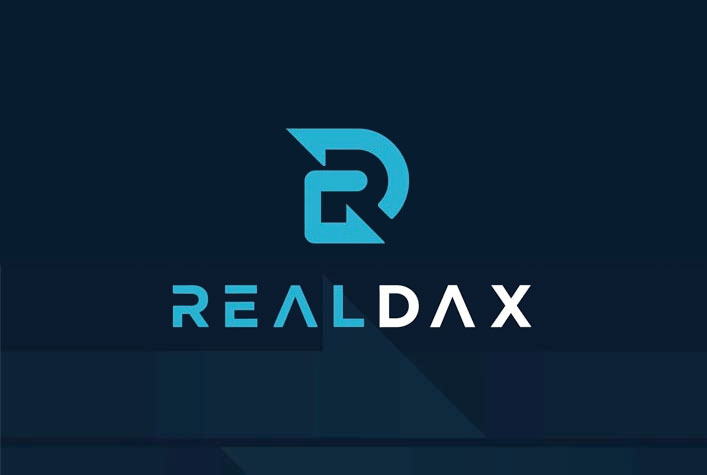 Realdax is a sales optimization app for Real Estate Brokers, Agents and Investors to search,...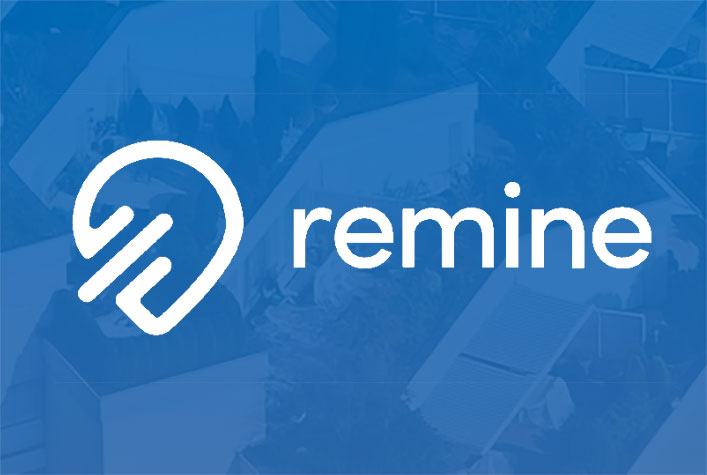 Remine is a real estate platform that connects agents, lenders, and consumers on a digital...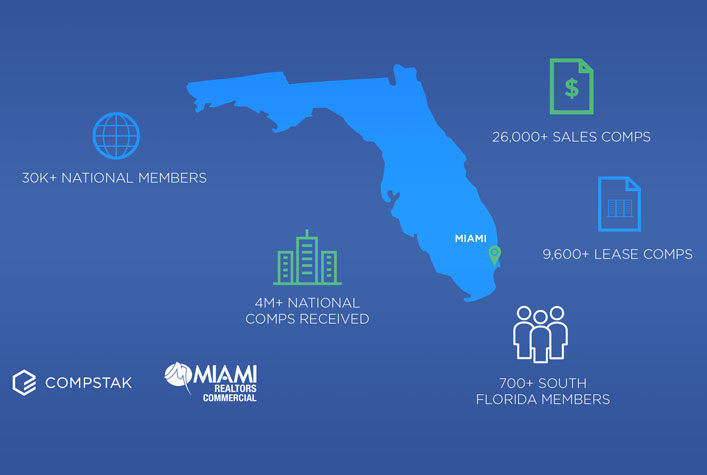 CompStak provides unmatched insight into commercial real estate markets by gathering information that is hard...
MIAMI Commercial Technology Training Playlist