iMAPP for Commercial Tax Roll
FREE for MIAMI Members
iMapp Commercial is your one-stop-shop for comprehensive market data, allowing REALTORS® specializing in commercial properties to save time and money. It is your REALTOR® benefit, already incorporated into your REALTOR® dues.
Find commercial comparisons
Search specific commercial property types
Create mailing labels targeting commercial owners
Identify commercial parcels for assemble
Much more…
"MIAMI congratulates IMAPP as our 'Outstanding Product of the Year.' IMAPP provides the very best in marketing products, tools, and services for our 13,000 members. The IMAPP suite of exceptional services gives our members a competitive advantage in the marketplace and are invaluable tools to increase their profitability and productivity. Our customers and clients locally and from around the U.S. and the world are always amazed at the IMAPP services our members provide."
Teresa King Kinney, Chief Executive Officer
"The best interactive mapping, tax, aerials,demographics, foreclosures, mailing labels and comparable data tool on the market! We used to use [a competitor's] program…, and although it was a nice program, we found time and time again, that the IMAPP tax program we receive from MIAMI, gives us a much more complete snapshot of comparables. Not only is there more current information, but the ease in which we can customize the searches as well as see a map of the local search area, make this hands down a more desirable tax program. Couple IMAPP with IRIS and the results are limitless."
Jay Reichbaum, Manager for Jeanne Baker Realty, Inc.
"One stop shop! iMapp has been a part of my daily routine since it became available to BCAR associates back in 2005. With the ever changing real estate market, iMapp has stayed in step with BCAR.
iMapp is my 'one stop shop'. The tax data has been accurate and invaluable to my business plan.
I enjoy reading the TECHNICAL TIP banners at the top of the page. Just a quick click on the comparable sales, MLS stats, driving directions, demographics and lots sizes make iMapp the place to go for local property information here in Brunswick County."
Jayne A. Anderson, Associate Broker, REALTOR® for Coldwell Banker Sloane Realty ABR, CCRE, ePRO, GRI, RSPS, SFR, SRES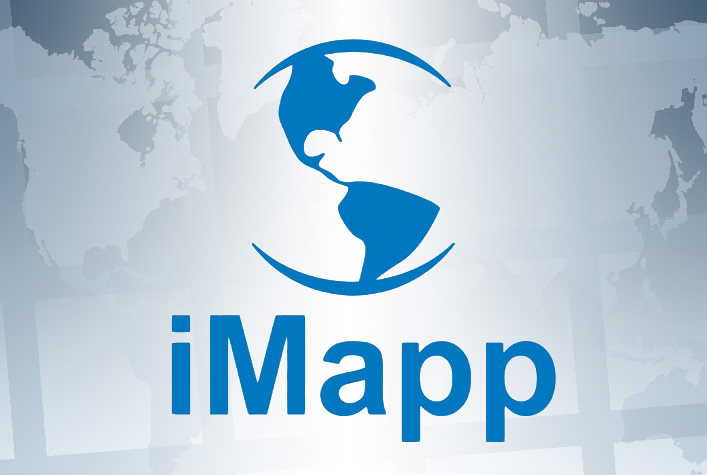 Go to miamire.com
Click on MIAMI Gateway & click on log-in
Click on iMAPP button and begin
iMAPP for Commercial Webinar Recordings
(Classes 1,2 and 3): CLICK HERE
Video Tutorials: CLICK HERE
Training Video Library: CLICK HERE
User Guide: CLICK HERE
Download Guide for MIAMI (SEF)
Customer Support:
By Phone: 1-800-208-1210
Via email: Click here