Commercial Resources
Important notice: In response to the current COVID-19 situation, this page is dedicated to important commercial resources to help you during this challenging time. We will continue to update this page as additional information becomes available.
MIAMI Commercial offers over 50 classes, workshops and networking opportunities throughout the year. Many of our presenters provide information that includes research, statistics and videos. When available, we share these resources with our members. For any questions regarding content or permission to use these materials, please contact Paul Cauchi at paul@miamire.com.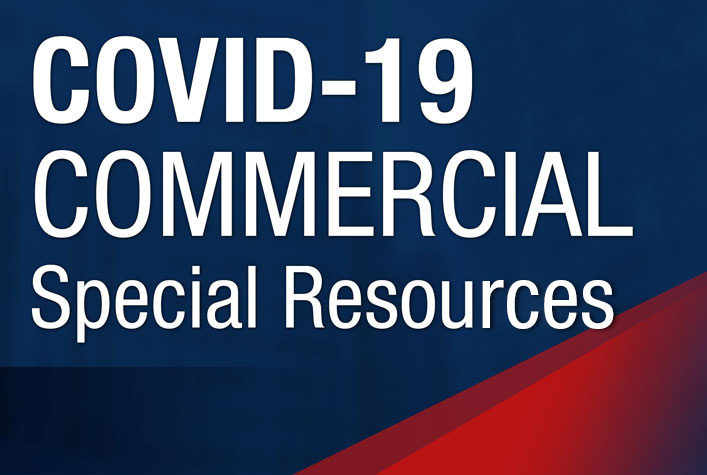 Resources for MIAMI Commercial Members...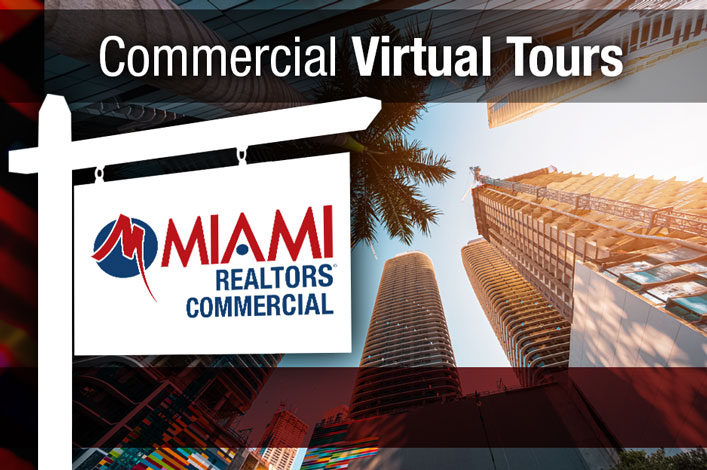 Virtual Tour Services available to MIAMI Commercial Members...