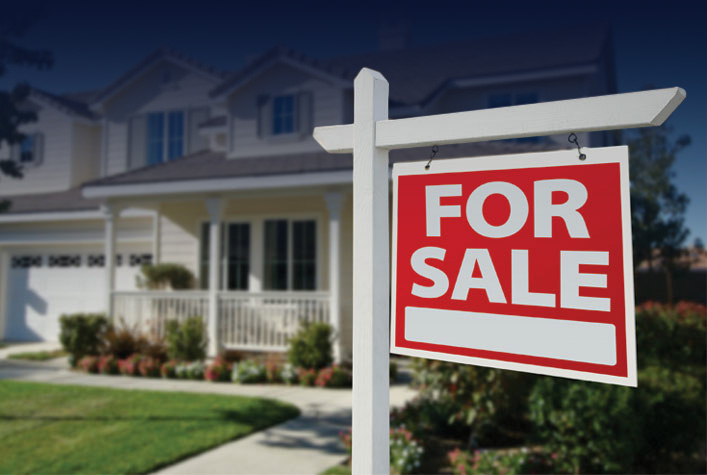 Sign ordinances help municipalities reduce the visual clutter of signage. It also can help protect,...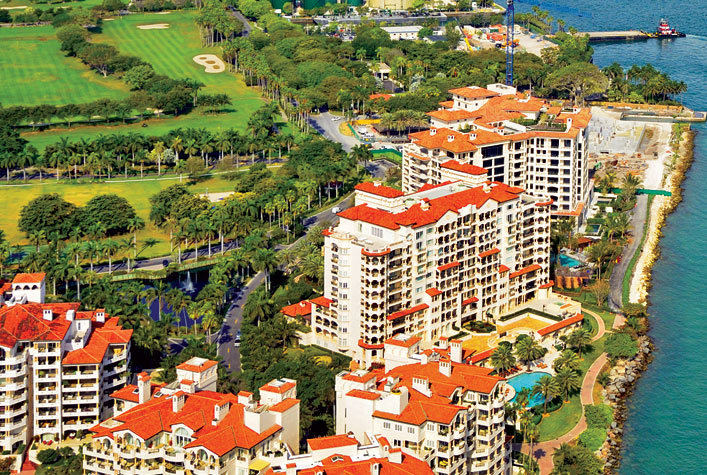 The Condominiums page allows users to search for FHA-approved condominium projects by location, name, or...
Years ago, MIAMI Realtors' leaders began brainstorming on innovative and creative housing solutions. We discussed repurposing underutilized commercial space for...
Government Affairs & Housing Links