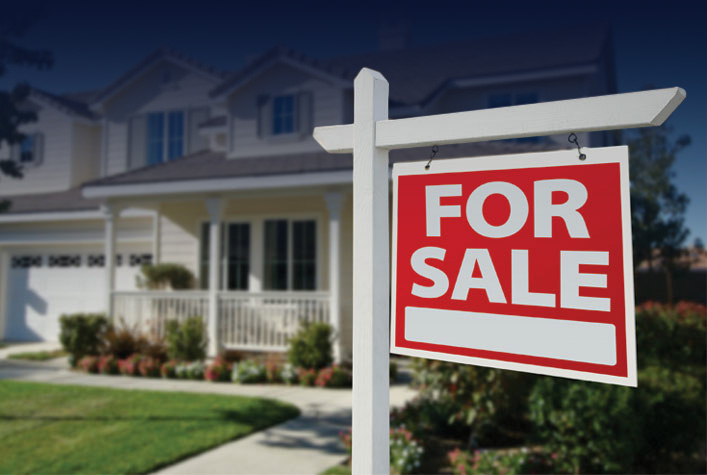 Sign ordinances help municipalities reduce the visual clutter of signage. It also can help protect,...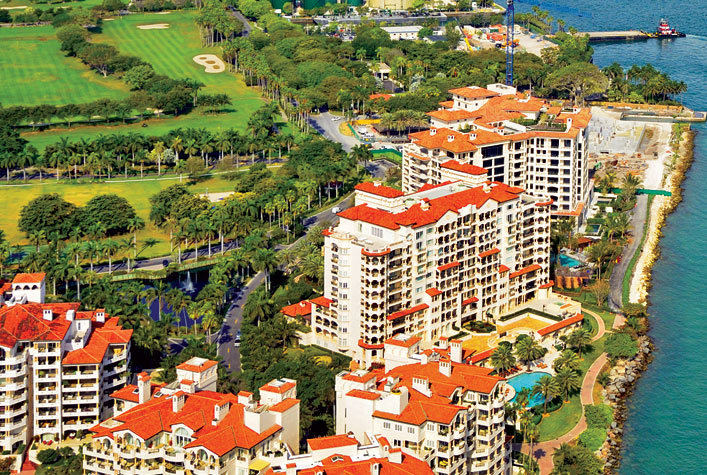 The Condominiums page allows users to search for FHA-approved condominium projects by location, name, or...
October 22 @ 9:00 am – 4:30 pm Instructor: Neal Oates, Jr. Member Price: $59 Non-Member Price: $99 Live Webinar...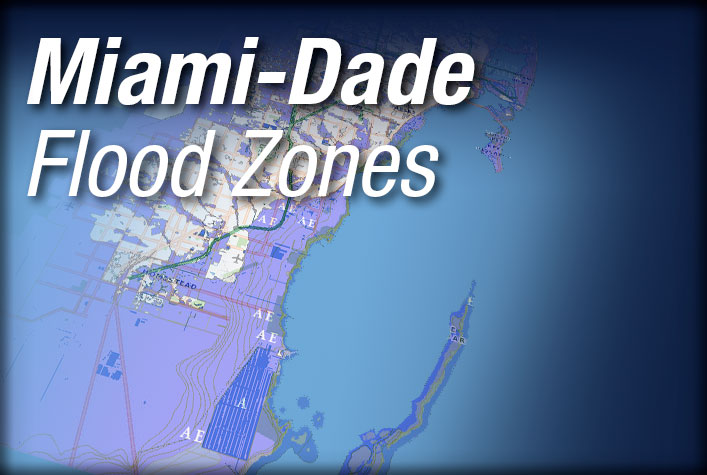 Flood Zones are geographic areas the Federal Emergency Management Agency (FEMA) has determined to be...