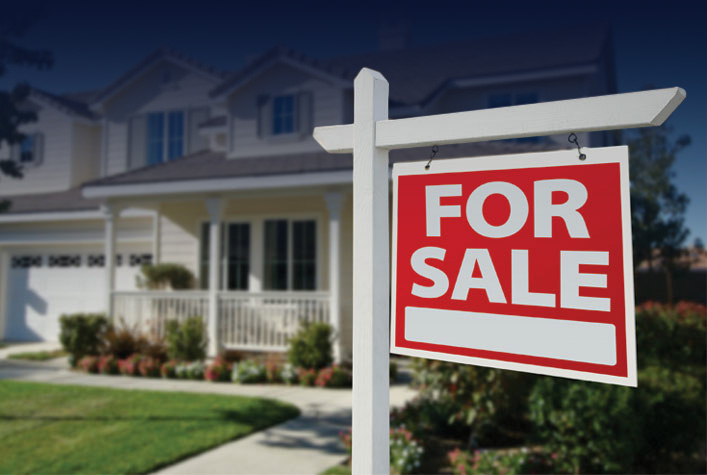 Sign ordinances help municipalities reduce the visual clutter of signage. It also can help protect,...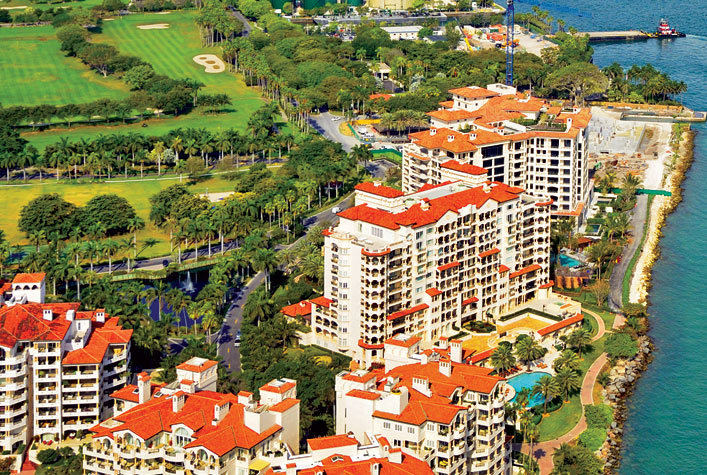 The Condominiums page allows users to search for FHA-approved condominium projects by location, name, or...
The Miami-Dade County Board of County Commissioners passed a new ordinance that requires landlords to give residential tenants at least...
Government Affairs & Housing Links