MIAMI Realtors Real Estate Rentals/For Lease
Fair housing is more than a list of dos and don'ts, rights and penalties, and mandatory continuing education. As stewards...
With this summer's short-term rental market poised to be one of the busiest ever, owners need to be on top...
Use this final walk-through checklist for your rental properties just as you would for your closings....
Rental Stats and Long Term Benefits for REALTORS
The Stats
Nearly half of the US adult population lives in a rental
1 in every 3 adults in the US is a millenial
Millennials are 3x more likely to rent than previous generations
Rising affluence of renters, rising rents = greater agent commissions available

Consider the long term benefits!
Expand your network
Make early connections with first time homebuyers
Learn a neighborhood
Build online reviews
Become knowledgeable for investors
Rental Screening Services
Unleash YOUR Rental Superpowers...
A web-based solution that provides independent landlords with access to the same screening tools used...
Find top-quality tenants for your rental listings...
1 FREE Tenant Screening EVERY month...
News, Podcasts & Blog Posts
Company is hiring staffers in China for a 'revolutionary' real estate venture focused on improving the search for long-term rentals....
This week's leasing and emerging markets news....
Passive income is on the rise as more people leave traditional jobs to become independent employees....
Airbnb, Vacasa and Your.Rentals have all unveiled new policies and technology focused on noise monitoring in an attempt to block...
The personal space of the average American renter has shrunk over the years due to ever-decreasing apartment square footage, as...
Could inflated rents reverse the region's economic gains? It's possible, according to this analysis....
The short-term rental platform posted a $19 million net loss for the first quarter of 2022, a significant improvement over...
Are you looking for a place to store your belongings while you're on vacation or just need some extra space...
Real estate broker offers advice for renters...
Arrived Homes unveiled 13 new rental homes, allowing investors to buy shares for as little as $100. The demand quickly...
Rents nationwide notched another new record in April...
The monthly cost of renting a one-bedroom home has reached record highs in 13 of the past 14 months, according...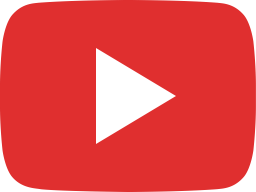 Rentals - short term research marketing and more.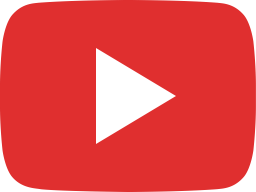 Rentals - Short Term, Research, Marketing and MORE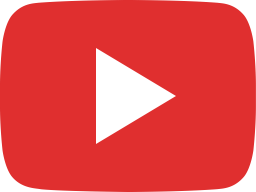 Rentals - Short Term, Research, Marketing and MORE Spanish