Rental Beast – Unleash YOUR Rental Superpowers
Website complete with:
Up-to-date rental market data
Guidance on how to best close rental transactions
Tools and tricks for converting rentals to homebuyers
Rental-centric tools and blogs to help YOU monetize Miami's lucrative rental market
ALL MLS rental listings can be syndicated to RentalBeast.com
ALL the generated leads coming directly back to listing agents at NO CHARGE
Click here to view a sample listing
A third of Americans, almost half of the US adult population, rent rather than buy homes; the rental market has $112 billion dollars in possible leasing commissions; 57% of all eventual buyers seriously considered renting, while 50% of all eventual renters considered buying.  These numbers suggest that rentals can be an important part of an agent's business, and that current renters are likely to become future homebuyers!
Why Should Agents Work with rentals?
Regardless of whether rentals has been a focal point of your business to date, consider that almost every first time homebuyer is a renter currently or living at home. What better way to create a constant pipeline of first time homebuyers than getting early access to them while they are still renting and cultivating deep, meaningful and long lasting relationships with future buyers?
Our upcoming integration with Rental Beast will help brokers and agents to efficiently monetize leasing transactions.
How do renters become homebuyers?
The shortest path for a renter to become a homebuyer is by working with a capable Realtor®.
Millennials represent the largest group of current homebuyers (40%), and are also roughly 65% of the rental population. Three out of eight Millennials believe they'll rent for life, the majority of those remaining plan to buy a home in the next 36 months.
And while rentals today are more affluent than ever, many, if not most Millennials don't know if they're qualified to buy a home. Real estate professionals servicing these renters can provide the counsel and local expertise needed to help them enter the home resale market and purchase a home, and forge a long and fruitful relationship in the process.
The data proves this out—88% of renters working with real estate agents say they'll re-use or refer their agents.
Want to learn more? Check our our Renter-To-Buyer Articles
How can rentals help in today's inventory-constrained environment?
Many, if not most of today's home resale transactions are conditioned upon sellers finding their next home. With inventory constrained at record levels, oftentimes the best and only option for placing the sell-side of a resale transaction is with a rental.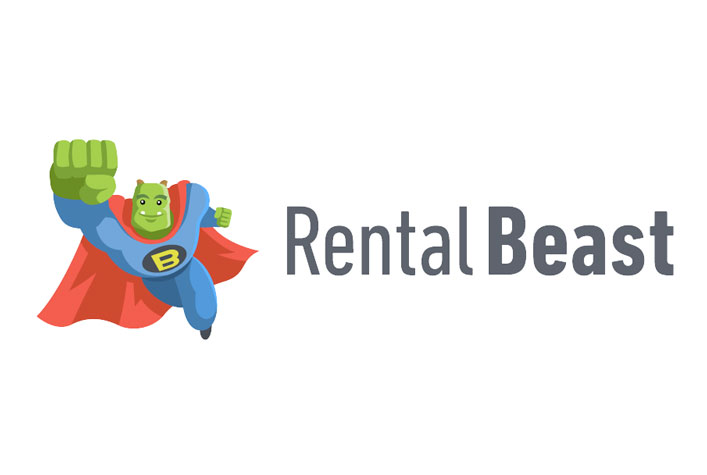 Have a question?
Call:  (888)-251-6501
Email:  demo@rentalbeast.com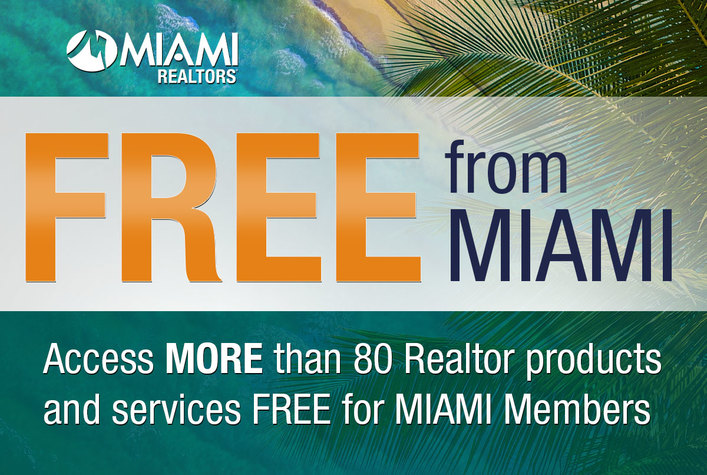 CLICK HERE to access the full list of products and services that are FREE for MIAMI Members.