RentSpree – Simplify YOUR Rental Business
Streamlined Rental Application and Screening Tools for MIAMI Members
From tenant screening to lease signing, RentSpree provides easy, digital tools for every step of the rental process and is free for MIAMI REALTORS® to use.  Additional with a-la-carte features are available based on your needs.
MIAMI Members HAVE FREE ACCESS TO:
Online Rental Application:  Mobile friendly application with required response fields to ensure information is not missing.  Applications can take as little as 5 minutes to fill out!
Tenant Screening Services are FREE to MIAMI Members.  Applicants pay the application fee ($38) directly through RentSpree.
E-Sign Documents:  Custom add fields for signatures, dates and more.  You can also track applicant progress on their rental application at every step of the way.
Option to Subscribe to RentSpree PRO:  Collect supplemental documents and use RentSpree to verify references with this add-on.  MIAMI REALTOR® Members USE code:  miami2022 for 1 FREE YEAR!
Rent Estimates:  Determine the optimal pricing for your rental property with an in-depth report backed by vacancy trends and comparable properties in the area at a cost of $19.99 per rent estimate.
Save Time
Screen tenants in five minutes or less.  All reports are returned quickly – even on nights and weekends.
Reduce Liability 
RentSpree securely manages the entire screening process, and partners with TransUnion for reliable credit information.  No more handling sensitive information or collecting screening fees from customers.
Happy Customers 
Receive a neat and professional application package from each applicant.  Your customers will appreciate your quick access to the comprehensive information needed to make an informed decision.
Invite applicants to apply
Share an ApplyLink™ with prospective renters so they can apply online.  RentSpree's platform will then walk applicants through the entire process.
Applicants give authorization
Applicants enter all required information and authorize their TransUnion screening reports to be pulled and shared with you.
View and share with landlords
You will receive an email notification for each applicant who applies.  Access all reports in seconds and share with landlords – allowing them to determine the best renter for their properties.
"RentSpree is very easy to use and provides a thorough and easy-to-read tenant screening report."
– Dorinda von Tersch, REALTOR® at Seven Gables Real Estate
"I've just started using RentSpree, and my experience has been great!  Besides the elimination of all the paper pushing, their customer service is outstanding!  I'd recommend this product to any landlord, REALTOR® or property management company.  – Donna McInturff, REALTOR® in Alexandria, VA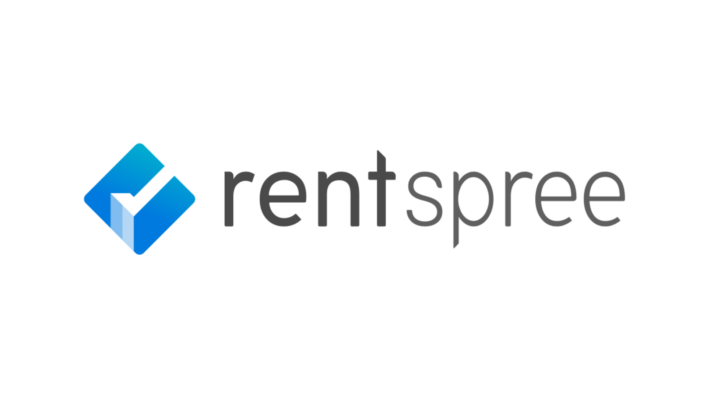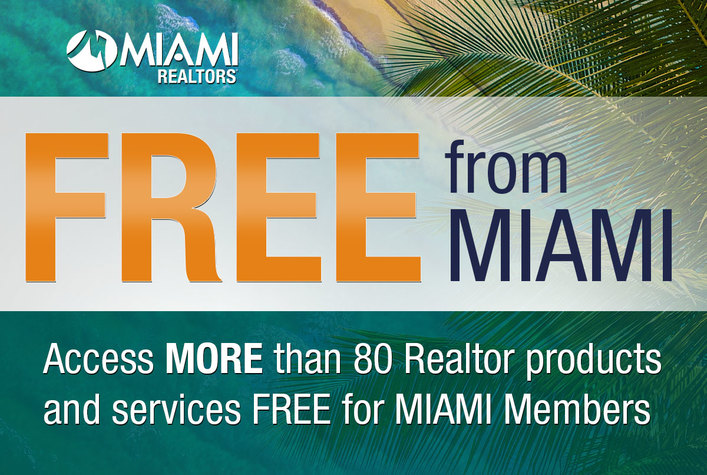 CLICK HERE to access the full list of products and services that are FREE for MIAMI Members.