RPR – Realtors Property Resource
Comprehensive property data
Powerful analytics
Dynamic reports
Only available for REALTORS®
On-the-go access with RPR Mobile App
---
RPR Enhancements
New tools and features, from simple solutions like voice-to-text transcription to the ability to create a CMA using your phone are some of the most popular enhancements from 2017.  Click here
RPR Media KitRPR Commercial Resources
Recent Editorial Stories
New eBooks: Click here
Five topical eBooks, accompanied by corresponding videos and an online workshop, show members how to apply RPR's data tools and reports to every aspect of their everyday business.
RPR Social Media Hub: Click here
Grab-and-go social media posts save Associations, MLSs and Brokerages time and effort. Simply click on an icon to share on a favorite social media outlet.
RPR Media Kit: Click here
Officially referred to as The Guide to Member Communications for Associations & MLSs, this online hub is ripe with ready-to-go resources perfectly suited for associations and MLSs that want to demonstrate the value of membership and enhance member communications campaigns.
What does this mean for YOU?
A fully transparent display of every MLS that has agreed to share it's data across an agent's home state and even across the nation, including which types of data are being shared: on market, off market, additional info and covered counties.
LEARN HOW TO VIEW: CLICK HERE
MIAMI MLS "ALL IN – DATA SHARING" for active listings to 1.4M REALTORS®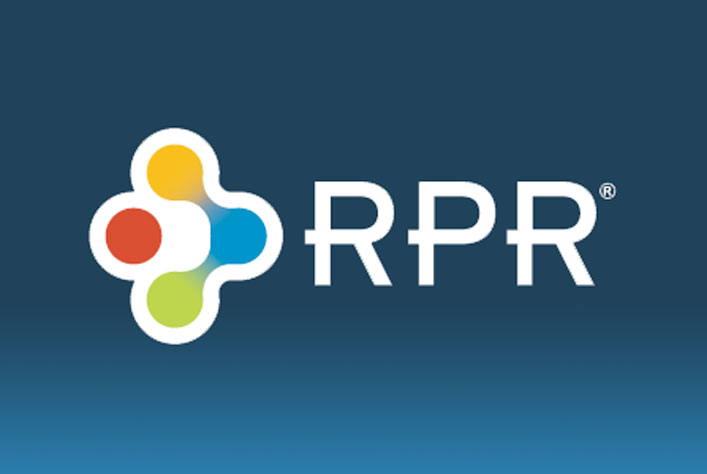 Go to miamirealtors.com
Login to the MIAMI Gateway
Click on RPR button and register account with your NRDS ID
"Working on home valuations and market activity reports.   Thank you RPR for making me look professional in front of my clients."
– Claudia Miceli, REALTOR® Keller Williams Realty – Falduto Group, La Mesa, CA
Video Testimonials:  CLICK HERE