Courted.io
FREE Member Benefit
A desktop and mobile platform for agents to connect with one another, learn about market updates in real-time and quickly share those insights with their customers.  Agents who collaborate well with one another – WIN!
Stay in-the-know while on-the-go with your customized real estate market newsfeed
Get matched to the right agents for your search, whether it's for referrals or finding the other side of your deal
Market your expertise with data-driven marketing assets, branded to you
Celebrate your achievements with monthly, shareable awards based on your market specialization
Complete your digital resume for real estate
Not all brokerages are created equal and finding the right fit for your needs as an agent is crucial....
What is Courted?
Courted is the professional network for residential real estate that offers agents an intuitive real estate newsfeed, customized to your business, data-driven marketing assets, and products that empower teambuilding and referrals.
Who can sign up for Courted?
Courted is AVAILABLE to members of the MIAMI Association of REALTORS®
How do I sign up for Courted?
Agents who have an MLS license in the markets Courted operates in can sign up!  Simply type in the email address registered with the MLS and click "Create Courted account", create password and verify your email address in your inbox.  Once completed, you can sign in on the Courted homepage and edit your profile.
Is Courted a brokerage? 
Courted is NOT a brokerage, all of Courted's users are affiliated with a brokerage.  Courted is working with brokerages and they do not compete with brokerages.
What is the pricing model?  Can it really be FREE?
Courted is FREE and will continue to have a free option forever!  In the future, Courted will have certain premium premium products that are charged to agents on a monthly recurring basis.
Where is Courted active today?
Courted is active in South Florida and has data from the Miami Association of Realtors.  Courted is adding additional MLS' in Florida and will soon be expanding to Southern California, Colorado and other top metros around the country.
How can I become more strategically involved?
Please reach out to hello@courted.io to learn how Courted can support you with high-touch team building, referral generation or anything else.
Are all of my transactions automatically updated onto my profile?
Yes.  Courted pulls data from the MLS and automatically updates profiles so you can be sure you're getting the credit you deserve.
Can I get credit for team transactions?
Yes, absolutely!  You can find instructions on how to in the tutorials section here, and start winning monthly achievements based on your team transactions!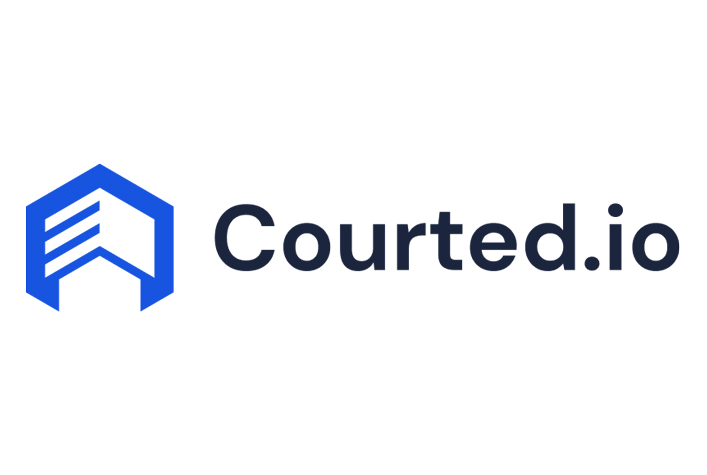 FREE Member Benefit
Go to www.courted.io or download the app here.
Sign up with your MLS-associated email address.
Create a password.
Verify your email in your inbox.
Scan the QR Code below: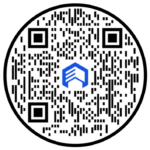 "Courted takes massive amounts of real estate data and makes sense of it.  They help me engage with agents who have similar production, show me where I am excelling, and provide stats so I can advise my customers on what's going on in the market."  – Mark Zilbert, Agent & CEO, Zilbert
"My team and I are loving our experience using Courted!  The platform keeps our transaction volume numbers up to date in a well-designed and easy-to-read format.  I'm excited to see what they do next!"  – Dora Puig, Agent and Managing Broker, Luxe Living Realty
"Getting started in real estate was hard – I wish I'd had something like Courted to help me get up to speed on the market and the industry."  – Joe Biscaha, Agent at Compass
"Courted gives me the right data at the right time and they provide talking points about the market and properties that I can take to my clients.  It helps me be the most informed advisor in front of my clients!"  – Dan Hechtkopf, Agent at Douglas Elliman