Tutorial - Redeem YOUR FREE iFRAME
NEO is not "just" the largest listing showcase of pre-construction and under-construction projects in Florida, they have also designed an effective solution for you to market properties and real estate projects on your website –the "IFRAME".
Become a pre/under-construction specialist and increase your business thanks to this unique tool.
Get access to reserved information for industry operators only
– Commissions
– Bonuses
– Benefits
– Special Offers uploaded directly from the developers
Read full article – MIAMI Realtors Announces New Construction Platform for ALL MIAMI Members
The IFRAME allows you to have the full NEO's listing of a selected area on your website.  Simply paste and embed the iframe code redeemed on your website.  With the IFRAME:
Listings will be shown with no reference to NEO, no external links and contacts
24/7 automatic updates, so you don't need to worry about contacting sales managers
Off-plan and under-construction projects filtered by geographic area and in different languages
Always be the first to know what's new in your area
Have all information on real estate projects at your fingertips
Provide trusted and verified information to your customers
Your website, your contacts, your customers
Updated status of single projects, availabilities and sales figures in real time
Direct communication channel with developers
YES, the IFRAME is FREE OF CHARGE thanks to the partnership between NEO and the MIAMI Association of REALTORS®.  The Association offers all its members the IFRAME regarding its covered geographic area FREE of charge.  Keep on reading to learn how to redeem your IFRAME.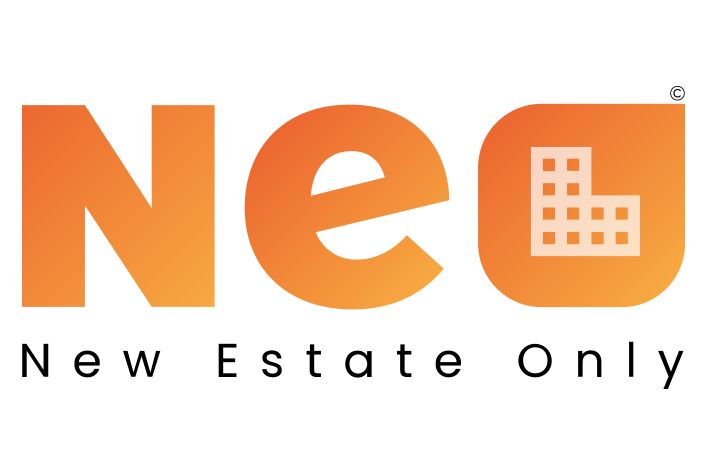 How to redeem my FREE IFRAME Code:
1. Log in the MIAMI Gateway.
2. Find the NEO's icon inside the MIAMI Gateway and click on it.
3. Click on "LOG IN with my MIAMI MLS Account".
4. Click on your name or on the three-line menu icon on mobile/tablet on the top right corner of the page to open the drop-down menu, then click on "Redeem an Iframe".
5. Find your code in the "Redeem an Iframe" page. Copy and paste it into the dedicated box, accept the contract and click "Confirm".
6. Complete your Iframe customization by filling all the required fields and enter the complete URL of the website homepage where you want to install the Iframe – Click on the "GENERATE CODE" button.
7. Copy and paste the code generated by NEO's website directly on the HTML page of your website.
You're ALL SET!
Email:  info@newestateonly.com
YouTube Channel:  click here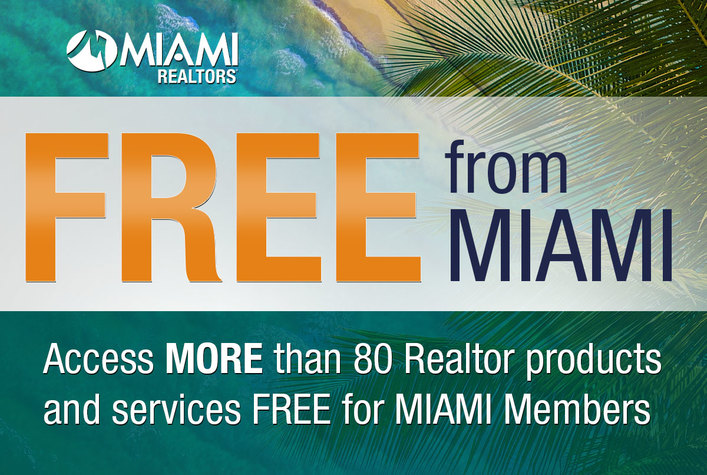 CLICK HERE to access the full list of products and services that are FREE for MIAMI Members.