New Home Source Professional
Search the largest collection of new homes
Search the largest collection of new homes
Exclusive access to agent tools only
Updates to customized brochures
Customer Activity Tracking
Weekly New Homes Insider
NEW! "About Me" Section for Showingnew.com
The Showingnew.com site is an agent-branded capture page where buyers view details of a property/community that an agent has shared through NHS Pro and buyers can run their own searches on the site.
Hover over your name in your NHS Pro account and click "My Showingnew.com Site"
Click "About Me"
Add information and link to intro video, your website or social media
Get NewHomeSource Professional alerts of your customer's activity on ShowingNew with browser notifications
New 'About Me' section added to agent Showingnew.com Site allowing the agent to include a bio, links to website, intro video or social media
Size requirements for the images that can be added to  the Footer section of an agent's Showingnew.com site have been added
Option for buyer to run a search for other homes if a home the agent emailed the buyer is no longer available
In Showingnew.com site, if a registered customer submits a question through "Contact Me" without being logged into the Showingnew.com site (such as a new phone number), the site will ask the buyer if they would like to have their account updated with the new information
Why Agents Should Get the New Home Co-Broker Specialist Certification (NHCB)*
Looking for the next big thing to add to your professional real estate agent tool belt?  Build a new home niche by becoming a Certified New Home Co-Broker, a leading designation for real estate agents and brokers seeking to assist buyers with new construction.
This 3-hr online training will help you master new homes – and enable you to partner effectively with a builder's on-site Sales Team and Online Sales Counselor to show and sell new homes.
Brought to you by New Home Co-Broker Academy the course "How to Build a New Homes Niche" includes the NHCB designation.  Agents in Florida can receive 3-hrs of Continuing Education (CE) Credit.
Key take-aways from the training include:
Use new homes to establish a price baseline for each buyer
Find new home inventory
Show new homes with confidence
Team up with a builder's onsite sales consultant
Find new home shoppers
CLICK HERE FOR COURSE INFORMATION
*This certification is not affiliated nor endorsed by the National Association of REALTORS
"I really like new home source professional.  I am always looking first at new homes for my buyers before resale homes.  New is always better." Marilyn Thomen
" I recommend to all associates that they take advantage of NHS Pro.  In a competitive marketplace, this is a great tool to service customers interested in new construction." Chuck Goro

"In a changing market, it is always good to be prepared to sell both new and resale homes. This site is a great resource for helping our clients." Mike & Sally Liddicoat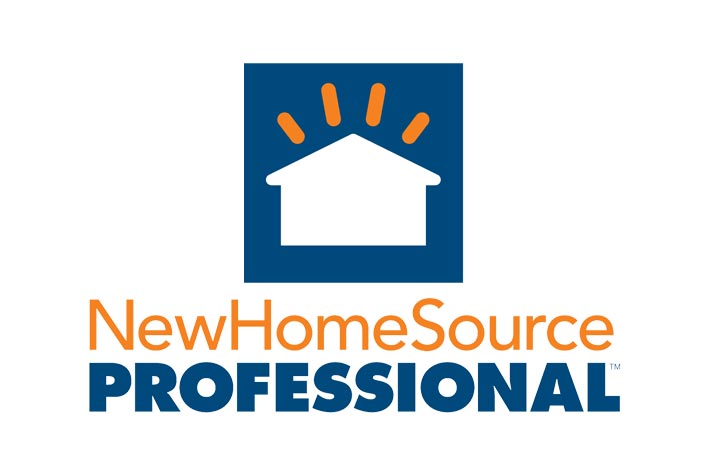 Go to miamirealtors.com and CLICK on the MIAMI Gateway
Click on the New Home Source Professional icon
Register & Start Using Today