eProperty Watch
A consumer service that arrives in a monthly scheduled email and keeps them up-to-date on their home and neighborhood.
Makes you the market expert  and sponsor that prospects rely on for home values and neighborhood activity
Agent branded emails, keeping your name top-of-mind
Interesting drip-marketing platform
Dynamic and fresh data each month
Enroll and import up to 2, 500 customers
HomeAdvisor content now added to eProperty Watch for additional customer value: Click here
Good news.  MIAMI Members get FREE use of ePropertyWatch and a 50% discount on upgrades:
Agent Team – regularly priced: $49.95/mo.  MIAMI Members PAY ONLY $24/95/mo. 
click here to get started
Enroll up to 5,000 customers (double the amount for single agents)
Website widget to capture seller leads
Social media marketing page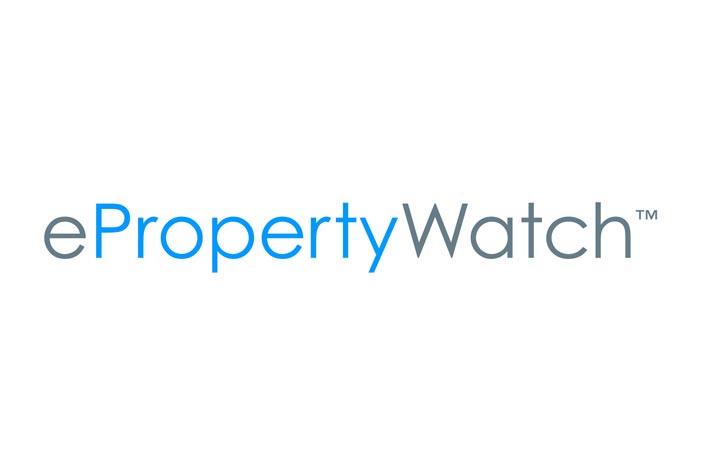 Go to miamirealtors.com and click on MIAMI Gateway
Click on eProperty Watch and begin
Access the Settings Menu and complete your Profile before inviting your Customers
ePropertyWatch: Everything in 90 seconds – CLICK HERE
Understanding AVMs for Real Estate Agents – CLICK HERE
Understanding AVMs for Homeowners  CLICK HERE
Matrix 7.0 update, featuring ePropertyWatch – CLICK HERE
ePropertyWatch Quick Video Tutorial  CLICK HERE
ePropertyWatch Video Webinar (English)  CLICK HERE
ePropertyWatch Video Webinar (Spanish)  CLICK HERE