ListHub
Comprehensive and easy-to-use platform for managing the online advertising of listings
The nation's leading network for marketing real estate.  It is a powerful benefit of MLS membership, providing a comprehensive and easy-to-use platform for managing the online advertising of listings
Free Member Benefits:
Broker Choice: Opt-in/Opt-out of each publisher website at the broker level
Publisher Filters: Easily filter publishers by business practice criteria to make informed selections
Publisher Comparison: Gain specifics on features and practices and compare publishers
Publisher Star Rating System: Give brokers a forum to express their views on publisher practices
Traffic Routing: Route consumer traffic from publisher websites to your MLS public website or to broker websites
Lead Routing: Broker-controlled settings for each brokerage, office, or agent
Single Point of Contact: ListHub provides a single point of contact for member support across all publishers
ListHub MLS Control Panel:  Access MLS-wide publisher traffic, member participation reports, and VIP Support
MLS Preferred Publisher Program:  Help brokers by designating recommended publishers based on your MLS's own criteria
CLICK Here for a list of LISTHUB Exclusives
 It's imperative that we offer our sellers maximum exposure to the largest number of potential buyers possible so that we can NET them the most money possible in the shortest period of time. Our partnership with ListHub empowers us to offer worldwide exposure for all our sellers. John R. Nolan, Realtor, NVA Realty Group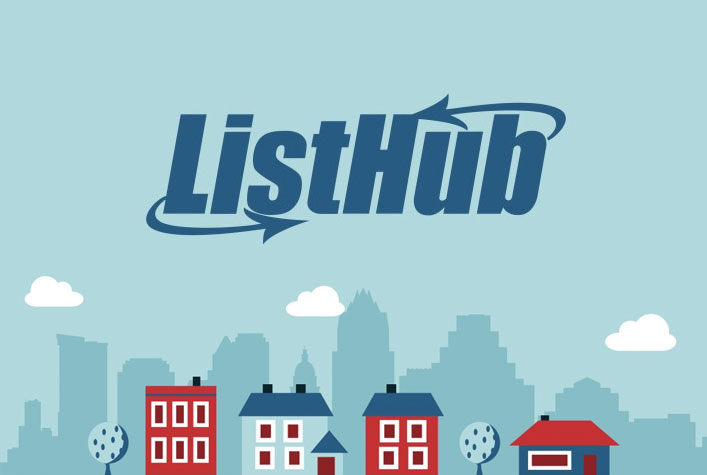 Go to Listhub.net & click create account
When your account is created, click "channels" All channels have been automatically set as the default
Find your listings online within 72 hours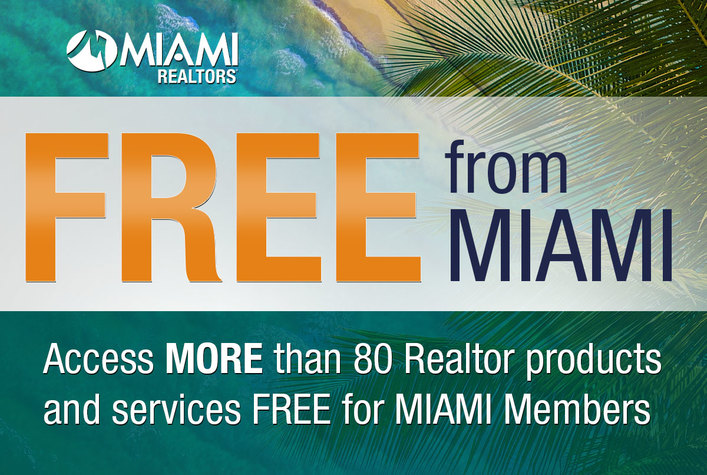 CLICK HERE to access the full list of products and services that are FREE for MIAMI Members.