MLS Clear Cooperation Policy
Section 1.01 – Clear Cooperation
Within one (1) business day of marketing a property to the public, the listing broker must submit the listing to the MLS for cooperation with other MLS participants. Public marketing includes, but is not limited to, flyers displayed in windows, yard signs, digital marketing on public facing websites, brokerage website displays (including IDX and VOW), digital communications marketing (email blasts), multi-brokerage listing sharing networks, and applications available to the general public. (Adopted 11/19)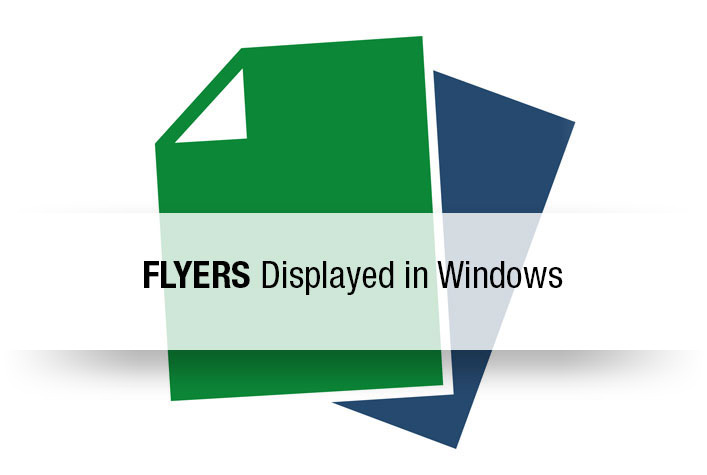 FLYERS Displayed in Windows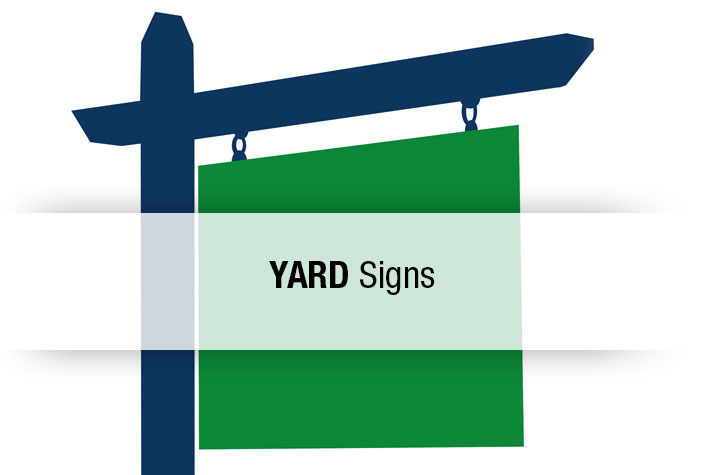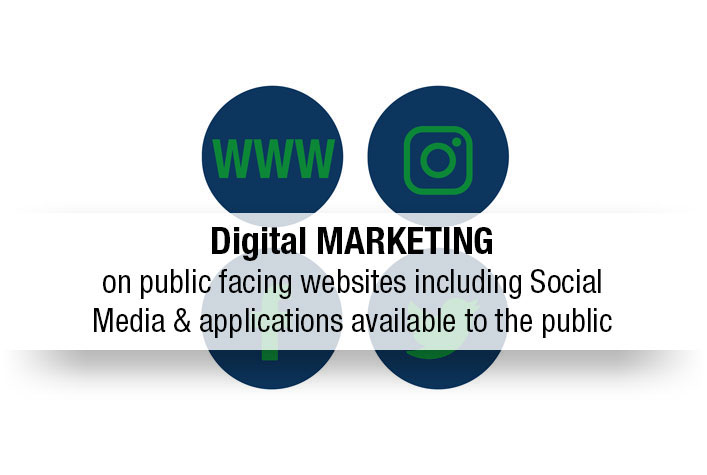 Digital MARKETING
on public facing websites including Social Media & applications available to the public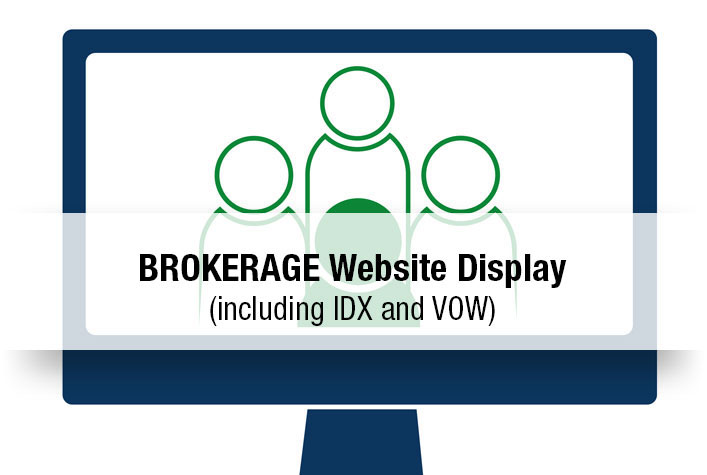 BROKERAGE Website Display
(including IDX and VOW)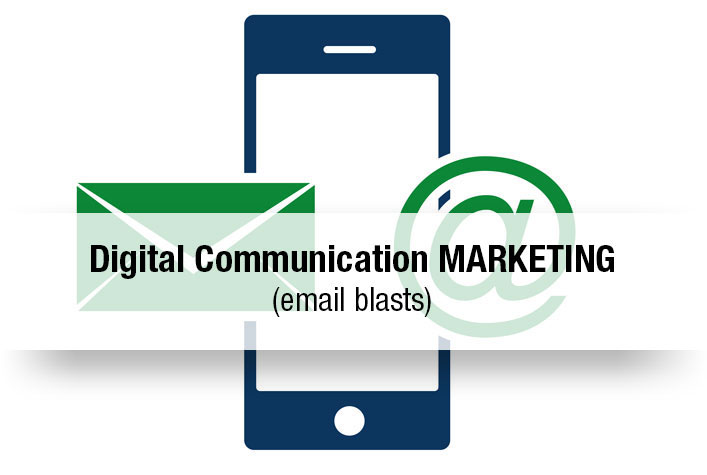 Digital Communication MARKETING
(email blasts)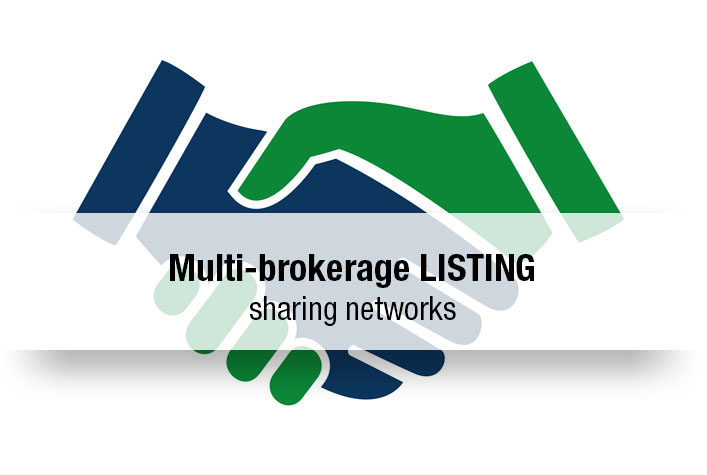 Multi-brokerage LISTING
sharing networks
Section 1.3 Exempt Listings
If the seller refuses to permit the listing to be disseminated by the service, the participant may then take the listing (office exclusive) and such listing shall be filed with the service but not disseminated to the participants. Filing of the listing should be accompanied by certification signed by the seller that he does not desire the listing to be disseminated by the service.
Note 1: Section 1.3 is not required if the service does not require all (indicate type[s] of listing[s] accepted by the service) listings to be submitted by a participant to the service.
Note 2: MLS Participants must distribute exempt listings within (1) one business day once the listing is publicly marketed.See Section 1.01, Clear Cooperation.
---
NEW FORMS: When to Use Each Form
Office Exclusive / Exempt Listing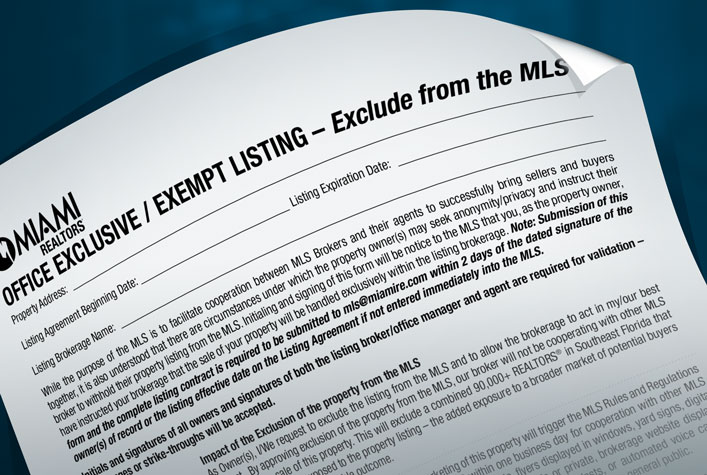 No entry in the MLS.
"Office exclusive" listings are an important option for sellers concerned about privacy and wide exposure of their property being for sale. In an office exclusive listing, direct promotion of the listing between the brokers and licensees affiliated with the listing brokerage, and one-to-one promotion between these licensees and their clients, is not considered public advertising.
Once public marketing begins the listing MUST be entered into the MLS within ONE business Day.
Download Form: Click Here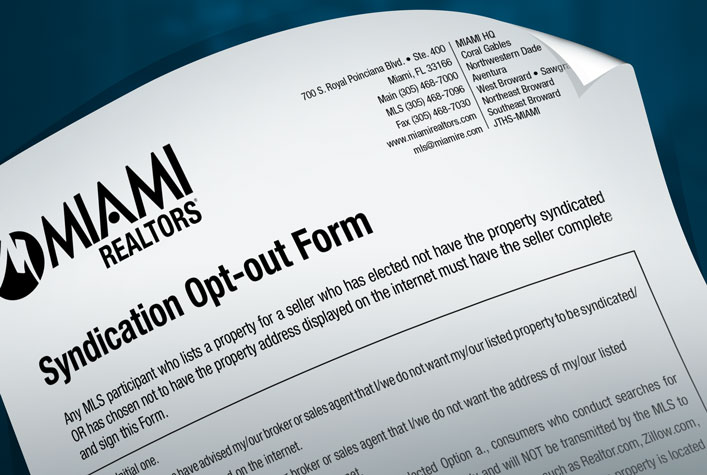 Entry in the MLS.
When homeowner(s) does not want listing to be syndicated to real estate sites on the internet (includes Realtor.com and Homes.com) and Brokerage sites via IDX. Option a
Form is also used when homeowner(s) does not want address of property to be displayed on internet sites. Option b
Download Form: Click Here
Submission of form and the complete listing contract is required to be submitted to mls@miamire.com within 2 days of the dated signature of the owners(2) of record or the listing effective date on the Listing Agreement if not entered immediately into the MLS.
Forms Effective April 20, 2020
How can I report an Off-MLS Property?

If you believe a property is being publicly marketed and is not listed in the MLS, you can submit documentation and request an MLS Review. MIAMI MLS requires documentation to investigate. Upload a file or image reflecting the public marketing and email to OffMLS@Miamire.com. This documentation includes at least one of the following:
Photo of For Sale Sign  
Copy of screen shot showing the link to the   site with the property on it
Copy of Flyer with the listing information          
Email blast solicitation  
Screen shot of listing appearing on a private network  
Screen shot of listing appearing on Social Media
---