FREE Broker MIAMI Member Benefit
That's right!  100% FREE for all BROKERS!
No up sell. Gather the intel you need to make great decisions with integrated intelligence like market statistics and knowing what your competition is doing
Reports
Highest listing/sold ranking
Office market share
Production per agent ranking
Office ranking
Agent ranking
Production statistics
Office production and inventory
Agent production and inventory
Area sales comparison
Absorption rate
Office Search
Listed Search
Closed Search
Agent market share
Compare commission plans
Graphs
Office market share
Bank vs traditional sales
Moving sales average
Average DOM
Listing inventory
View all Broker Command features – click here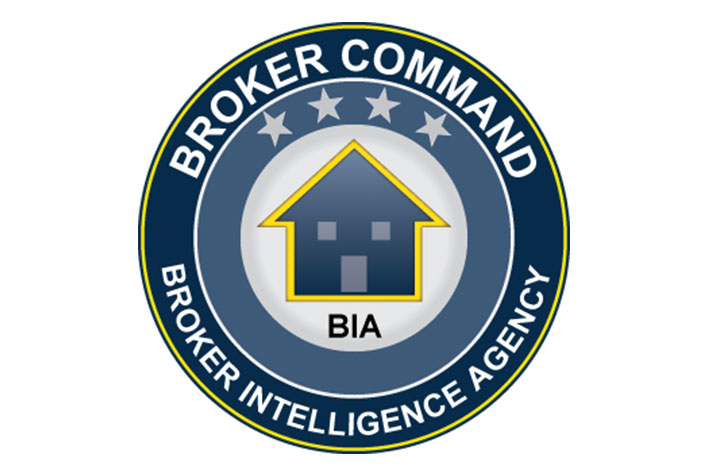 Login to the MIAMI Gateway
Click the round Broker Command logo (you will be logged in automatically)
Call:  239-728-1152
Email:  support@directaxess.com
Facebook:  CLICK HERE
Linked In:  CLICK HERE
YouTube:  CLICK HERE
Help Links available at the top right corner of each program.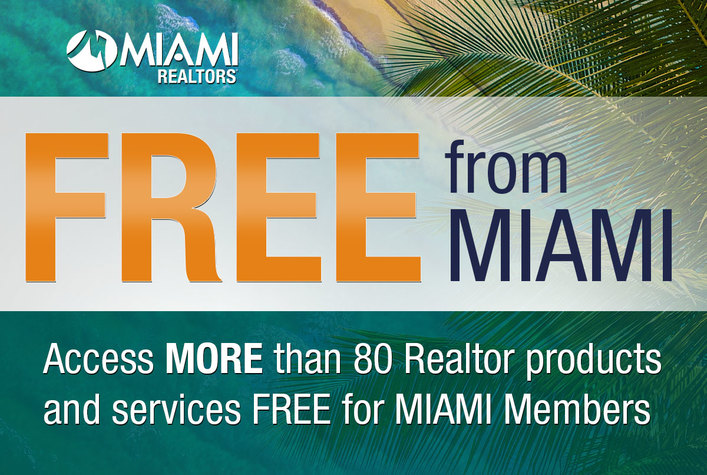 CLICK HERE to access the full list of products and services that are FREE for MIAMI Members.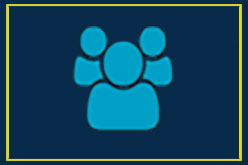 Specifically target agents by units or volume to fit your business model and then create a commission comparison report to show them why they should work for you.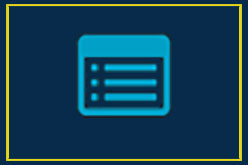 Market Share, Office Ranking, Agent Ranking, Production Statistics, Office Production & Inventory, Agent Production & Inventory, Area Sales Comparison and Absorption Rate.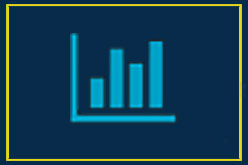 Quickly generate custom graphs for Days on Market, Listing Inventory, Sales Volume and Short Sales & Forclosures. Best of all, these can be posted to social media with just a click of the mouse!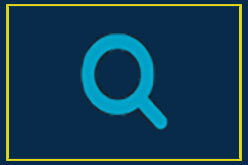 Broker Command gives you quick and easy access from anywhere to Agent Searches, Office Searches, Listed Property Searches & Closed Property Searches.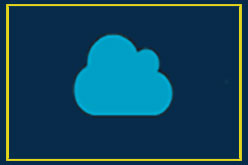 Being Cloud Based, allows you to have access to Broker Command anywhere. Plus, it is Mobile-Friendly, so your work can get done on any device, at any location.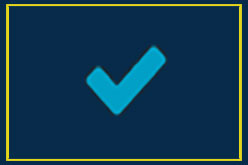 Broker Command was designed with a HTML5 responsive theme built on top of Bootstrap. What the heck??? Sorry about that, basically, it will adapt to display perfectly on all computers, tablets and smart phones.
"Where would I be without broker command? In one simple word, lost! Broker command is such an incredible resource, gone are the days where I had to spend hours running reports to determine agent productivity, office standings, market share and statistics. In one easy step, I generate all the information necessary to attract, retain and stay ahead of the competition. As the broker/owner for the #1 office in lee county for 6 straight years, Broker Command has enabled me to be our market's industry leader!"

–Yoselyn Hollow
"I just want to let you know that we here at Lahaina Realty are very satisfied with so many aspects of your Broker Command program. We use the reports to track sales and volume on a regular basis. We track agent and office production. We use the statistics we get from these reports in our marketing. It is very user friendly and the customer support is phenomenal! You are always there to help whenever we have questions or concerns without fail. It is such a great tool and benefit that we receive from The Realtor Association of Greater Fort Myers and the Beach."
–Shelley Wilcoxson
"Our work with Shawn Sommer aims to give the best possible technology tools to our members. He is an accomplished programmer who has also the ability of concept and design to make all of his products user friendly, which is a rare skill. He has worked closely with us over the past 5 years. Shawn Sommer is highly respected within our leadership and membership, his experience as a previous licensed Broker shows in development and implementation raising productivity and profitability levels of our members. What we appreciate most about working with Shawn, is his ability to deliver the expected results and then some."

–Beate Jones (CEO – Royal Palm Coast REALTOR Association)