SaleCORE for Brokers
MLS Integrated CRM platform, auto-drip marketing, IDX websites
MIAMI Brokers GET SET UP FEES WAIVED and 50% OFF PACKAGES
What's in it for MIAMI Realtor® Brokers?
Why Brokers LOVE the features of SaleCORE – Empower YOUR AGENTS!
ENGAGE USERS with your stunning interactive map search website
MARKET LISTINGS AND AGENTS to attract buyers and sellers
CAPTURE AND ROUTE LEADS to agents and track interactions
BUILD A SALES PIPELINE using marketing channels that work
FUEL YOUR AGENTS SUCCESS with customizable agent websites templates
EMPOWER YOUR AGENTS to nurture and convert more leads
KEEP YOUR CONTENT FRESH automatically with pre-written blog articles
SEND ON BEHALF OF to supercharge your email marketing engine
RECRUIT WITH CONFIDENCE having the best software in your arsenal
AND MUCH MORE…
BROKER RECRUITING SERVICES
Agent Testimonials
Recruiting landing pages
Recruting campaigns in SaleCORE's CRM
"Sold! $1.45 million listing and the clients came from my website, www.listingnapa.com. SaleCORE made it easy to create my website, nurture leads and it paid off."  Dave Samson Windermere Napa Valley Properties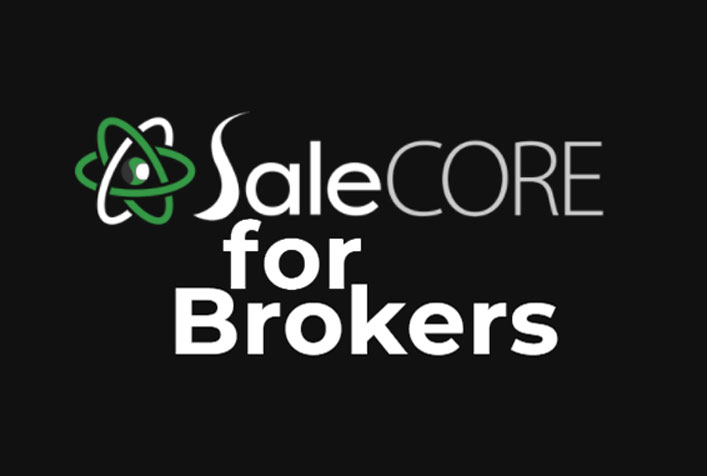 Review Options and Pricing
Click GET STARTED
Contact SaleCORE Success Team to:
Find out about deals
Learn how SaleCORE can help
Get answers to any questions
Schedule a no-obligation demo
707-399-8060
helpdesk@salecore.com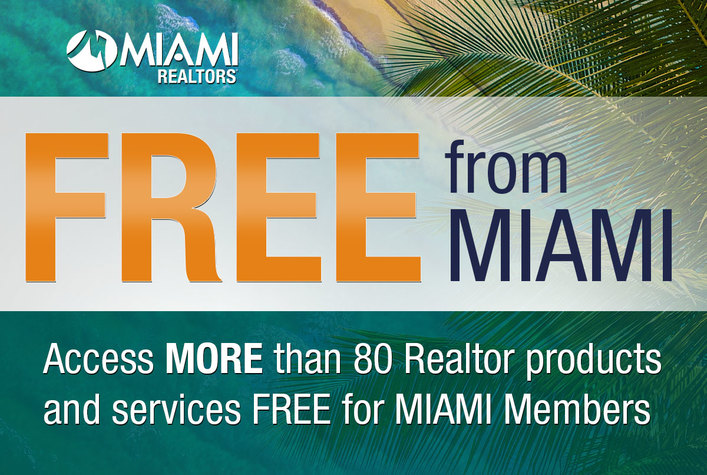 CLICK HERE to access the full list of products and services that are FREE for MIAMI Members.