Marketing Tools for Social Media Success!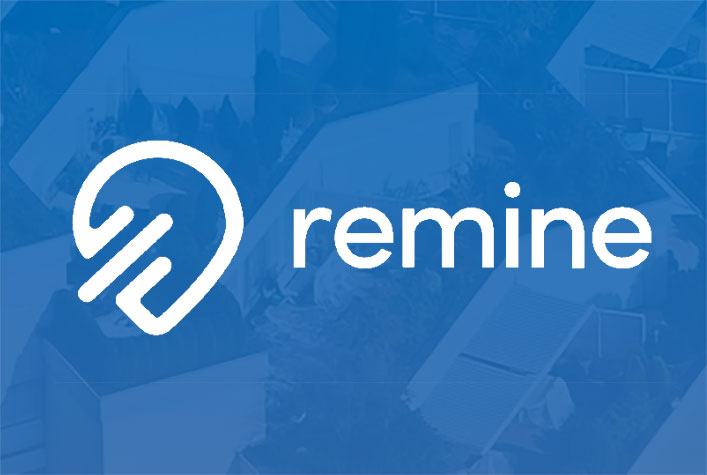 Digital Marketing with Remine 
Promote listings and create brand awareness with Facebook and Google Ads directly from your Remine account
Create highly effective digital advertising campaigns
Auto-populated blueprints
Real-time lead notifications
Ad Optimization
Real-time analytics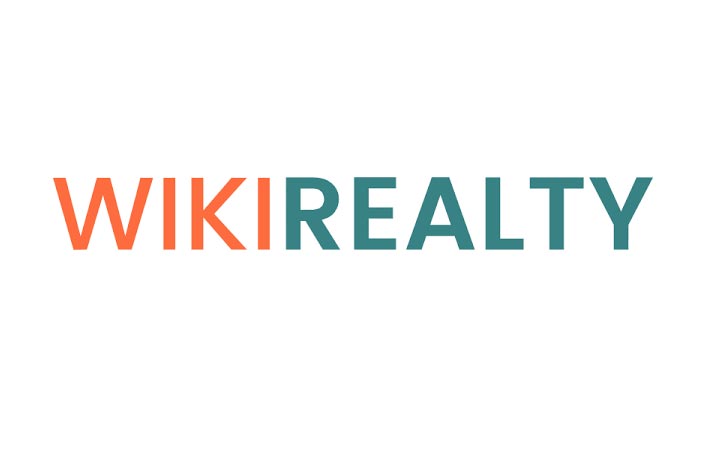 Wikirealty
Unlimited content through WikiRealty's platform
Boost your SEO ranking for local searches
Brand yourself as THE LOCAL EXPERT
Grow your digital footprint
Expand your network
Connect with new leads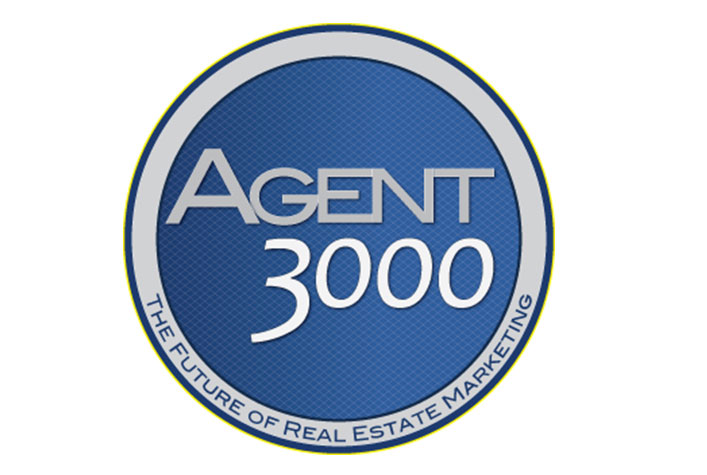 Agent3000
Facebook marketing
Listing collage post
Social media memes
Meme generator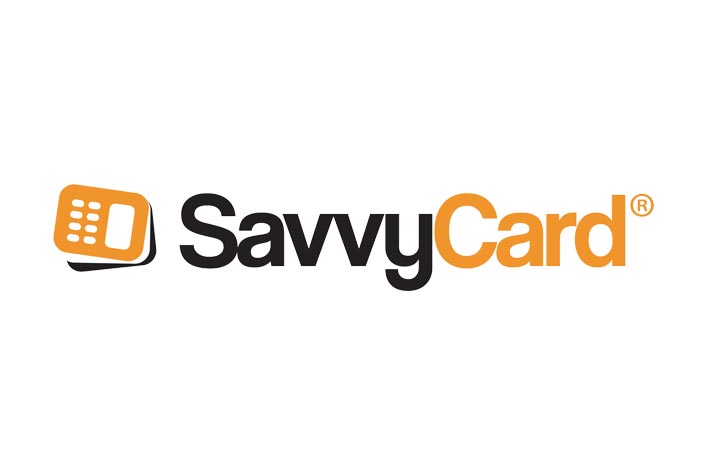 SavvyCard
FREE electronic business card and referral system to be used in conjunction with social media
Mobile friendly
Social distant connections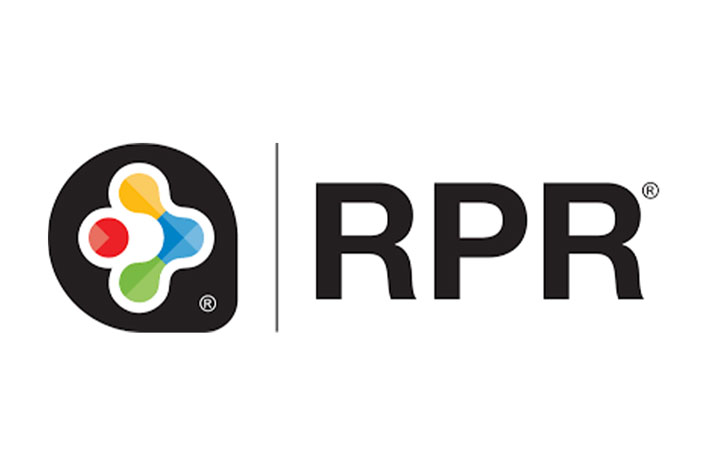 RPR
Share reports on Facebook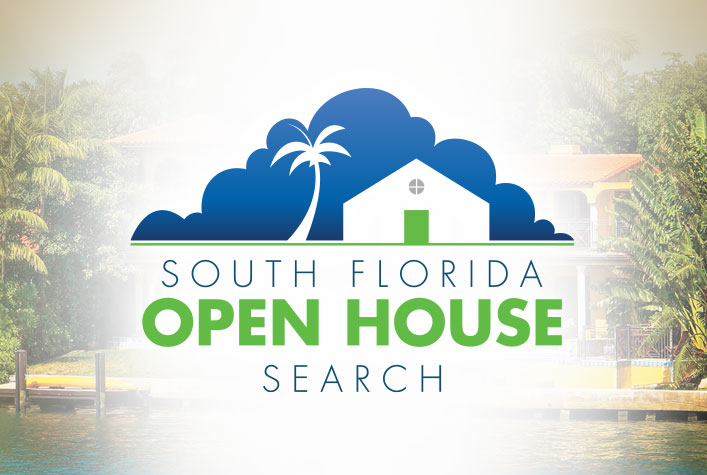 South Florida Open House Search
Posting and ability to share links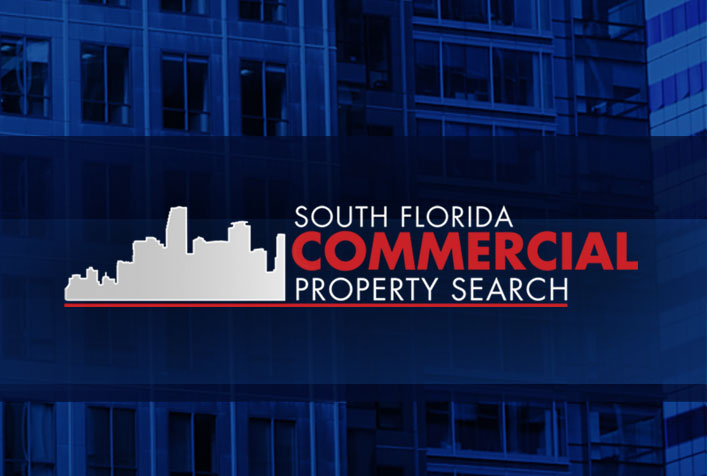 South Florida Commercial Property Search
Posting and ability to share links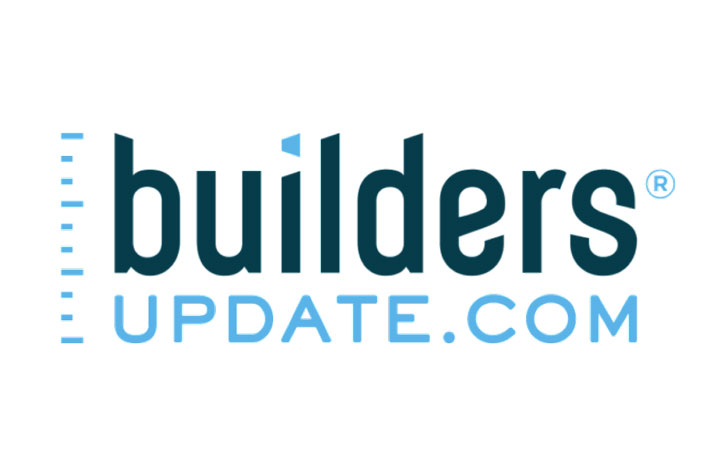 Builder's Update
Bring fresh content to your followers with BuildersUpdate social media friendly, license free content – articles, videos, PR, blogs and more
Use Spotlight lead generating URL on social media  (widget can be placed on your website – URL of your tool on social media)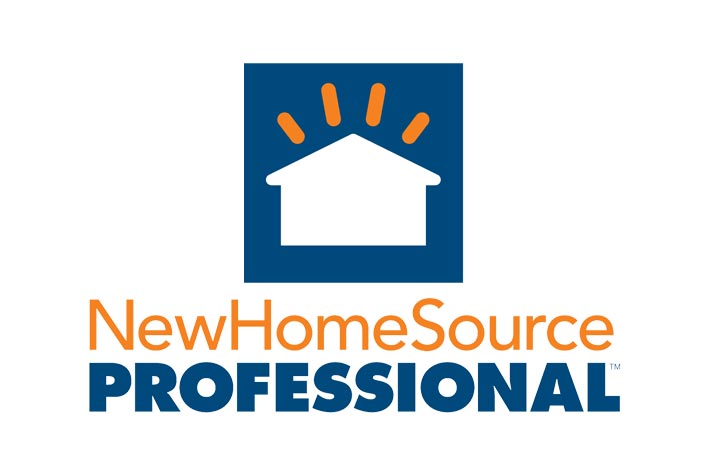 New Home Source Professional
Source for new construction inventory, lead capture and closing more new homes with builders
Post new construction homes directly to your social media
Keep all the leads you capture for FREE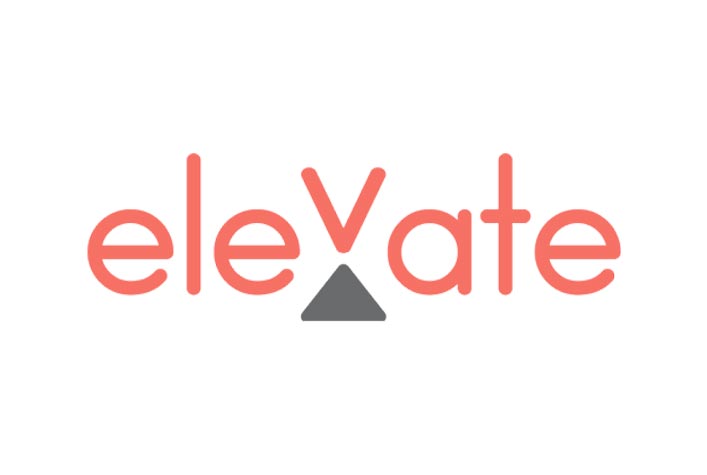 Elevate
Customized social branding on Facebook, Twitter, LinkedIn and YouTube
Relevant, life-style content posted weekly
Automated posts of new listings and listing updates
Automated creation of YouTube video tours
Content-rich consumer blog with weekly posts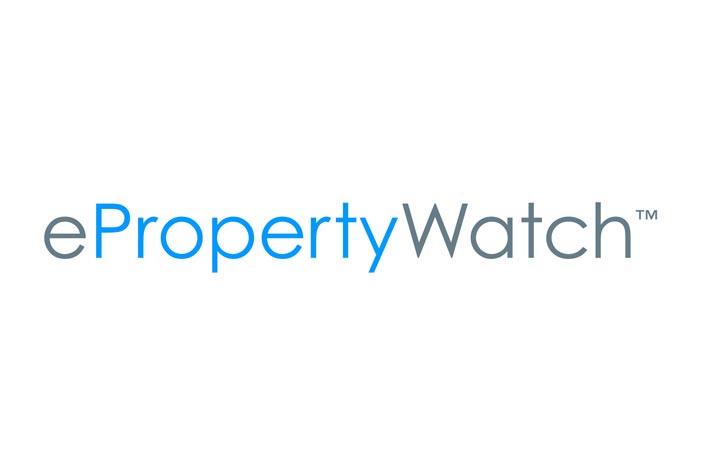 ePropertyWatch
Makes you the market expert and sponsor that prospects rely on for home values and neighborhood activity, a consumer service that arrives in a monthly scheduled email and keeps them up-to-date on their home and neighborhood
Agent branded emails, keeping your name top-of-mind
Interesting drip-marketing platform
Dynamic and fresh data each month
Enroll and import up to 2,500 contacts
Amarki
Complete your marketing efforts quickly, more frequently with minimal training using a single tool and a few clicks of your mouse
Reduce cost and increase activity managing your own marketing
Makes prospecting and property marketing easy
Create sales material that is within brand and meets compliance
Includes a growing list of customizable templates – access to anything you need to market YOU and YOUR Properties
Social Media - Video Tips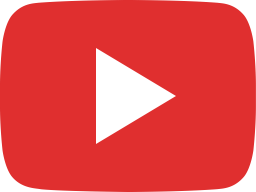 Facebook: How to Post and Schedule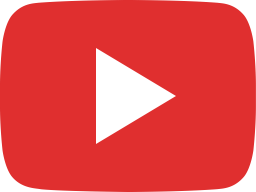 How to Access IG Stories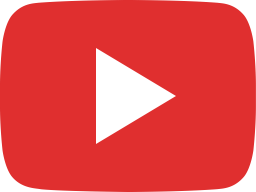 Video Tip Social Media Marketing - Instagram Promotion Explained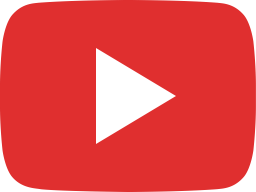 Short Briefs: Client Outreach Using Social Media

The series is designed specifically REALTORS® who want to take what they're doing in the offline market and utilize online...
NAR has collaborated with Photofy to allow you to easily personalize and share the "That's Who We R" social media campaign assets on your social media accounts, so you can leverage the campaign locally.
Sign up today for FREE ACCESS to Photofy's exclusive toolset for NAR members and start leveraging the national ad campaign on social media.
Click here to view video tutorials.
Get more engagement on social media with these 50 customizable real estate posts – provided by TORCHx.
Use the 50 Real Estate Social Media Post templates to…
Stay top of mind, engage, and start more conversations that evolve into long-term relationships with your social media audience.
Educate your audience about real estate statistics, tips, buying/selling processes, and more.
Demonstrate your expertise and knowledge in the real estate industry.
PDF DOWNLOAD         POWERPOINT DOWNLOAD   (once you download the powerpoint, click "file" and "save as", save your files as .JPEG or .PNG to use on your social media pages)
Source:  TORCHx, as seen on RETechnology.com
MIAMI Members, get your free subscription to RETechnology.com – REGISTER NOW
This Code Comprehension resource answers two frequently asked questions related to a REALTOR®'s ethical duty to obtain permission before marketing...
31 Days… 31 Tips & Resources To Grow Your Commercial Business...
An infographic tool customizable by zip code empowers members to create personal, localized infographics they can share on social media....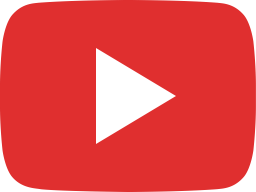 Social Media Marketing Series Part 1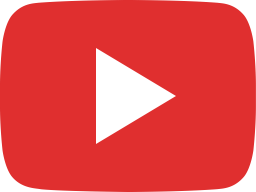 Social Media Marketing Series Part 2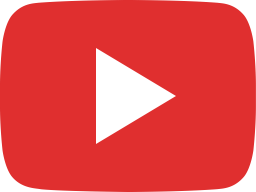 Social Media Marketing Part 4 (Advertising on Social Media)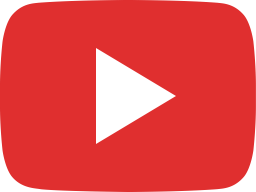 Agent 3000 (All in One Marketing) Webinar 04/08/2020

Social Media Business Accounts: Getting Started
Suggested Training Sessions
Social Media - News and Blog Posts
Sign up for your Inman Select subscription – A FREE MIAMI Member Benefit to access Inman articles:  CLICK HERE
The series is designed specifically REALTORS® who want to take what they're doing in the offline market and utilize online...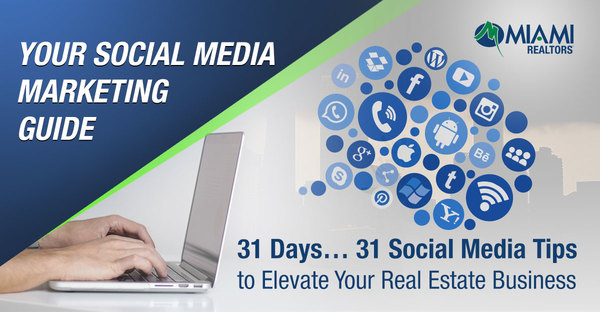 Click here to access Your Social Media Marketing Guide:  31 Days… 31 Social Media Tips to Elevate Your Real Estate Business.  Short video tips using various tools and services available to MIAMI Members.