Builders Update
#1 Source of New Homes Inventory – Nationwide
FREE for MIAMI Members 
Easy to Use
Easily accessible, one-stop shop for NEW home inventory in your area
All listings are time stamped so you know how recent they are
Protect your commission using patented electronic buyer registration tool
Create a free lead generation tool for your website
Top 10 Reasons to Use Builders Update
"It's about time we had a single point of contact for new home info…You won't realize how helpful it is until you see it."
Peter, RE/MAX Realty Advantage

"Thank you! BuildersUpdate.com is a great resource for both agents and builders.  You have my endorsement, 100%."
Molly, RE/MAX Realty Advantage

"This is a tool we should have had 10 years ago!"
Rob, D.R. Horton

"…an agent's most powerful tool in locating new homes.  Finally, my agents have a system that works to put builders and agents together!"
Steven, Keller Williams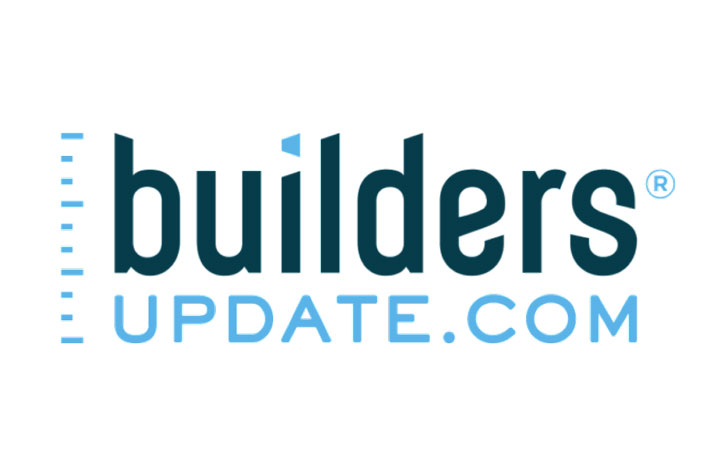 Go to miamirealtors.com & click on the MIAMI Gateway
Login and click on the BuildersUpdate logo
Start by drawing a search area on the map with the Radius and Polygon tools.  Or, enter your desired search parameters using the search filters.
(review and refine your search results in the EZ View Window to the right of the map)
Note: Upon first time login, go to "My Profile" and verify that your photo and city/state are correct, and then upload your logo to ensure your personal information will appear on every property detail sheet.
How do I speak to a real person?
Call: 512-901-9899 8 AM – 5 PM CST
FAQ:  CLICK HERE
agentsupport@buildersupdate.com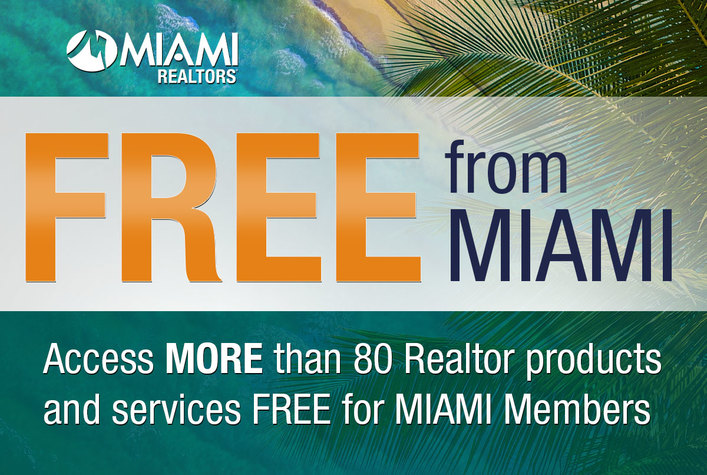 CLICK HERE to access the full list of products and services that are FREE for MIAMI Members.