eleVate
A productivity platform that empowers agents with streamlined and automated online marketing technology.
Formally known as Listingbook, the NEW Elevate productivity platform empowers agents with streamlined and automated online marketing technology.
Client Manager:  for up to 25 clients
Advanced MLS Search: Up to 4 searches/per hour
Contact Importing: for up to 25 clients
Quick Search
Morning Reports
Client Home Finder
Client Activity Insight
Calendar
My Listings
Email Messaging
Competition
Property Promotions
Lead Parsing
Lead Tagging
Behavioral Scoring
Multiple MLS Integrations
Lead MGMT. Workflows
Task Reminders
GCI Tracking
Bulk Email
Email & In-App Client
Activity
Notifications
KPI Dashboards
Open Houses
Click to Call/Email/TextUpgrade Options for UNLIMITED Use and More Features – Contact the Elevate Success Team today by calling 844-792-0260 or by requesting a 15-minute demo using the link below or request a demo – click here
"Elevate created my amazing website and launched my lead program. My website is professional and easy to use, plus Elevate automatically posts content on all my social media channels…something that I don't have time to do, and now I don't need to!" – Joloyce Egbert-Palmer, REALTOR®, KRCH Realty, Reno, NV
"As a REALTOR®, you will find that there are a vast number of companies trying to make money off your hard work. They promise the world, and they do not deliver. Elevate is not one of those companies. To quote Tony Robbins, using Elevate…"life will never be the same." – Prince Jones, Broker Associate, REALTOR®, RE/MAX Realty Team, Cape Coral, FL
"I am a new REALTOR® and I was really struggling with managing my social media in a professional way, and I desperately needed my own website. I attended a Social Media Boot Camp and learned about the services these guys had to offer and I was blown away by the fact that they literally covered everything." – Tracy Anne Madden, REALTOR®, Tracy Madden Homes, Temecula, CA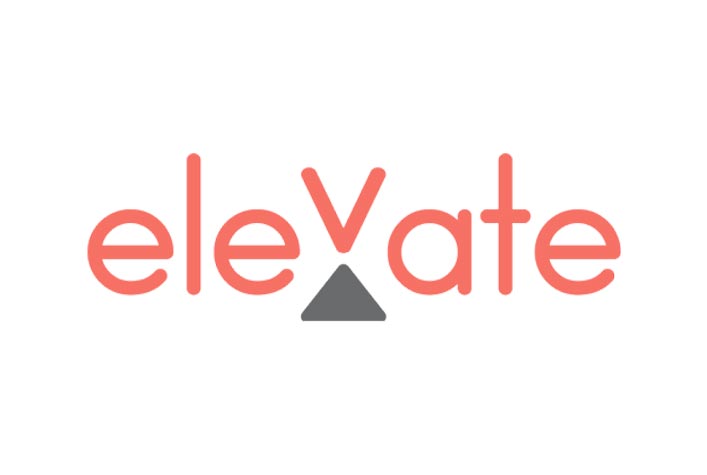 Login to the MIAMI Gateway
 Click on the Elevate logo (you will be logged in automatically)
Upcoming Webinars:  CLICK HERE
Help Center – Access step-by-step training guides and videos, register to attend a live training webinar, or connect directly with the Elevate Support Team – CLICK HERE
Blog – Constantly updated with videos, articles and content focused on helping brokers, agents and teams get the most out of Elevate, and the real estate business – CLICK HERE
Get Social – Follow Elevate for tips, tricks and marketing strategies, interviews and live streams, and more
Facebook – CLICK HERE
Instagram – CLICK HERE
Twitter – CLICK HERE
YouTube – CLICK HERE
LinkedIn – CLICK HERE
Elevate's Monday Morning Mentor
Boosting Your Facebook Posts:
CLICK HERE
#Hashtags for Marketing:  CLICK HERE
Dos and Don'ts for Real Estate Websites:  CLICK HERE
Developing a Content Brand Strategy:  CLICK HERE
6 Types of Emails Agents Should Leverage:  CLICK HERE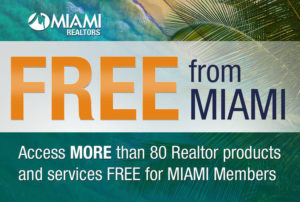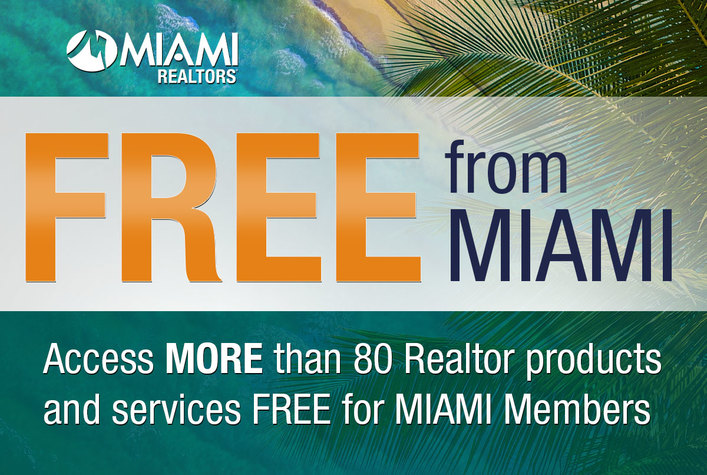 CLICK HERE to access the full list of products and services that are FREE for MIAMI Members.