7 No Cost Ways to Grow Your Online Footprint Using Remine
Utilize Remine's NO COST Tools to Start Reimagining Your Marketing Strategy for 2022
Looking for ways to start growing your online footprint at no cost?  Have no idea where to start when it comes to marketing your business?  While Remine supports you with the technology to create seamless transactions each time you log in, you can utilize these no-cost tools to start reimagining your marketing strategy for 2022.
Tip #1:  Build a Facebook Business Page  – click here
Tip #2:  Create a Blog  – click here
Tip #3:  Set up a Local Business Page on Google  – click here
Tip #4:  Get Social on Instagram  – click here
Tip #5:  Use Twitter Hashtags  – click here
Tip #6:  Build a System for Referrals  – click here
Tip #7:  Use Instagram Stories  – click here
Helpful Resources to Get You Started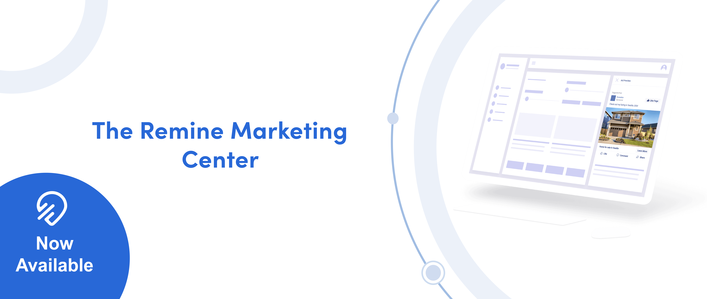 Digital marketing tools that help you create highly effective digital advertising campaigns in just a few clicks.  Learn more…
Log in to Remine via the MIAMI Gateway and choose Marketing from the left menu bar.

How To Set Up Your Facebook Business Page
Stand out on Google with a FREE Business Profile