1 event,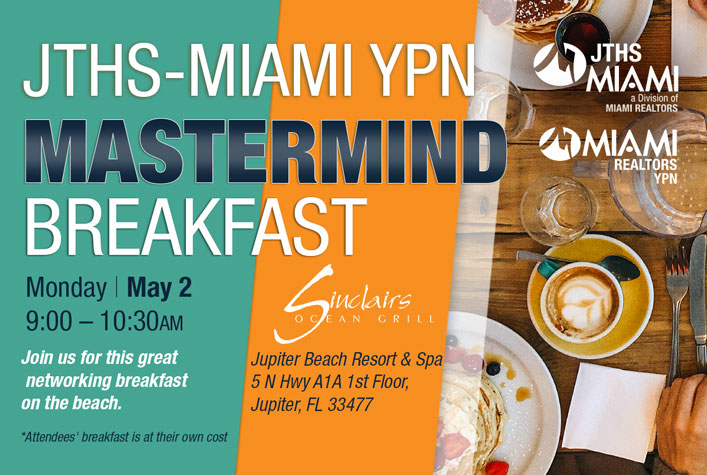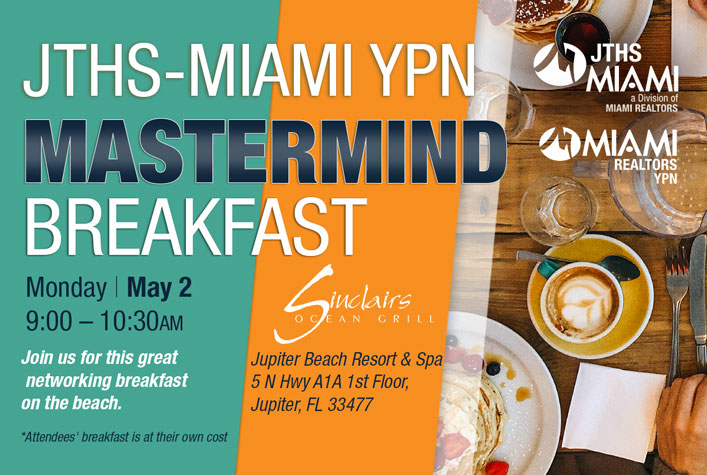 Join us for this great networking breakfast on the beach
1 event,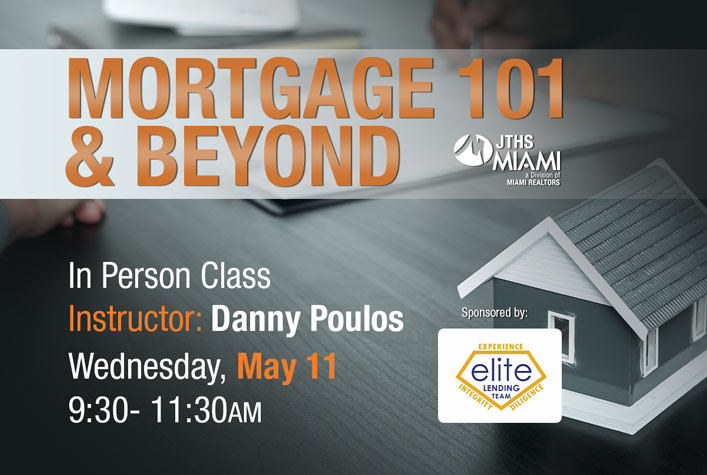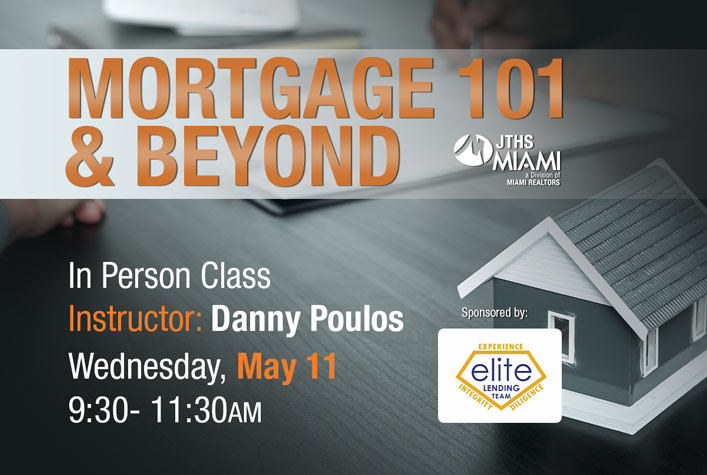 Learn the basic language and processes of mortgages in 2022 so you can deliver a smooth and uncomplicated experience to all your buyers and sellers!
2 events,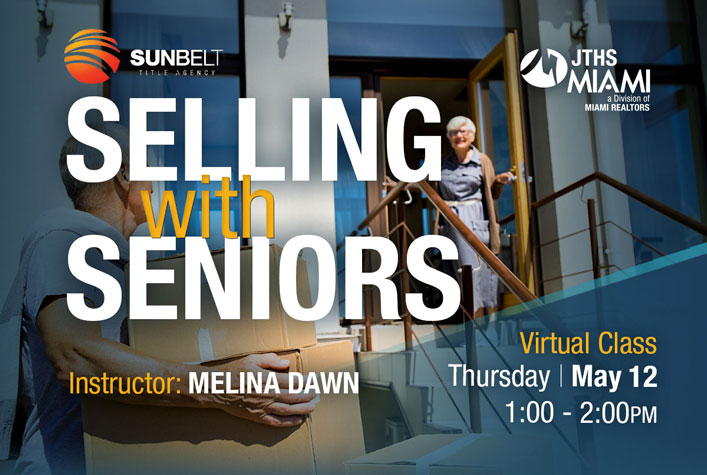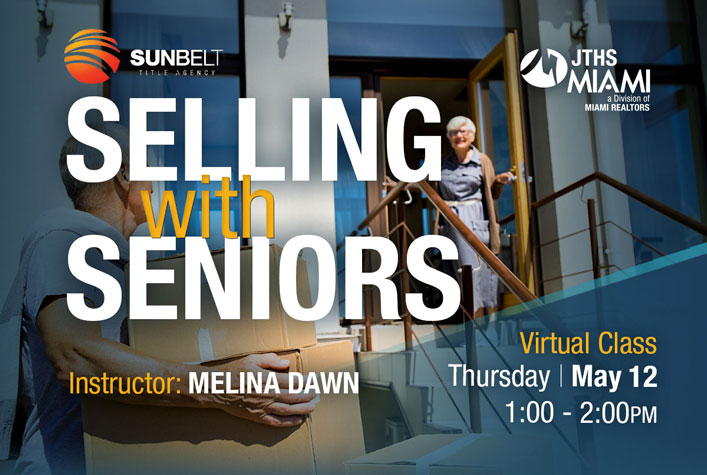 Selling With Seniors takes a look at the particular needs of older buyers or sellers, including their preferred communication styles and their housing priorities. The class will discuss the many different types of housing available to the older generations; and the legal, financial & emotional considerations unique to this age group.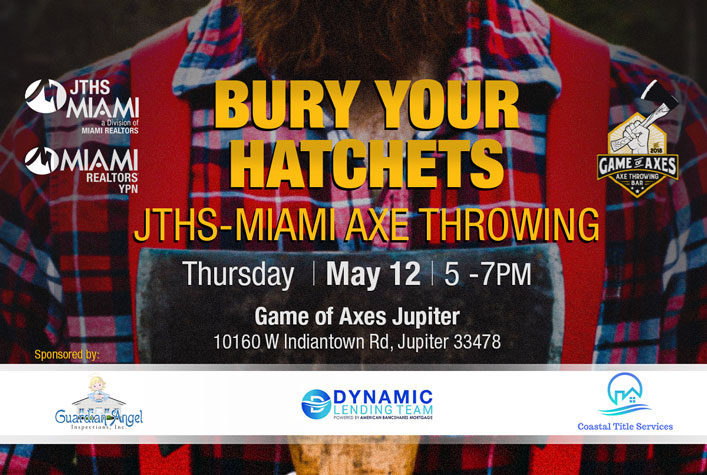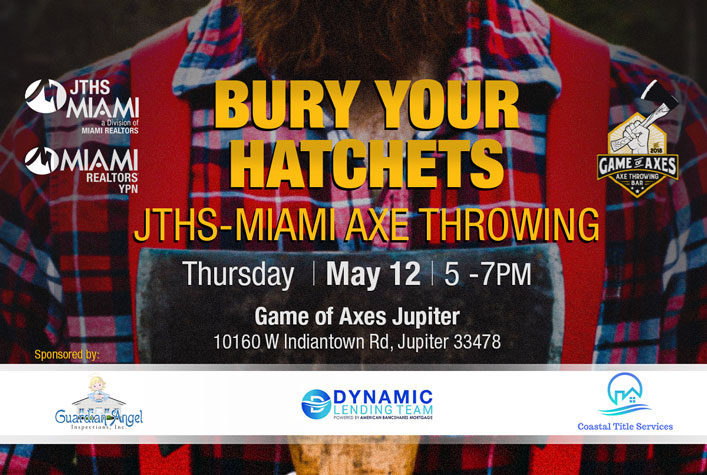 Join us from 5pm-7pm on Thursday, May 12 and for only $35 per person, enjoy 2 hours of all-you-can-handle axe throwing, one drink ticket, light snacks & an experience you won't soon forget.
1 event,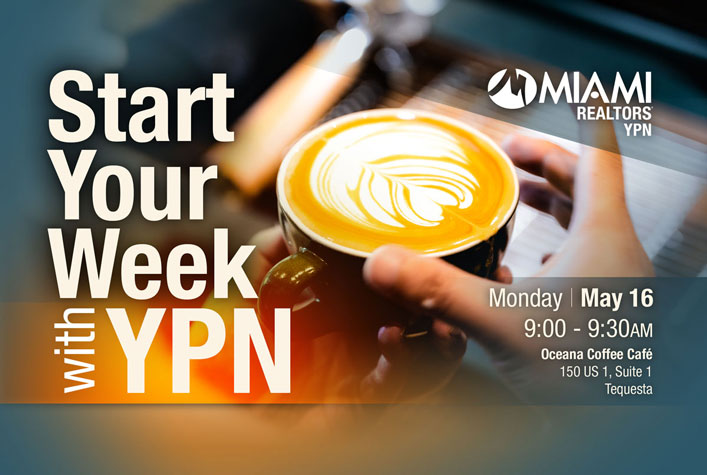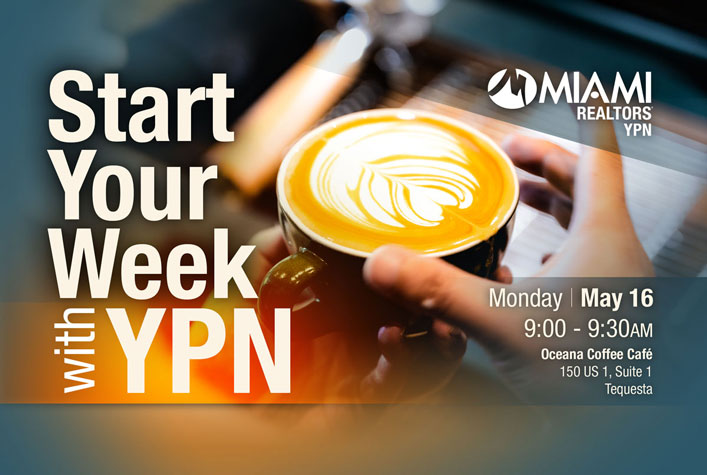 Join us for this great networking & coffee meet up. Just stop by and introduce yourself and join in the conversation.
1 event,
Designed to help you evaluate your expenditures, grow your target market, analyze your competition, and determine ways to be more successful.
2 events,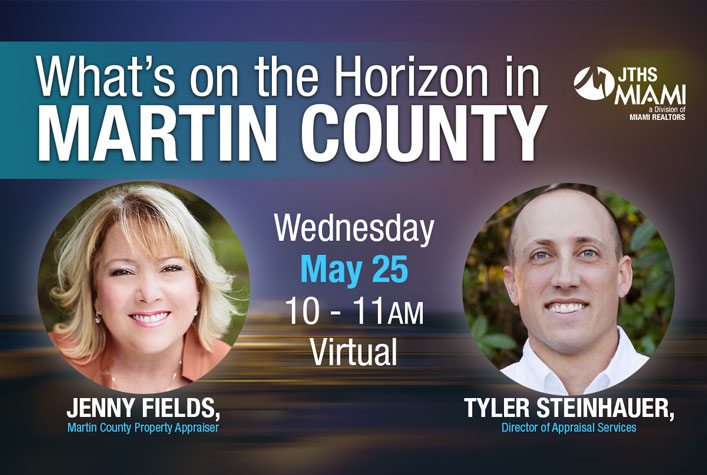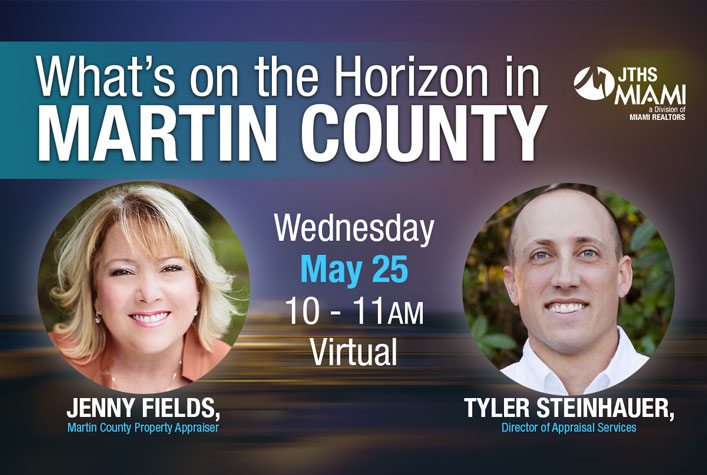 Hear timely and valuable updates on new developments and growth in Martin County – including Indiantown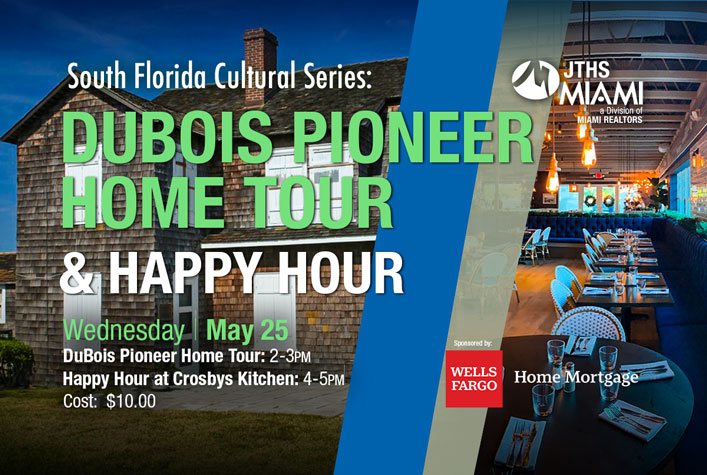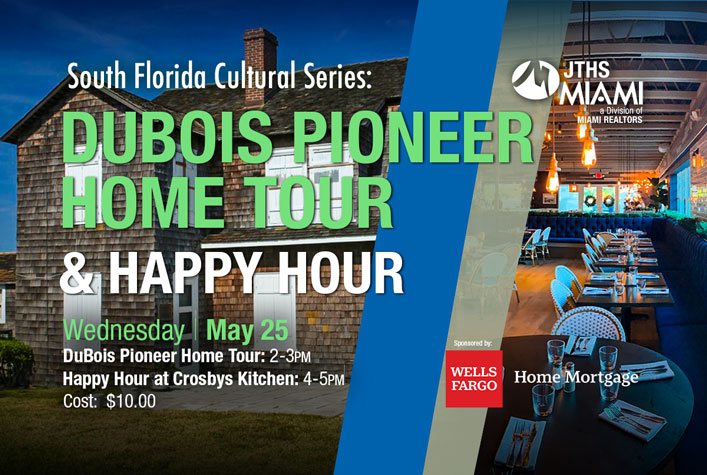 Join us for the South Florida Cultural Series: DuBois Pioneer Home Tour & Happy Hour