CartoFront
Simplifying Flood Insurance for REALTORS®
Smart.  Easy to Use.  Reliable.  User Friendly.  Service-Oriented.   FREE for MIAMI Members
A FREE MIAMI Member Benefit
Get accurate flood zone and estimated flood insurance options with one-click
Click "The Raindrop" in every listing Icon Bar  – get results in less than 15 seconds
Two flood insurance providers:
-Government (NFIP) flood insurance
-National General (Beyond Floods), a subsidiary of Allstate Insurance
Two ways to share with your customer:  email and Print PDF
Toggle the CartoFront application to choose English or Spanish language
Licensed Florida Insurance Agency (Acadian Insurance) available to provide customer support, insurance consultation, policy binding
Bilingual education, customer support, training resources, online FAQs/Tools
Everything You Always Wanted to Know About Flood Insurance* (*But were afraid to ask)
Todo Lo Que Siempre Quiso Saber Sobre el Seguro Contra Inundaciones
Explicado por Jason Harris (Cartofront) y Mike Toffoli (Acadian Insurance)
National General Insurance, a subsidiary of Allstate Insurance
A – Rated by A.M. Best
Provide Public Flood Insurance, via National Flood Insurance Program (NFIP)
Provide Private Flood Insurance, via their private flood insurance product 'Beyond Floods'
Acadian Insurance Agency
Florida licensed
20+ years of South Florida experience
Bilingual Agency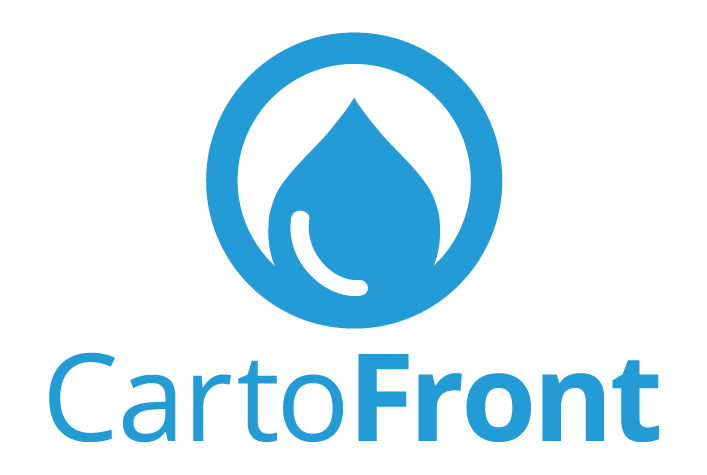 In Matrix, look for "The Raindrop" in the Icon Bar in every MLS listing.
Click on the raindrop to request flood insurance information
Get results in 15 seconds
Flood zone determination, public and private estimated insurance quotes.
Email Support:  info@cartofront.com
Phone Support:  (312) 248-3235
Support available in English and Spanish
Click here for tips and resources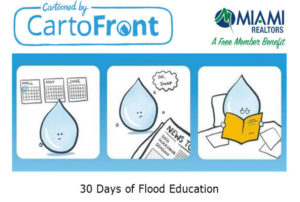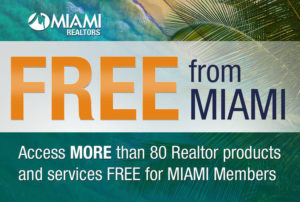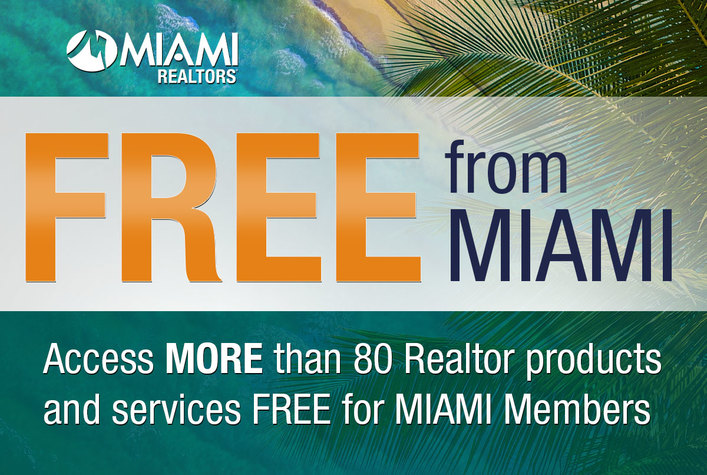 CLICK HERE to access the full list of products and services that are FREE for MIAMI Members.