SavvyCard – a FREE Virtual Business Card Solution
A FREE shareable webcard optimized for mobile phones
Easy to use call, text and email buttons
Customers can search MLS right from your card leading listings back to you
Allows customers to share with other potential customers
---
Easily create viral mobile websites – for everything!
You're Getting a SavvyCard Mobile Website!
MIAMI's always got your back. They provide all the tools you need – education, tips, training, products, services and more – to ensure your business thrives and grows, and that you do personally, as well.
That's why we were positively thrilled when MIAMI chose to offer our viral, mobile website publishing tool to you and all MIAMI's members. Called SavvyCard MIAMI, this tool will allow you to build unique web cards for yourself and your properties, and empower you to take online and mobile marketing to a whole new level.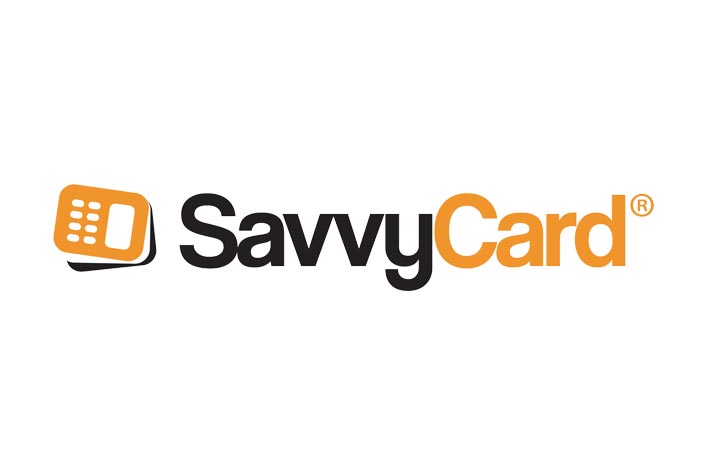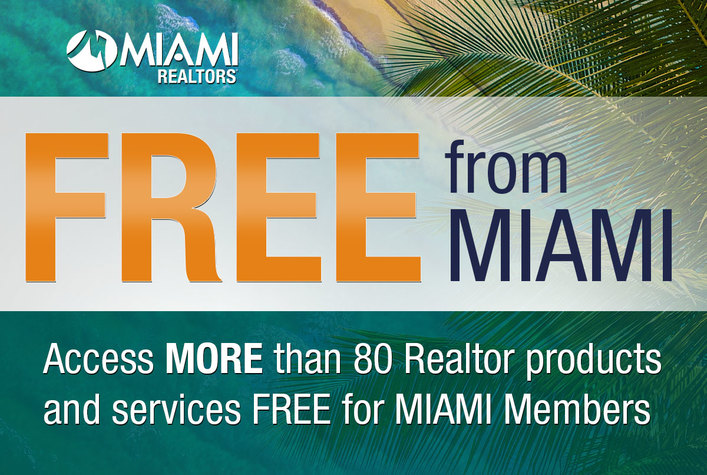 CLICK HERE to access the full list of products and services that are FREE for MIAMI Members.