New MIAMI Member
Things to Know When You Join MIAMI
New Member Orientation Class Materials
New Member Packet with Code of Ethics Material:  CLICK HERE
New Member Packet with Code of Ethics Material (Spanish):  CLICK HERE
New Member Orientation PowerPoint Presentation: CLICK HERE
New Member Code of Ethics PowerPoint Presentation:  CLICK HERE
New Member Code of Ethics PowerPoint Presentation in Spanish:  CLICK HERE
REALTOR® Dos and Don'ts -Standards of Conduct:  CLICK HERE
Important Contact Information Phone Card:  CLICK HERE
MIAMI Trainers Resources:  CLICK HERE
MLS Coverage Area Map:  CLICK HERE
Local broker marketplaces ensure equity, transparency and market-driven pricing options for the benefit of home buyers and sellers....
NAR members are encouraged to leverage NAR's ad campaign by tapping into its resources and sharing out who you are...
Commitment to Excellence (C2EX) empowers REALTORS® to evaluate, enhance and showcase their highest levels of professionalism. It's not a course,...
Helping you communicate your value as a REALTOR® – FREE Resources...
MIAMI Realtors New Real Estate Agents Resource Hub - Products and Services, News, Blog Posts, Education and MORE...
Fairhaven: A Fair Housing Simulation
A new simulation training: assess how well you are adhering to fair housing principles...
Fair housing is more than a list of dos and don'ts, rights and penalties…...
Florida REALTORS® Member Benefits
National Association of REALTORS® Member Benefits
Register/Login to National Association of REALTORS®:  CLICK HERE
GET TO KNOW NAR:  Ten To-Dos for Your First Month with NAR:  CLICK HERE
BONUS SAVINGS! REALTORS®, family members and friends now receive exceptional savings on GE Appliances' extensive line of high-quality home appliances:  CLICK HERE
I AM A REALTOR®
I Pledge Myself
To strive to be honorable and to abide by the Golden Rule;
To strive to serve well my community, and through it, my country;
To abide by the REALTORS'® Code of Ethics and to strive to conform my conduct to its aspirational ideals;
To act honestly in all real estate dealings;
To protect the individual right of real estate ownership and to widen the opportunity to enjoy it;
To seek better to represent my clients by building my knowledge and competence.
NAR en Español es una iniciativa creada para todos los miembros y socios colaboradores de la asociación con interés en poder acceder a información, herramientas,...
Find your Member ID for the National Association of REALTORS®. Did you know that your 9-digit Member ID can provide you access to RPR, member...
Encuentre su identificación de miembro para la Asociación Nacional de REALTORS®. ¿Sabía que su identificación de miembro de 9 dígitos puede brindarle acceso a RPR,...
Code of Ethics Training Cycles
Below are the cycle dates for the Code of Ethics Training Requirement. Training must be completed at anytime during these established cycles.
Failure to complete training during any cycle will lead to suspension of membership for the January and February immediately following the cycle deadline, with termination of membership starting March 1 after the cycle deadline.
Code of Ethics Translations:  CLICK HERE
Current Cycle
January 1, 2019 to December 31, 2021
Future Cycles
January 1, 2022 to December 31, 2024
January 1, 2025 to December 31, 2027
Do you need to fulfill the Code of Ethics Training Requirement?
Updates to the NAR Bylaws & Code of Ethics Explained (Nov. 17, 2020):  CLICK HERE
"I'm a retired corporate executive and am just starting my "next career" in Real Estate (and as a Notary Public). Having been involved in quite a bit of training over the last 30 years, I was very impressed with the way you so kindly and adeptly handled such a large and diverse group (in person and over Zoom; not easy)!
The only "downside" to your class is that I now have so much homework to do- in terms of valuable resources to learn, classes to sign-up for, etc. It's going to be a fun ride- and I look forward to working with you and the Miami Realtors team!" – Steve Rosato, Realtor Associate
In addition to our live via zoom and in-person sessions, your MIAMI Trainers offer these wonderful tutorials and recorded webinars for those that would like to review and watch on the go.  For our latest videos – sort from newest to oldest!  We strive to always offer simply…MORE with MIAMI.
Walk Through step by step process of a MIAMI Member First Time Login. Visit MiamiRealtors.com/FirstTimeLoginSpanish to watch it in Spanish....
Video: Cómo iniciar sesión por primera vez. Para nuevo miembro de MIAMI. En español...
On Demand Resources - FAQs, Tips, Videos & More...
Our MIAMI Professional Staff are ready to assist you with all your MLS and Matrix questions…....
MIAMI Realtors Live - Virtual Event Registration - English Tutorial
MIAMI Realtors Live - Virtual Event Registration - Spanish Tutorial
Access our more than 80 Realtor products and services FREE for MIAMI Members.  From big data to international exposure to CRM, our products and services will help you improve your respective real estate business:  CLICK HERE
A desktop and mobile platform for agents to connect with one another, learn about market updates in real-time and quickly...
Rental Beast for NEW Agents
Mobile Apps for Brokers and Agents On-the-Go – MLS, Tax, Consumer Info and more: CLICK HERE
CMA (Comparable Market Analysis) Solutions
Create CMA presentations using a variety of MIAMI Services:  CLICK HERE
Marketing Tools, Training Videos, Suggested Training Classes, Tips and more:  CLICK HERE
Archives Vol. 2 Jan - June 2023 - A Technology Resources Newsletter. Your guide to...
A Technology Resources Newsletter. Your guide to success! Maximize YOUR MIAMI Member Benefits....
It is important to use NAR's membership marks—including the REALTOR® logo and the terms REALTOR®, REALTOR-ASSOCIATE®, REALTORS®—correctly and according to the rules outlined in the Membership Marks Manual.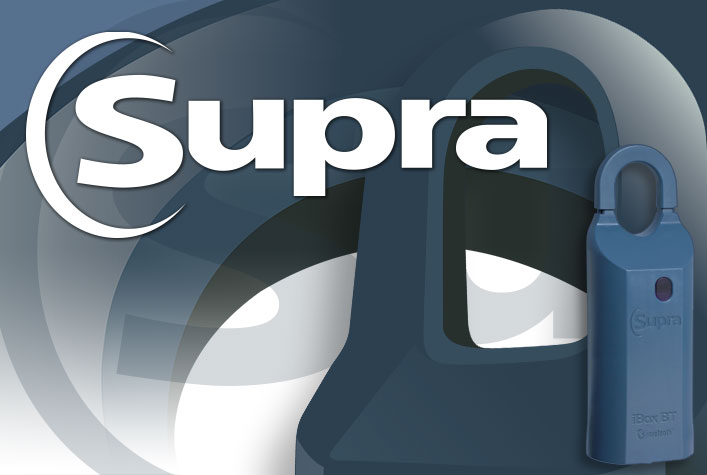 Supra is an electronic key box offered for free to MIAMI members. The key boxes...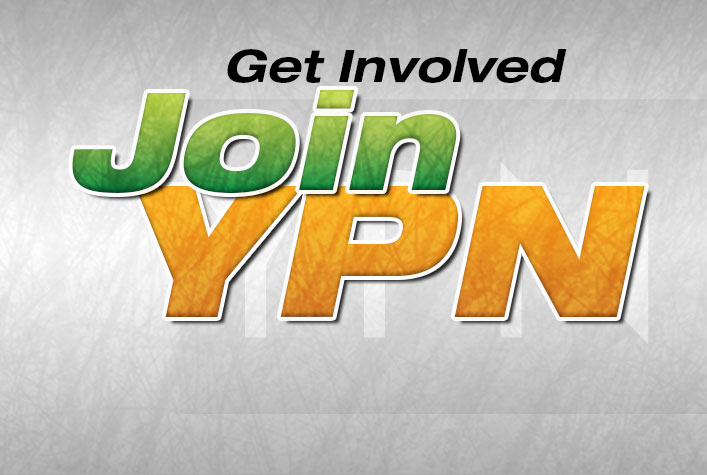 The MIAMI Association of REALTORS® Young Professionals Network (YPN) is a growing group of young,...