MLS Offers
Manage Your Real Estate Offers
Ease of use
Consolidation of all transaction data
Avoids email-based communications during offer periods
Ideal for all size agents and teams
FREE to use – $0/month (unlimited listings, unlimited offers, unlimited correspondence, custom offer pages, simple negotiation process, receive offers direct from the MLS, correspondence kept indefinitely, docs kept for one year after upload)
Instructions To Enable MLS Offers on Your Listings:
When adding or editing a listing in Matrix you will be able to select to "Enable" MLS Offers on each of your listings individually.
This can be done on the "Financial/Office Information" page under the "Compensation and Misc. Information" section.
Once enabled, a hyperlink stating "Submit all offers via MLS Offers" will be inserted into your broker remarks for that listing.
Be sure to remove any previous offer instructions from broker remarks or any other area that may confuse buyer agents.
Once you add the listing to the MLS, log into MLS Offers and import the listing into your account.
There may be a short delay (1-15 minutes) after adding the listing to the MLS before it is available to be imported into MLS Offers.
Agents are now able to click the hyperlink in the MLS, fill out an overview of the offer terms and attach their supporting offer documentation.
Both agents will receive email notifications of new correspondence and can log into MLS Offers to review and reply accordingly.
For more information on all the benefits and features available with this service, please visit www.mlsoffers.com.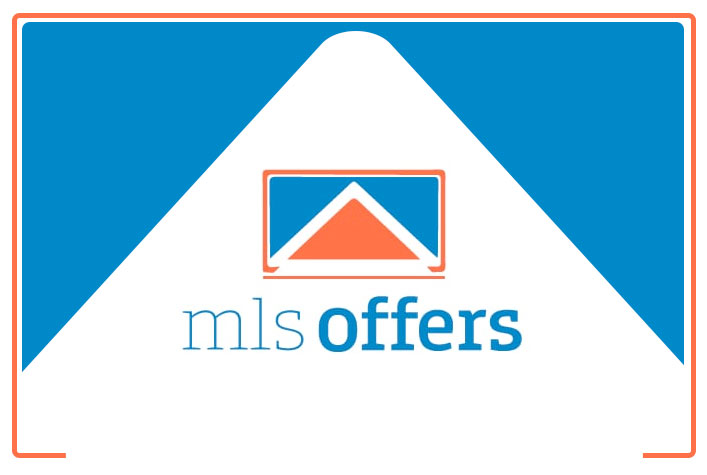 Instructions to Set Up Your MLS Offers Account
Sign up for a free account at www.mlsoffers.com.
In your account, click on "Settings" to add your MLS Connection.
Select your MLS and enter your Agent ID.
Review the other settings on this page and customize as desired.
Navigate to the "Listings" page of your account.
Select "Import From MLS" and import the listings you want to.
To include your profile picture on your offer pages, add it to your profile by clicking your name at the top of the page.
AFFIRMATION REQUEST:  PRESENTATION OF PURCHASE OFFER
PURSUANT TO STANDARD OF PRACTICE 1-7:  CLICK HERE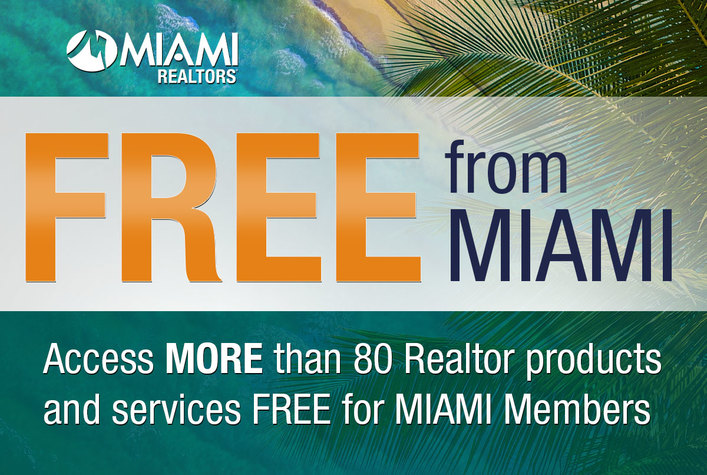 CLICK HERE to access the full list of products and services that are FREE for MIAMI Members.