MLS Offers
Manage Your Real Estate Offers
MLS Offers service enabled by default in Matrix on ALL your active For Sale Listings
(As of Oct. 13, 2021)
MLS Offers and the MIAMI Association of REALTORS® have upgraded their partnership, offering deeper integration for maximum agent benefit.
Agent friendly offer management platform
Receive all offers directly from the MLS
Provide offer instructions to buyer agents
Receive all offers in one uniform format
Easily compare and manage multiple offers
Creates a simple offer negotiation process between agents
Counteroffer, request highest and best, accept, reject and negotiate offers through our platform
Manage all offer terms, documents, and correspondence in one convenient location
Create offer reports for your sellers
Increased transparency
Increased compliance
FREE to use – $0/month (unlimited listings, unlimited offers, unlimited correspondence, custom offer pages, simple negotiation process, receive offers direct from the MLS, correspondence kept indefinitely, docs kept for one year after upload)
Important Information and Regarding Your Account and Listings
MLS Offers is enabled by default in Matrix for each residential 'FOR SALE' listing.
'Submit ALL OFFERS via MLS Offers' hyperlink is placed in broker remarks on each RE1, RE2 and RIN listing.
Every member that did not already have an MLS Offers account received an email on October 12, 2021 with account information at the email address on file with the MLS.
If you already have an MLS Offers account, make sure your listing feed is connected on the settings page.
You will be able to login into your account directly from the MLS without login credentials using single sign on.  You can do this by clicking the MLS Offers icon on the MIAMI Gateway dashboard.
All active status for sale listings will be automatically imported into your MLS Offers account and updated every hour.
To import your listings more quickly, log into your MLS Offers account and click Listings > Import from MLS.
You will receive email notifications for any new offers on your listings and all other offer-related correspondence.
To add additional email addresses to receive notifications for all listings, click on Settings.
You can disable MLS Offers service on a listing in the 'Compensation & Misc. Information' area of the listing add/edit.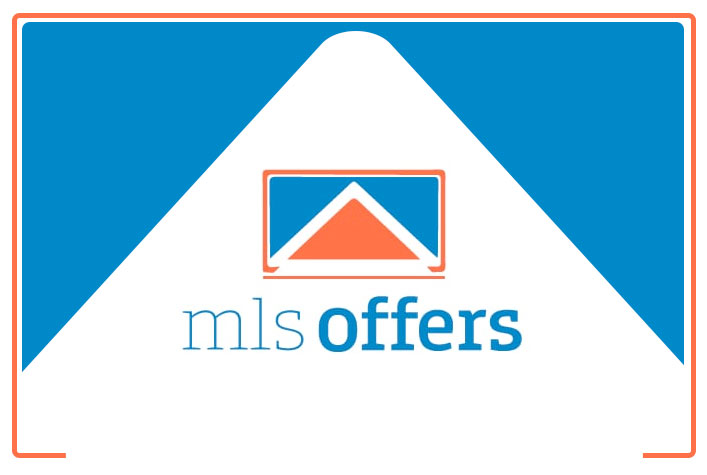 Instructions to Set Up Your MLS Offers Account
Click on MLS Offers in the MIAMI Gateway.
In your account, click on "Settings" to add your MLS Connection.
Select your MLS and enter your Agent ID.
Review the other settings on this page and customize as desired.
Navigate to the "Listings" page of your account.
Select "Import From MLS" and import the listings you want to.
To include your profile picture on your offer pages, add it to your profile by clicking your name at the top of the page.
AFFIRMATION REQUEST:  PRESENTATION OF PURCHASE OFFER
PURSUANT TO STANDARD OF PRACTICE 1-7:  CLICK HERE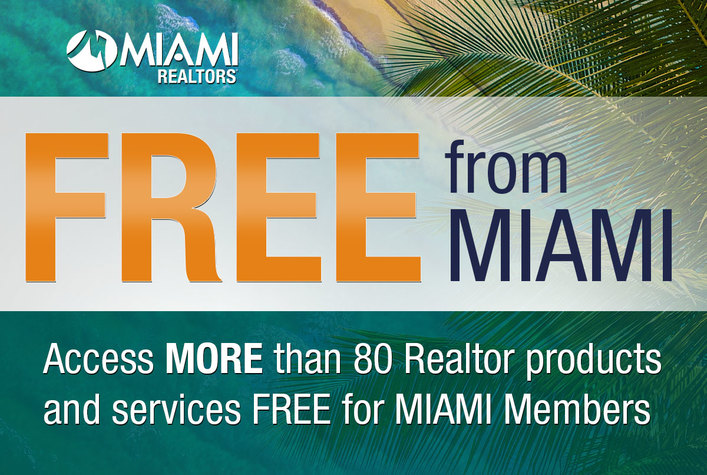 CLICK HERE to access the full list of products and services that are FREE for MIAMI Members.