Be Smart About Real Estate
MIAMI Members: FREE $199/YR.
Inman's new, member's only news product, Inman Select connects you to the latest news, powerful insights, and a community of real estate leaders.
Get breaking news, objective analysis, special reports, and the numbers behind the news.
Inman Select gives you everything you need to be smart about real estate, everyday.
Select Breaking News By Award Winning Journalists
Real time surveys that tap the expectations, plans & mood of the industry
Searchable 60,000 news article database for your presentations and research
Select daily tech reviews
---
MIAMI MEMBERS RECEIVE INMAN SELECT EXCLUSIVE ACCESS TO:
Select Breaking News stories by award-winning journalists who keep your team in touch with the very latest news.
Select News Analysis so that you can better interpret and understand the trends and moves shaping the real estate industry
Select Special Reports that give your team the latest tactics and strategies to grow their business and adopt the best technologies and right business practices
Select Numbers A weekly research report that gives your team insight to what REALTORS® and brokers are thinking and doing. Real-time Surveys that tap the expectations, plans and mood of the industry.
Weekly Selection that gives your team a snapshot of important trends and puts the news and trends in context
Select Inman Video Interviews with real estate leaders interviewed by Inman News Publisher Brad Inman
Select Archives A searchable 60,000 news article database for your presentations and research
Select Video Vault A database of hundreds of timely, insightful and entertaining videos with industry leaders.
Select Facebook Group where Select members can huddle to discuss serious real estate issues in a private, members-only group
Select Daily Tech Reviews where industry experts will review the latest technology
Select Graph Interactive Directory An exclusive service for INman Select members where you can find the inside schoop on the best and brightest of the industry – a place for industry leaders to shine
Select Webinar Series with two webinars a month on topical and relevant technology and business subjects.
Save $199/year NOW!
---
Connect Live Stream Recordings
How to Use It…
We encourage you to use the copy above, the attached graphics, your custom referral link, and cross-channel promotion to make it easy for people to engage and/or activate. Please contact me if you need your referral link.
Connect Live Stream Recordings
We are also releasing video segments from last week's Connect Live Stream exclusively for Select members. Here is what we have so far:
How to Use These…
You can use these videos individually or as a package anywhere you can fit them in to build engagement. And please return to the Connect Video page regularly so you can share new sessions as they become available.
Thanks so much for your efforts and please let us know how we can be of service to you.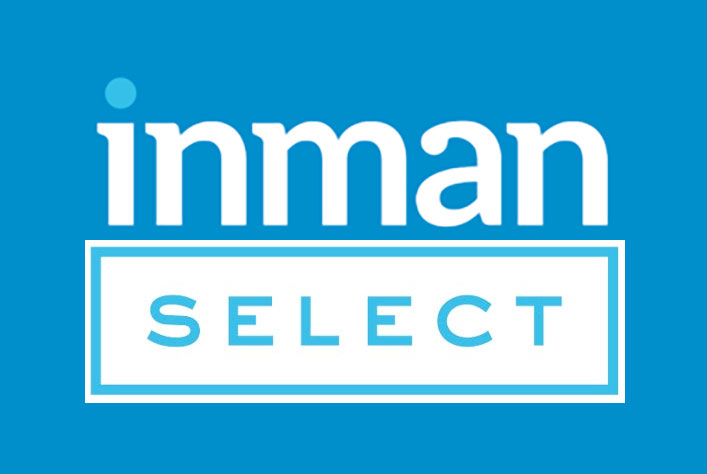 Your INMAN ACCOUNT is already activated
Contact support to have another invitation sent for Inman Select access at customerservice@inman.com or CLICK HERE.
Inman may occasionally require system updates.  This may require you to re-login to your account.  If you forgot your changed password, please click "forgot password" to access a reset link.
IMPORTANT NOTE:  If you have subscribed to Inman Select as an individual subscription – and NOT as part of the MIAMI REALTORS Group subscription, please contact customer service to have your auto-renewal turned off, your account merged to the MIAMI Group subscription, and avoid future annual subscription charges moving forward.  Inman will not provide refunds for individually purchased subscriptions.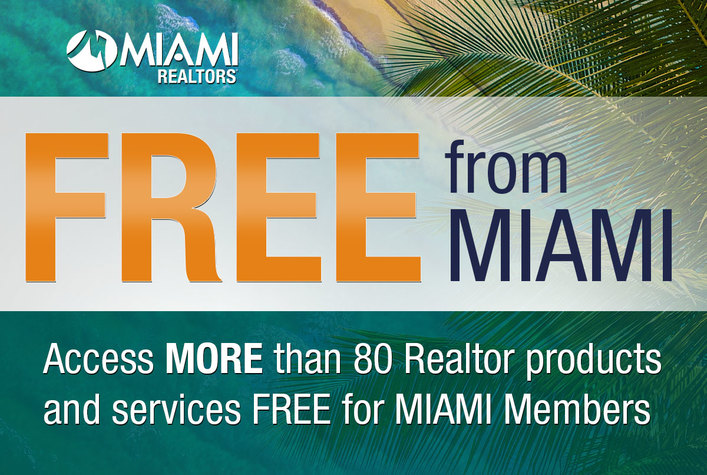 CLICK HERE to access the full list of products and services that are FREE for MIAMI Members.