Be Smart About Real Estate
MIAMI Members: FREE $249/YR.
Inman's new, member's only news product, Inman Select connects you to the latest news, powerful insights, and a community of real estate leaders.
Get breaking news, objective analysis, special reports, and the numbers behind the news.
Inman Select gives you everything you need to be smart about real estate, everyday.
MIAMI MEMBERS RECEIVE INMAN SELECT EXCLUSIVE ACCESS TO:
Unlimited access to Inman.com
Discount to in-person events
Tech reviews and handbooks
Specialty newsletters
---
YOUR SUBSCRIPTION INCLUDES ACCESS TO THE FOLLOWING NEWSLETTERS:
Hot Sheet – The world of real estate at your fingertips
Afternoon Headlines – A rundown of the day's top stories
Luxury Lens – Spotlight on listings and trends in luxury living
Property Portfolio – Rental and property management news
Agent Edge – Ideas and tips for the competitive advantage
Brokers Edge – News, views, and how-tos for the broker community
Extra Credit – Demystifying the world of mortgage and closings
The Weekender – Catch up on the week's top stories and advice
With this year's list, our second annual "New Agent Tips" feature, we reached out to many of the same top...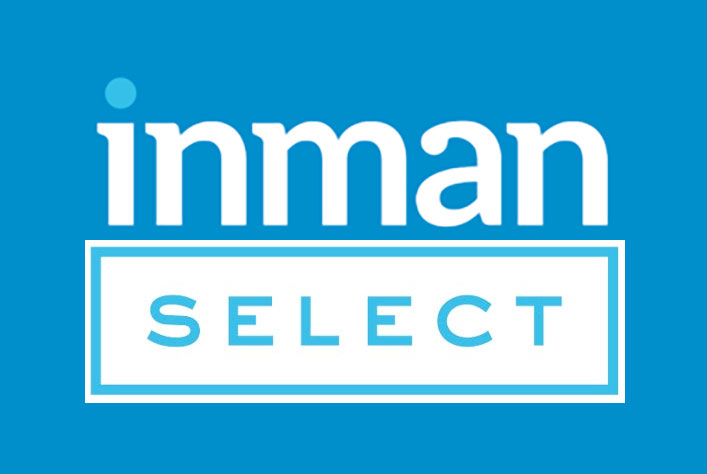 Your INMAN ACCOUNT is already activated
Contact support to have another invitation sent for Inman Select access at customerservice@inman.com or CLICK HERE.
Inman may occasionally require system updates.  This may require you to re-login to your account.  If you forgot your changed password, please click "forgot password" to access a reset link.
IMPORTANT NOTE:  If you have subscribed to Inman Select as an individual subscription – and NOT as part of the MIAMI REALTORS Group subscription, please contact customer service to have your auto-renewal turned off, your account merged to the MIAMI Group subscription, and avoid future annual subscription charges moving forward.  Inman will not provide refunds for individually purchased subscriptions.