Surviving the First 6 Months as a REALTOR
How to create a business plan
How to be a better salesperson
How to do research
What is IDX?
Understanding rentals
Finding buyers
Pre-construction
Using Facebook
Classes to take, networking, and MORE…
Rental statistics
Finding rental listings
Marketing rental listings
Finding renters
Following up on renters
Is Technology Leaving You Behind?
A Crash Course on Catching Up
Which computer is right for you
The different web browsers
Managing emails
How to use YouTube
What is IDX
Posting on Facebook and Instagram
15 Minute Social Media Workout
Understanding the different social media posts
Setting up a Facebook Business Page
Setting up a LinkedIn Page
Setting up Instagram
Making friends on Facebook and LinkedIn
How and what to post on Facebook and LinkedIn
Boosting on Facebook
Posting on Instagram and using hashtags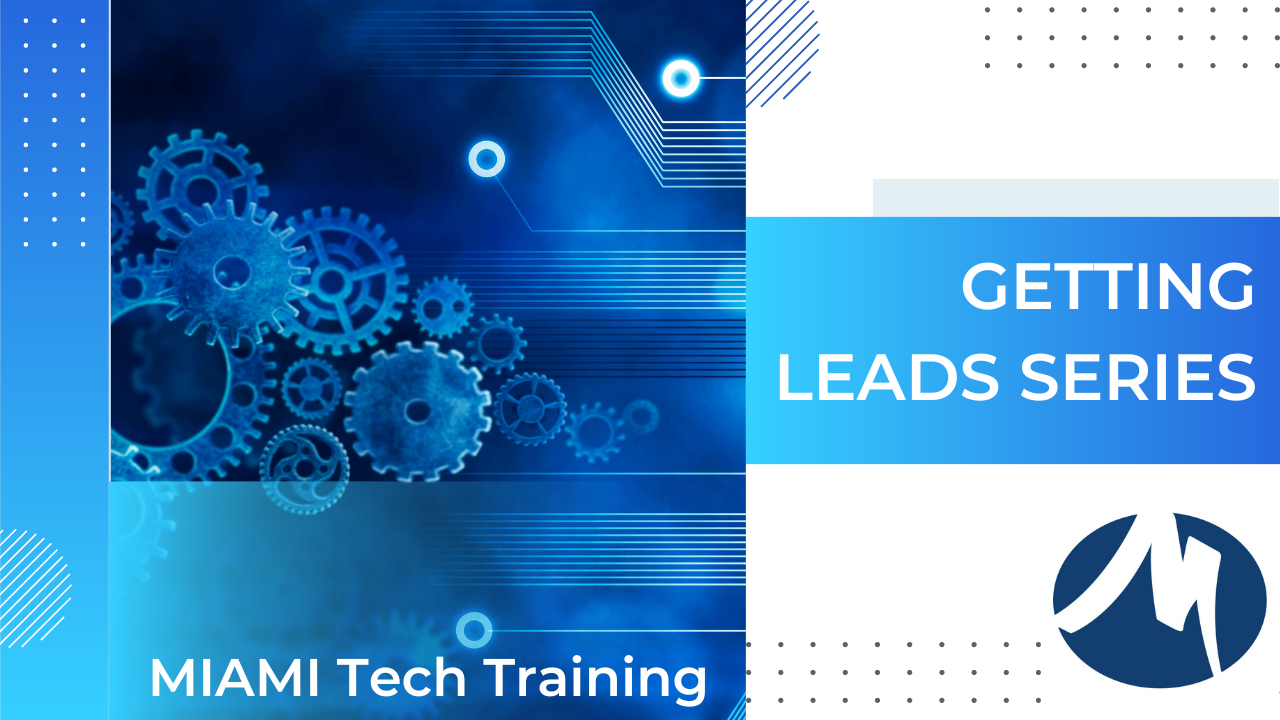 Testimonials
"AMAZING Class!! Thank you SO SO much."  – Suzette
"Super class you are incredible as a teacher.  Thank you so much."  – Monica A.
"Mark, your class was awesome, a great refresher and you are my favorite teacher! Thank you for all you do!!" – Esther S.
Sales statistics
Inventory levels
Researching owner's data
Niche marketing
Using social media
Marketing your listing
Finding Buyers on the Internet
Where are the buyers coming from
What is IDX
How to market pre-construction projects
How to use Facebook and Facebook Marketplace
How to use landing pages
How to get on Google
It's Time to Call Investors
Inventory levels
Months supply
What is happening to prices
Residential opportunities
Commercial opportunities
Business opportunities