InstaView Virtual Tours and Interactive Aerial Panoramas
Property Panorama is proud to provide cutting-edge, yet highly affordable, virtual tour solutions that allow agents and brokers to enhance their listings with tours that include videos, QR Codes, flyers, turbo text and social media shares.
Property Panorama now also offers HD Interactive Aerial Panoramas. With over 60,000 licensed drone pilots, Property Panorama can provide an Aerial Panorama of your listing, office, or service area within only 3 business days
InstaView Virtual Tours
Hands FREE!!
Automatically generated, updated, and synced every hour, 24/7
Full Screen and Fully Responsive
Easily customizable
MLS/IDX Compliant
More features than ever before have been added for today's agent
Property Panorama FREE vs. Enhanced:
FREE:
Basic Unbranded Virtual Tours
First 5 Images from Listing
Property Details
Link automatically added to MLS
Enhanced Features:
Branded and Unbranded Virtual Tours
PDF and Virtual Flyers
Converted to Video
Includes all images in the MLS
Link automatically added to MLS
Property details
Add and generate panoramas
Choose from 50+ music choices
Add your own music
Google maps with viewing options
School demographics
Loan calculator
Uploaded to YouTube
Statistics and Web Tracking
Turbo Text
Mobile Media
CD/DVD Tours
Unlimited Access to Tech Support
GoToAssist Customer Support
Lead Generator and Capture System
One-click social media sharing
REALTOR.com Friendly
MIAMI Members get Unlimited Free Tours!
Enhanced Tours can be purchased for:
Monthly Flat Rate: $6.99 per month or $76.89 per year for Unlimited Tours
Per Listing: $1.99 per listing/per (if bought separately)
*Broker Packages also available
View Samples:  Click here
Broker Packages
Enterprise Broker Virtual Tour Solution allows Brokers to take advantage of all that Property Panorama provides, plus an SEO Boost.  This package provides your team with custom, uniform branding across all of your InstaView Products. Using custom-branded URLS (Tour.YOURESITE.com), Property Panorama increases your web traffic by redirecting all unclaimed browser hits to your Brokerage Website.
Broker packages:  Click here
Aerial Panoramas

Shot in full HD by one of 60,000+ drone pilots, Interactive Aerial Panoramas deliver high quality content to keep buyers engaged with your listings. Plus, with every order, you will receive four HD aerial photos of the property.
All Miami Members receive this service at the discounted rate of:  $179.99
Aerial Panoramas can be ordered at: www.AerialPanorama.com
View Sample: Click Here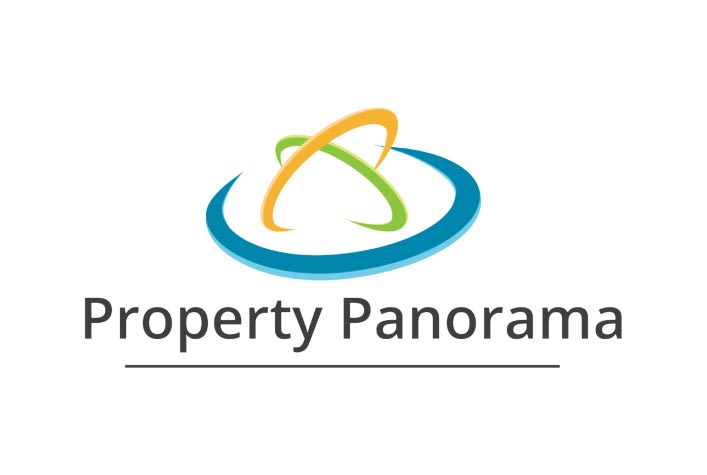 Login to MATRIX MLS via the Miami Gateway
Choose LINKS at the top of the page
Click on Property Panorama under the Smartlinks
"We adopted the Property Panorama lead capture system… To our delight, after using Property Panorama's system for only 3 weeks, our leads increased by 307%!" Gary Jacklin
"Property Panorama offers a serene way to view properties through a sharp, clear panoramic video presentation, using the interior and exterior photos of the home.  You can insert descriptions of each photo, with calm, relaxing music in the background to add to the viewing experience.  The Instaview Portfolio is an excellent tool to enhance the marketing and presentation of your listings." Wendy Rounds, Real Estate Agent, NEOHREX
"I would definitely recommend Property Panorama to other REALTORS because of the professional service I received and the quality of the tours and features available for such a low cost." Chris Fetrow, RE/MAX Four Corners, McKinney, TX

"Just want to say how much I love your virtual tours.  Thank you all so much for helping to make my job a bit easier and adding to my success." Dyan Ransom, SRES Real Estate Consultant, Keller Williams Realty Partners