Important Updates for our MIAMI Members
As the COVID-19 situation continues to evolve and impact our community and communities worldwide, we remain committed to protecting your safety, the well-being of our professionals, and the health and safety of all members of our communities.
Our offices will remain closed until further notice. We will reopen when safe to do so. In the meantime, all of our professionals continue to be available to serve you and meet your needs daily as they work safely from home. We are also devoted to maintaining the continuity of your business and ensuring a swift return to the "new normal" as stay-at-home orders are lifted.
Updates:
For the latest updates and information, go to MiamiRealtors.com/coronavirus and follow us on social media.
Safety First:
While conducting business, safety is the number one priority. CDC Coronavirus (COVID-19) guidelines must be observed without exception. We encourage you to continue conducting real estate online as much as possible.
NEW COVID-19 Open House Guidelines:
We recommend that, whenever possible, you should hold virtual open houses, but If you decide in-person open houses is right for your business, carefully plan how you will conduct them given the pandemic. Start developing a strategy to address the potential risks of in-person events. Click here for a checklist of open house dos and don'ts and click here for a sign that you can co-brand and post at your in-person events.
MIAMI is Advocating for YOU:
MIAMI Realtors recognizes the importance of the housing industry as the backbone of the economy and the ability of our members to be able to conduct business. We are in constant and direct contact with local, state and national elected officials; Florida Realtors; NAR; and other Realtor associations throughout the country to protect our industry and identify ways to support business continuity while following health and legal guidelines. Follow all Government Affairs and Legal updates here and join our Facebook group. In the meantime, our Government Affairs and Legal teams are working around the clock to make sure that:
Our industry continues to be recognized as essential business because of our advocacy. Governor Ron DeSantis recognized real estate as an essential business in Executive Orders 20-91 and 20-92. Miami-Dade County's Emergency Order 07-20, also referenced by the Governor, declares certain businesses essential if the business renders "professional services, such as legal or accounting services, when necessary to assist in compliance with legal mandated activities." Florida Statute Section 475.01(1)(a)defines a broker as one who renders a professional service.
Inspections are happening so that deals can close.
Remote Online Notaries are allowed.
You have direct access to attorneys and educational programs to ensure maximum forgiveness of Paycheck Protection Program ("PPP") loans.
You have the right information from the Florida Department of Economic Opportunity ("DEO") to apply for Florida Reemployment Assistance and Pandemic Unemployment Assistance.
Over 350 virtual education, seminars, trainings and programs are available to you through MIAMI Realtors LIVE and MIAMI Gateway.
You have access to a team that will get you the answers you need to conduct and protect your business.
Take care, be safe, stay healthy, and know that we are always here for you! Your success is our business.
Updated June 10, 2020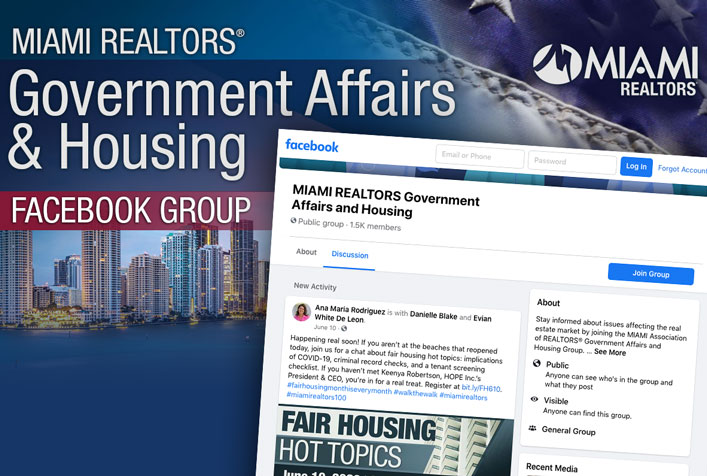 Stay informed about latest issues affecting the real estate market by joining the MIAMI Association...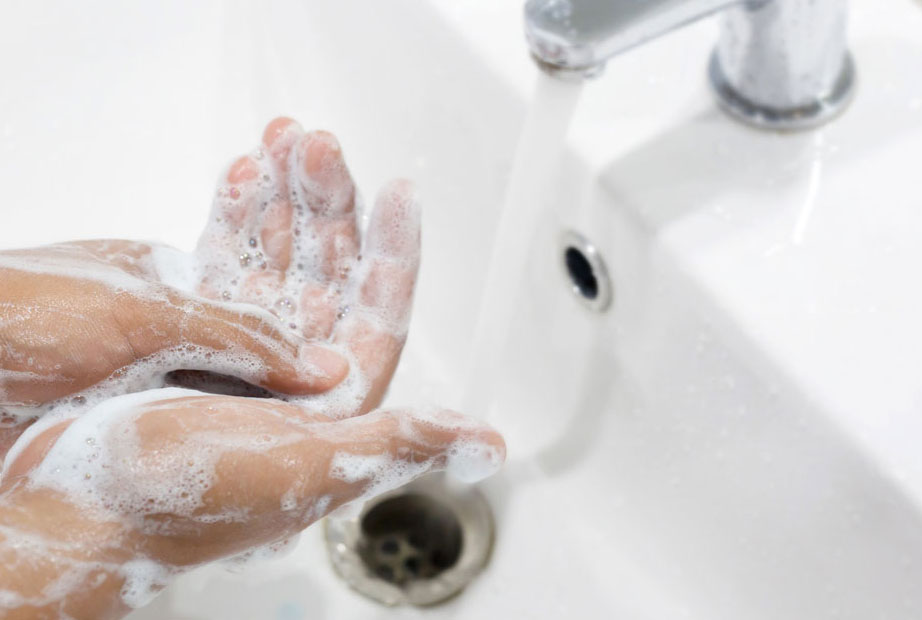 In response to the growing concerns about COVID-19, commonly referred to as coronavirus, NAR is...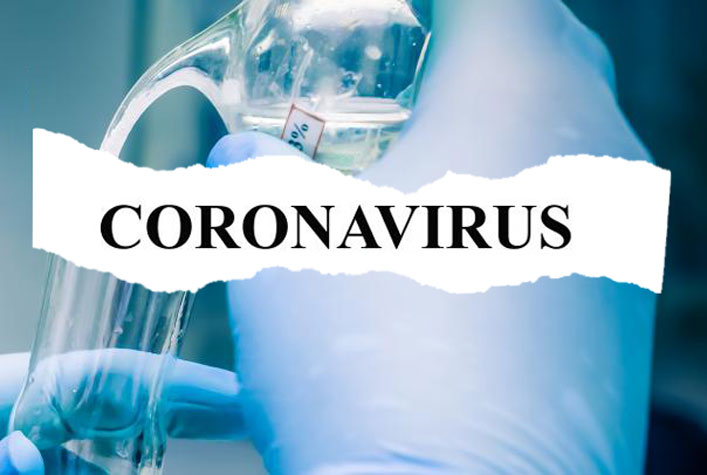 Florida Realtors is monitoring all official state communications regarding the virus and will pass along...