We are NOW OPEN. As of February 22, 2022.
By Appointment Only
Masks Required
appointment.miamirealtors.com
Click Here
---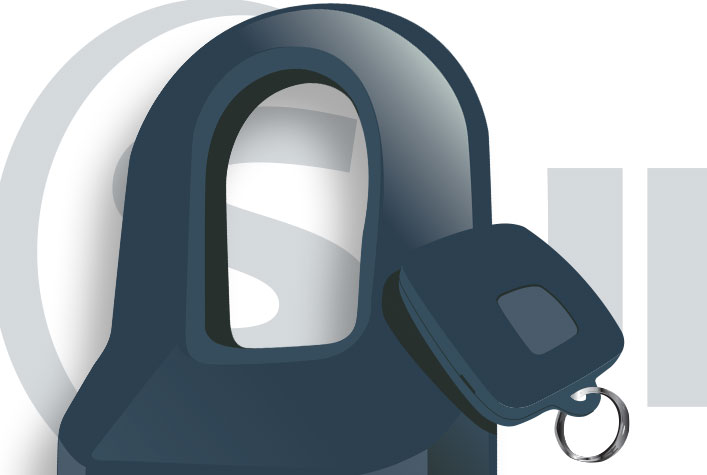 Need a Supra eKey or Activation Code?
No need to go to one of our offices. Visit: GetSupra.com
Download YOUR FREE Supra eKey to your smart phone and get your Activation Code virtually.
Need to pick up a Supra iBOX?
Make sure to request your appointment date and time and complete your iBOX lease agreement.
---
Attending a Hybrid Session?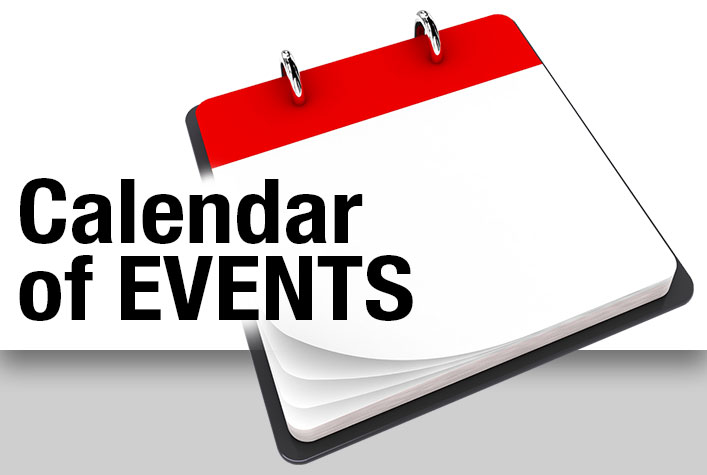 Hybrid Classes: Classes will be presented in-person and virtually. You may choose to attend either way. If you choose in-person and decide to attend virtually instead, no problem, no need to change anything or notify us.
If you plan to attend virtually and change to in-person, no need to change anything, just come. Not all classes will be Hybrid, so look for the key word "Hybrid" on our calendar and promotions.