Save yourself time when building reports by creating basic templates with your branding and contact information.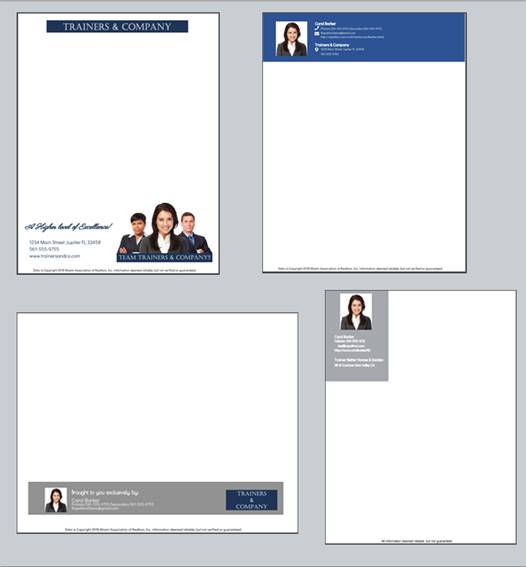 Once you have created your templates, save as "Unpublished" so they will not appear on the Reports menu. When you are ready to design a new report, simply open the basic template and then use the "Save As" option to create a copy of it with a new name.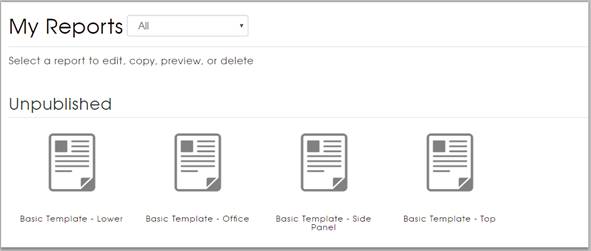 To view all of the Tips & Tricks that are currently available, locate the Support Center module on your MLS Home page and click the "Tips and Tricks" link.