South Florida Property Search
Our NEW and Powerful multilingual search engine makes it simple for consumers to search for houses, condos, rentals and commercial properties For Sale and For Lease, in South Florida and around the world…SFPropertySearch.com
A FREE Consumer Benefit
As a MIAMI Member, your listings are featured on MORE than 200 websites and apps around the world and shared with 1.4 Million REALTORS® and with more than 604 MLSs in the US
Featuring ALL MIAMI MLS Listings
Search by Address, City, Province or Postal Code, Price Range, Property Type or choose View Listings button
Easy-to-Use Buy and Rent toggle button for residential and commercial properties
Share button
View (Download) Flyer option
Listing Agent Contact Information
"Want more information?" Email Form
Interactive map search and neighborhood map for each listing
Get directions (powered by Google Maps)
List of Top FIVE Markets in South Florida
List of Top Market Searches (by City)
Global Real Estate News
Commercial Real Estate News
Got Questions? Ask the Experts
School information
South Florida Up to the Minute
South Florida Business News
MIAMI REALTORS® Trending News and Blog
Global Partners Listings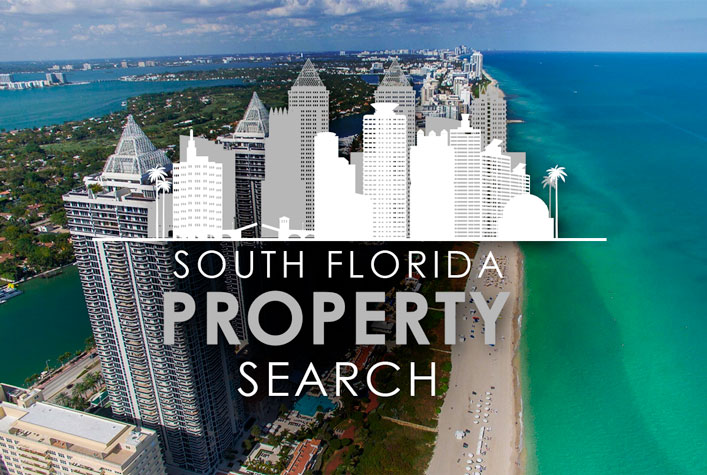 Via LIVE CHAT
Please be advised that this is a monitored Consumer Chat site, operators are NOT available to assist "Live" but please leave your name, contact info and a brief message of how we can help you and one of our Home Loan, Home Inspection or Title Company Experts will contact you as soon as possible to the contact info you leave here.  Home Purchase Questions can also be sent directly to AskTheExperts@miamire.com.
Thank you for your understanding and for visiting our South Florida Virtual Open House Search website.
PLEASE NOTE:  MIAMI Realtors® Members should visit:  www.miamirealtors.com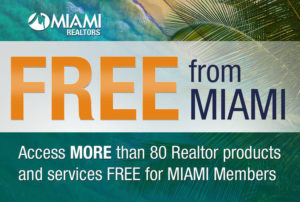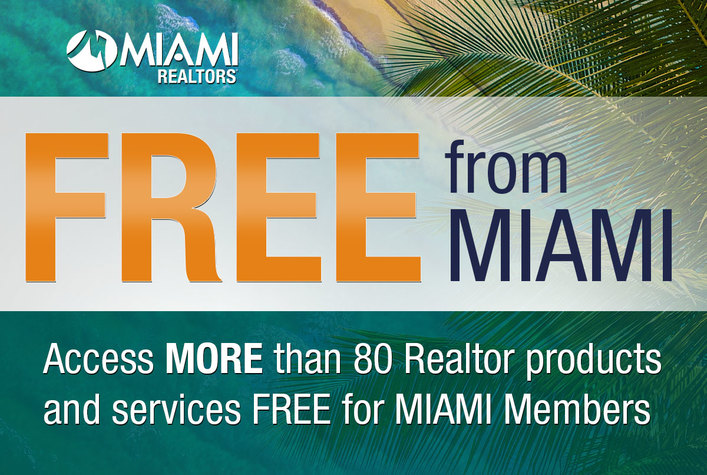 CLICK HERE to access the full list of products and services that are FREE for MIAMI Members.