#1 Chinese International Property Portal
2 million Chinese consumer visits to Juwai.com each month
Brokers and agents from 89 countries list on Juwai.com & mobile app
MIAMI Members Listings featured at no additional cost
FREE Membership & additional discounted package options for MIAMI Members
CHINA PRO 50
Listing Package:
Upgrade Option at Discounted Price for MIAMI Members  Juwai – MIAMI Member Pricing: CLICK HERE
" The ability for Juwai to identify buyer trends across the global Chinese community is second to none. –
Graham Mirabito, Chief Executive Officer, RP Data CoreLogic
Juwai – US Customer Testimonials: CLICK HERE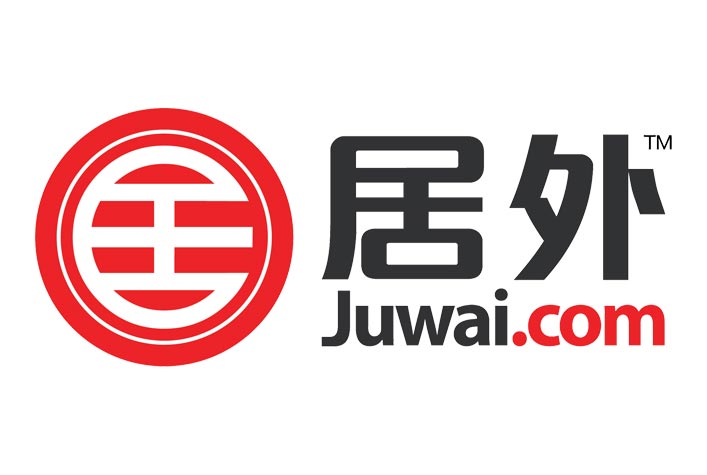 Visit Juwai.com and choose translate page.
Click on the sign up button
Complete your profile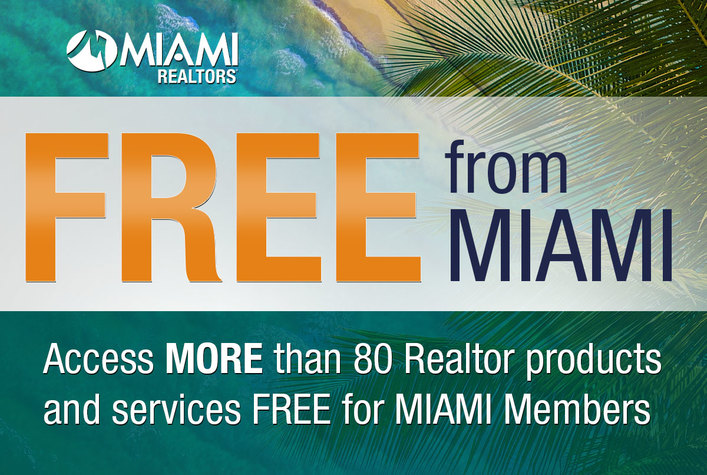 CLICK HERE to access the full list of products and services that are FREE for MIAMI Members.