eCommission
eCommission provides payment of your future commissions from pending sales and active listings whenever you need them.  Instead of waiting for closing dates up to 120 days in the future to be paid, eCommission funds your commissions on your schedule.
Here's how the process works:
Apply online in minutes and request up to $15,000
Sign agreement electronically via DocuSign
Funds transferred in as little as one hour
Automatic repayment at closing
Tax deductible fees with no credit check required
helpful information for agents
helpful information for brokers
"eCommission is the only commission advance company I trust." – Barbara Corcoran – The Shark Tank
"Everyone was very nice and so helpful. Very easy process, and truly, the account manager helping me was so responsive. I was very happy with the entire experience, and I had my money very quickly!" – Stefany – Fathom Realty
"The process was incredibly quick & easy….Having the funds within the same day allows you to breathe easier through the process leading to close your sale & create new business opportunities." – Whitnie – Keller Williams Realty
"eCommission delivered as promised. No hassle and no fuss. It was a very smooth process from start to finish in order to attain an advance on my commission. This provided me much needed peace of mind. Very grateful we have a business such as this in place." – Giuseppe – Realty Sales Pros, Inc.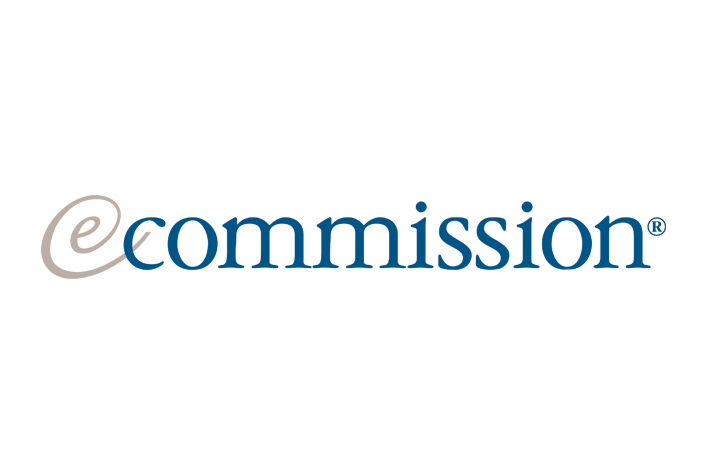 Login to the MIAMI Gateway
Click on the eCommission logo (you will be logged in automatically)
Get Started:  CLICK HERE
Have questions?  Contact eCommission's award winning customer support team.
Phone: 877-882-4368
Email:  agent@ecommission.com
FAQs: CLICK HERE