Mobile MLS Solution for REALTORS® RPR Mobile™
RPR Works Everywhere – Just Like You.  In this session, take a tour of the app and explore RPR's dynamic data.  RPR Mobile makes you productive from anywhere.
Answer customer questions no matter where you are
Learn how to locate and preview properties
Create on-the-go CMAs
Add notes and photos, one-touch access to call a property's listing agent
Discover how to quickly send reports to customers via text or email…and MORE
Mobile MLS - Engage Your Customers Homesnap PRO
Access everything on-the-go using your mobile device, intuitively designed real estate app that puts real-time, real agents and MLS data into agents' hands.  Learn how to use:
Heat maps, net sheet calculator, snapping a home, walk property lines, search by commute time
Safety Timer, neighborhood pages, Homesnap Stories
Rapid CMA
Prospecting and Farming - Remine Mobile
Within Remine Mobile, agents can search for properties in several ways. Just to name a few, agents can search properties by address, zip code, city, MLS listing id, and even by drawing an area on the map using the draw tool. Additionally, search results can be refined even further with map-based Filters and Layers. The difference between Filters and Layers is that layers will display a choropleth (i.e., a colorful overlay) on the map for quick reference, while filters will remove properties from the map that don't meet the agent's search criteria.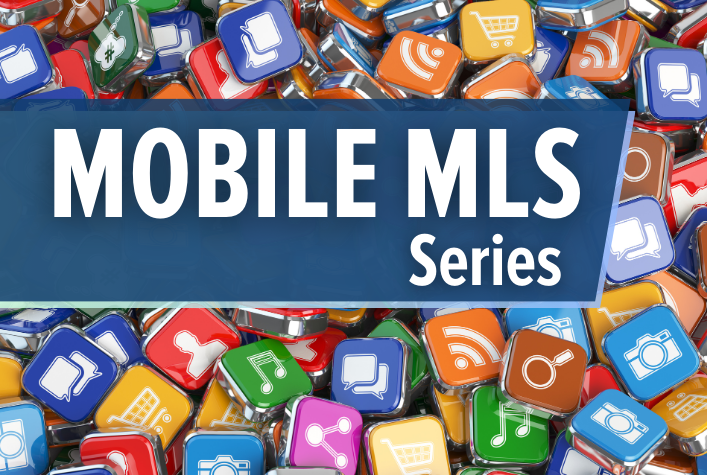 featuring RPR, Homesnap Pro and Remine Mobile...MORE with MIAMI...
Mobile apps for MLS, CMAs and MORE - PLUS Training, Tips & Resources...
Mobile Marketing featuring Courted & MIAMI Photofy
Use MIAMI Mobile Apps to maximize your marketing and outreach
Courted.io or Mobile App
Grow your professional network on Courted.io – discover new deals, find your community, become the market expert, build your referral network.  Stay in-the-know while on-the-go with your customized real estate market newsfeed – branded to YOU, celebrate your achievements with monthly, shareable awards based on your market specialization, complete your digital resume for real estate, get matched to the right agents for your search, whether it's for referrals or finding the other side of the deal.
MIAMI Photofy Mobile App
A mobile content creation platform only available on your phone or tablet.  Personalize MIAMI Realtors photo templates with your name, photo and company info, access newly designed MIAMI Realtors Photo Templates in the categories of Global, Commercial, Advocacy, MIAMI Realtors and MORE, share new MIAMI in the Ranking graphics and ready-to-share market infographics, NEW MIAMI Global City of the Future video, schedule posts, increase customer engagement and post to any social platform.