Utility Connect:
Simplify Your Customers Move with White Glove Concierge Services
Simplify your customers move and save time and money using the Utility Connect integrated platform to compare providers, hear special offers and connect all your essential home services in one place.
Key Features include:
Agent Branded Website:  Personal agent branded concierge microsite
Campaign Dashboard:  Dashboard to track customers and analytics
Dedicated US Call Center:  Service centers are located in Dallas, Texas
National Marketplace:  Marketplace of providers covers all 50 States
Agent Branded Emails:  Your agent contact info is in the signature of all emails
Tech Integration Options:  Utility Connect offers many ways to inject consumer data
Home Services Utility Connect Assists with...
Electricity
Shop the top rated electric companies to find the best deals for your customers.
Phone
National and international plans for your customer's home or business.
Gas
Connects your customer with their gas provider, stress free.
TV
Get quality family entertainment at a low price.
Security
Protect your customer's family and home with a security system for peace of mind.
Movers
Highest rated movers at affordable prices.
Internet
Get online immediately with internet that fits your families lifestyle.
Insurance
Get competitive rates from a top rated insurance provider.
Moving Supplies
No matter what moving supply you're looking for, we got you covered.
FAQ's (Frequently Asked Questions)
What is Utility Connect™?  An easy and complementary solution for locating and setting up various utility and home services.  The goal is to alleviate the stress of moving by bringing the consumer and available service providers together in one place.
What services can Utility Connect™ assist with?  Utility Connect™ can assist with locating your local water, gas, electricity, waste management, cable, internet, phone, home security, insurance, movers, and USPS™ mail forwarding.  If there is a service that can't get set up for the customer as a third party, Utility Connect™ still gathers that information and emails it over to them.
Why are you not able to set up city utilities or regulated energy?  The reason Utility Connect™ is not able to set up the city utilities or regulated energy is because the utilities do not allow third parties to set services up, due to compliance and legal issues.  Your local municipality can actually hold a lien over your property if you do not pay your bill for a certain amount of time.  This is the main reason why.
How do you decide what service providers to offer my customers?  Utility Connect™ is a consumer driven service, so our system is able to identify every provider offered at their new address.  Home Service Concierges will present every option available along with the most current promotion, then let the customer make the selection based on their needs.
How do I set up my Utility Connect™ account?  Visit https://www.utilityconnect.net/miamirealtors/agent or access from your MIAMI Gateway Dashboard.
How much does this service cost?  The service is completely free for both you and your customers.  We are actually compensated by the providers and that's how we make our money.
How do my customers use Utility Connect™?  There are multiple ways to get your customers over to us.  We have seen that the most effective way is to let the customer know that you offer a white glove service that can assist them with locating and setting up their home services while making sure they get the best deals.  Once they agree, you personally submit their information to start the process.  You can also send them a link to your agent branded website and have them fill out their information themselves or call the number directly from your microsite.
Am I able to track my customers that use Utility Connect™?  Transparency is very important to us here at Utility Connect™ so with your microsite you will also have access to a backend dashboard to track all of your customers progress along with any commission you have generated.
Are you in certain areas or Nationwide?  We operate in all 50 states, so anybody can use our service.
Are we able to use this service outside of our customers?  Yes, this is your own agent branded website that you can offer to help anybody that needs it, even if you are not working with them on their current real estate transaction.
Testimonials - See what customers are saying...
"Great service!  Quick and helpful getting me to the company that I needed for my situation!  Thanks, you guys!" – Brenan A.
"I have been working with Janet, and may I just say she is AMAZING!  I've had the best experience with all of this, the setup was quick and thorough.  Janet walked me through the entire process, and was knowledgeable in all the different plans and options that were available to me as a customer.  if I could tip her I would, she was by far one of the best people I have worked through in a while.  I highly recommend."
– Kristina S.
"The folks are very easy to work with.  Terrific information and service.  They tell you exactly what they (and you) need to do and are 100% correct.  When they tell you they will follow up on something on a certain date, they get it done.  You can't go wrong working with Utility Connect!  5-star service all the way!" – Mark C.
Click here to see over 1100 reviews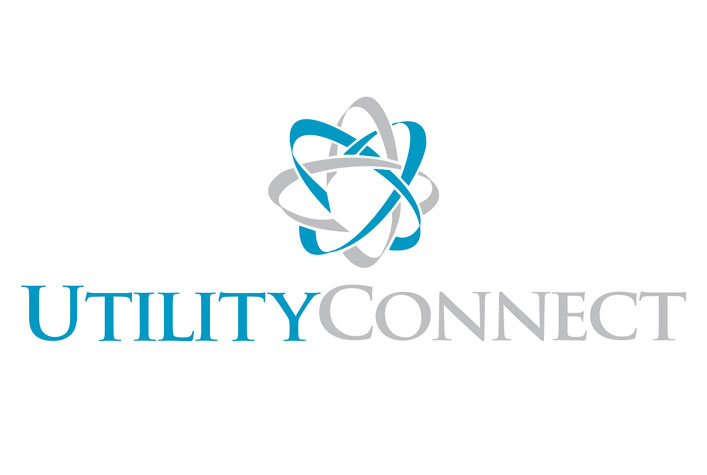 Utility Connect™ Service Center
6800 Windhaven Pkwy,  Suite 133
The Colony, Texas  75056
Email:  info@utilityconnect.net
MIAMI REALTORS® Agent Support:  (800) 559-6093
Home Service Concierge: 
(305) 425-9499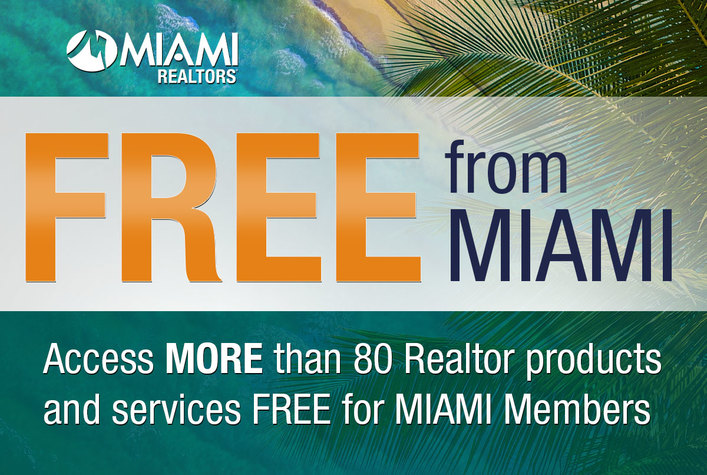 CLICK HERE to access the full list of products and services that are FREE for MIAMI Members.