100% Cloud Based
Completely integrated CRM (free for MIAMI Members), plus add-ons (for additional purchase) including Lead Management (direct Facebook feed into the CRM), Marketing, Transaction Management, E-Signature, Accounting, Document Storage, Reporting, Compliance, and Audit History
Fully mobile friendly for agents on the go
Functional for a single agent, teams, or full brokerages
Integrates with many 3rd parties such a Zillow, Trulia, Realtor.com, Gmail, Quickbooks and Outlook – Google single-sign on (SSO)
Easy to use and fully customizable
Full system translation into Spanish
Other features include:
A library of dashboard widgets to quickly execute actions, teleport into features, and offer windows into data that would otherwise be a few feature screens deep
A vendor management tool to quickly add them to transactions, measure their impact and communicate
A signature authenticity update that is compliant with all U.S. federal eSign Act and Uniform Electronic Transactions Act (UETA) standards
CRM history tracker that permanently records and timestamps every action by every user
TotalBrokerage is built as modular platform and each piece of the software can be priced a-la carte or in package form. Group pricing begins at $219 a month for up to 10 users. Please contact us to request custom pricing at https://www.totalbrokerage.com/ or (561) 766-0409.
CRM is free for MIAMI Members
What's new on TotalBrokerage?
CRM Searh by Action Plan – June 15, 2020
Reassign Existing Contacts through Lead Routes – June 11, 2020
CRM Search by Nickname – June 9, 2020
Signature Request and Shares Enhancement – June 4, 2020
Account Import – June 3, 2020
Row Totals -June 3, 2020
CRM Advanced Search Tags – May 28, 2020
Commission Reporting – May 22, 2020
Agent's Email Address for Contacts – May 21, 2020
Transaction Summary Reports – May 9, 2020
Enhanced Lead Routing – May 7, 2020
CLICK HERE for more news and updates from TotalBrokerage
"Our company has benefited greatly from using TotalBrokerage because it has allowed our agents to streamline their workflow, free up their time, and produce more business. Our staff enjoys having all of the TotalBrokerage features available on their mobile devices from anywhere in the world." —Stress Free Property Management, Christopher Mercer, Broker
"TotalBrokerage has allowed our small boutique brokerage to attract many great agents who truly value the power of the most functional and practical real estate software available today. Powering our company through this robust online platform has allowed us to close more transactions and substantially increase our revenues." —Panache Properties International, LLC, Dawn Guardian, Manager
"Our luxury agents require sophisticated tools to run their businesses. TotalBrokerage has proven to be the most important tool that we offer to our sales people. The software is easy to use, scalable, and more convenient than anything we have previously tried to use." —BocaDreams Realty, LLC, Roy Barbu, Director of Sales
"This is an amazing program already paid for in our dues – offered by being a Miami Member – who wouldn't want to learn about it…. It's better than Top Producer" Marion Grigsby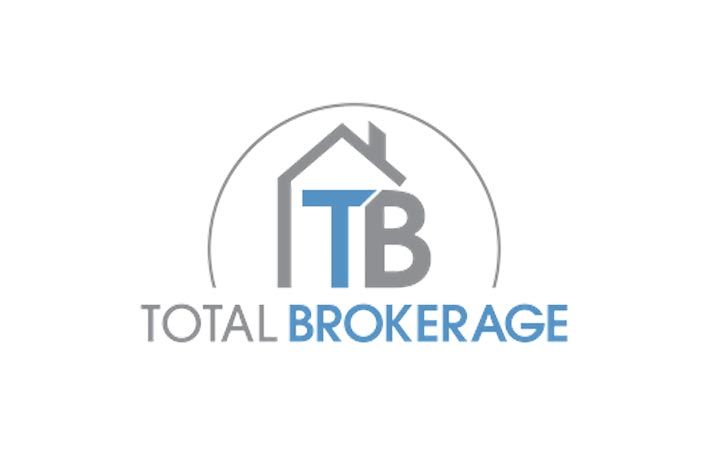 Go to miamirealtors.com
Click on the MIAMI Gateway button
Click on TotalBrokerage icon
Support is available through the MIAMI Association of Realtors. Advanced support and in-office training available.