Curbio
Fix Now, Pay When You Sell
Fix now, pay when you sell:  Give customers the option! Sellers pay nothing until closing without upfront costs, interest, or fees.
End-to-end experience:  Whether a few cosmetic updates or a full renovation, we'll handle labor, materials, permitting, and project management.
Stay in the loop:  Get updates and instant access to every job detail from your phone or computer.
Quality work, 100% of the time:  Your Project Manager is a full-time Curbio employee, and our network of tradespeople is strictly vetted and trained.
Fast and readily available:  We can immediately begin work on any pre-sale update, big or small.
Request a FREE Estimate:  Take 30 seconds to request a free, 24-hour quote for pre-sale home updates of any size.
Fine-Tune Scope:  We'll work hand-in-hand to determine which updates will maximize profit and provide the homeowners a fixed-price proposal.
Curbio Gets to Work:  Once the agreement is signed, Curbio will complete the work.  We'll take care of everything including labor, materials permitting, execution, and full project management.
Sell Faster and for More:  Once the home is sol, Curbio gets paid from the proceeds of the sale and only for the work that is done.  You keep all the profit.
"I am looking forward to having my customers simplify their move without the hassle and extra cost of home improvement." – Beth H. (S. FL Realtor®)
"Great resource for those homes that need a boost to get sold at top dollar in turn means higher total sales and commissions." – Colleen J. (S. FL Realtor®)
"More confidence at a listing appointment knowing I have a way to help them no matter the condition of their home." – Gerald  W. (S. FL Realtor®)
"The use of Curbio is incorporated into some of my listing pitches.  It really helps convince some sellers to sell, and do so with me." – Ilya K. (S. FL Realtor®)
"This property had been on the market for 6 months with another agent and received zero offers.  The owners were frustrated and decided to cancel the listing.  Their good friend and past customer of mine referred them to me, and that's when I presented the idea of using Curbio to renovate their home and to take advantage of the hot seller's market we were in, so that they could really maximize their profits!  They wer intrigued by Curbio's "update now, pay later" model.  We ran the numbers together and after some discussion, they decided to go for it!  Within 3 months, we had a freshly renovated property, professionally staged and ready for market." – Alayna P. (FL Realtor®)
CLICK HERE for video testimonials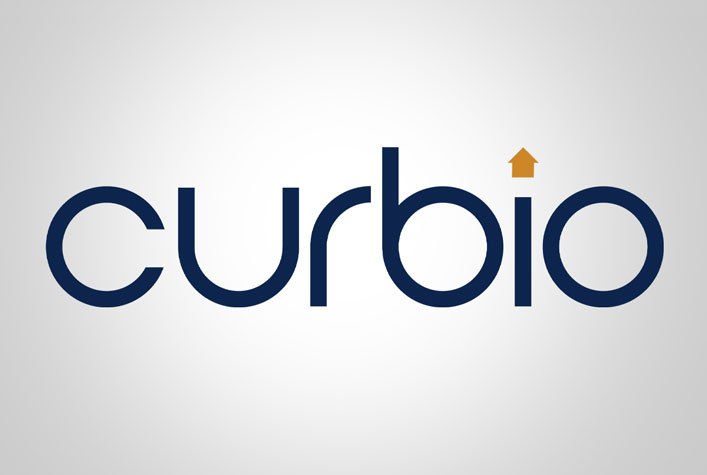 Visit Curbio.com/miami-association.
 Fill out estimate request form.
 Speak with a Curbio Home Improvement Consultant.
 Receive a free general estimate for any pre-listing improvements within 1 business day.
 Schedule a virtual walkthrough to finalize the project details.
 The homeowner signs a contract, with 0 down, 0% interest until closing.
 Meet your dedicated project manager.
 Curbio gets started on pre-listing improvements!