WIKIRealty
A modern approach of automated marketing and advertising to help you connect and form real relationships with buyers and sellers online.
Basic Profile is FREE for MIAMI Members
Unlimited content through WikiRealty's platform
Boost your SEO ranking for local searches
Brand yourself as THE local expert
Grow your digital footprint
Expand your network
Connect with new leads
Benefits
Position yourself as the Leading Local Market Expert
Pull your customers to YOU, with relevant Hyperlocal Content
Build lasting relationships and fill your pipeline with quality sellers and buyers
Stay top of mind and gain a competitive advantage over your competitors
Wikirealty for Realtors - Upgrade Options
All of the above + a FULLY AUTOMATED service saving you precious time, money and effort
Hyperlocal unique content creation that ENGAGES your market
Auto-Social SYNDICATION to Facebook, LinkedIn and Twitter
SEO driven content helps your indexing and RANKING so you get found
HYPER-TARGETED ads on Facebook & Instagram gets your business message in front of the engaged customers
Listing ad creation and promotion reducing stress and workload for you
UNIQUE remarketing strategies that INCREASE your business following, sphere of influence, and work-around Facebook's ad restriction
Live lead nurturing QUALIFIES prospects and delivered hot leads  directly to you saving you time
Learn more… CLICK HERE
Pricing Options with No Contracts.  No Commitments.  Just Results…CLICK HERE
Here's What Agents, Brokers and Lenders are Saying about WikiRealty:  CLICK HERE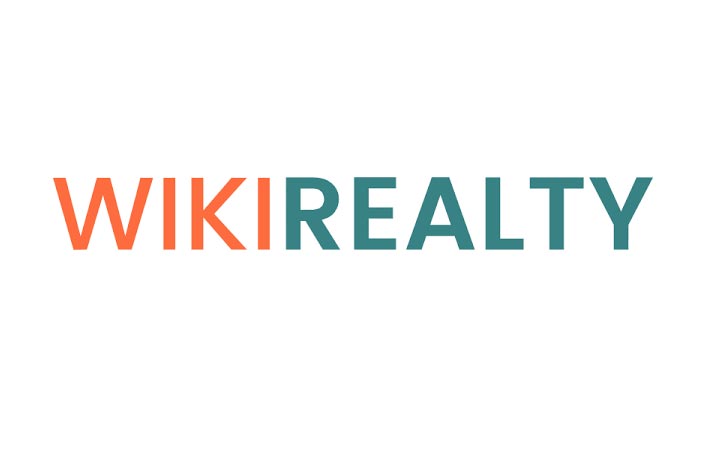 CLICK HERE to access your profile, sign up or login
Register & create your password
Complete your profile & begin sharing.
To schedule a demo or purchase FULLY AUTOMATED service:  www.wikirealty.com
Hyperlocal: What is it and why is it so powerful:  CLICK HERE
Case Study Results:  CLICK HERE
Introducing Dynamic Audience Targeting:  CLICK HERE
Why Facebook Ads Aren't Working for Real Estate Leads:  CLICK HERE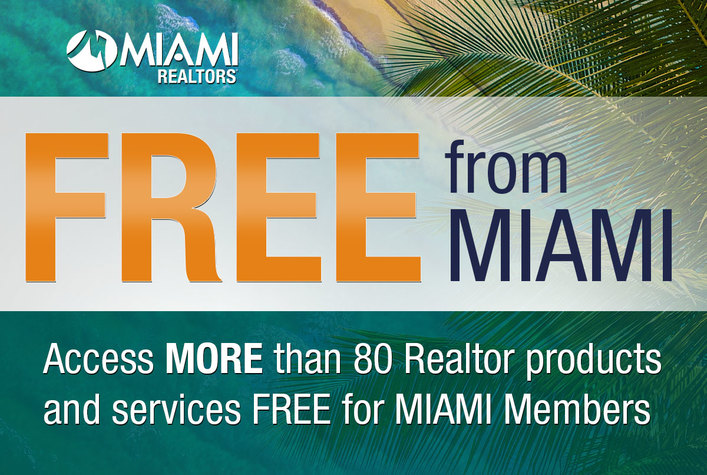 CLICK HERE to access the full list of products and services that are FREE for MIAMI Members.