Providing Homebuyers with Property Finance Affordability – Automated Marketing Program
A FREE MIAMI Member Benefit
RatePlug puts accurate monthly home payment estimates from your trusted lenders directly with the property reports you send your customers through the MLS system.
NEW! Virtual Flyer Program
Share listings with buyers in seconds via email or text
Displays ONLY your trusted lending sources
Interactive, real-time mortgage information
Link directly to your lender's pre-approval process
Notifies you of special financing options (FHA, VA, USDA, etc.)
Virtual flyers can be emailed, texted or posted on social media
No cost for MIAMI Members
Enter your MIAMI Agent ID and click on the submit button and RatePlug will check the MIAMI Database for your current active listings.
CLICK HERE
Rate Plug got me and my Realtor referral partner a deal in the first 3 weeks of using it. Thanks!!!"
John N. Hess, Senior Loan Officer, New American Mortgage
"For several years now I have used the RatePlug program and have found a very efficient way of tying my clients to the best lenders available…" Gail Neirmeyer, Coldwell Banker
"RatePlug has helped me increase my purchase business referrals by partnering me with my Agents in the MLS!" Tom G., Mortgage Banker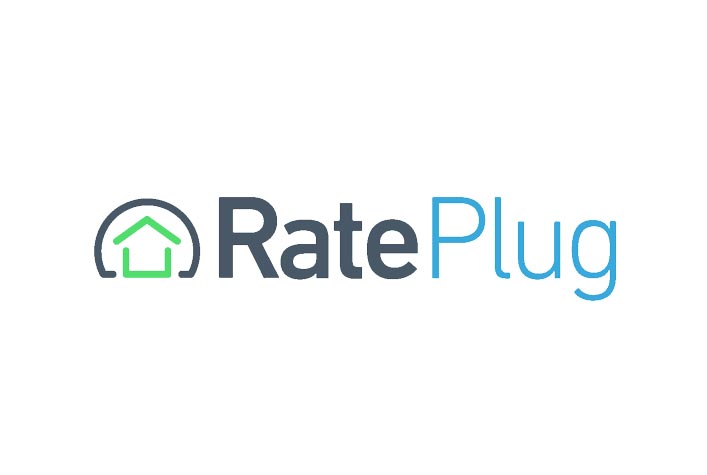 CLICK HERE to Get Started
Choose the Sign Up button
Choose I'm an Agent and MLS Association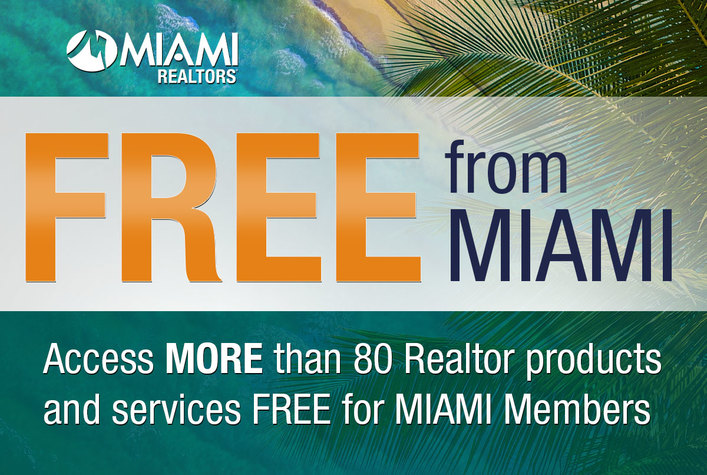 CLICK HERE to access the full list of products and services that are FREE for MIAMI Members.