ShowingTime for MLS and Mobile
Online scheduling embedded in listings where enabled
24/7 Access
Requests available by email, phone and text
ShowingCart® – schedule multiple showings at once, organized logically with a map and driving directions
ShowingTime mobile available through Homesnap App for all mobile devices
Automated Feedback after each showing with up to 10 follow-ups
How do I access ShowingTime for the MLS?
In the MIAMI Gateway dashboard, click on the ShowingTime Icon and this will bring you to the ShowingTime for the MLS Home Page Dashboard.
Why would I use ShowingTime for the MLS?
ShowingTime for the MLS helps real estate professionals schedule showings online to save time from phone calls and busy work.  ShowingTime for the MLS generates more showings with fewer phone calls and provides better customer service through more security and accountability…all leading to a more efficient home sale.
How will I be notified of a showing request on my listing?
Under the Agent Setup tab, there is a section titled Listing Agent Preferences.  This is where you can select how you would like to be notified about requests on your listings.
How will I be notified when I request to show a listing?
Under the Agent Setup tab, the section titled Showing Agent Preferences is where you can indicate how you would like to be contacted for showing notifications.  In addition, when scheduling a showing, you'll see a Terms and Conditions screen where you can also select your contact preferences.  You can also indicate how you would like to receive showing instructions.
Agents can accomplish so much with the ShowingTime Mobile App
Sync Showings to Your Mobile Calendar
Never worry about missing your next appointment or spending time trying to find the information you need.
Easily Manage Feedback
Automatic feedback requests and notifications make it easier to give (and get) feedback while the showing is still fresh.
Give Your Sellers Access
We have an app just for your customers.  My Home by ShowingTime, which they can use to confirm showings, view agent-approved feedback, review their home's listing activity,  contact you, view upcoming showings and more.
View Reports
View listing activity and other useful reports right from your mobile device.
Search for Listings to Show
Search for listings in your MLS from wherever you are.
Download the ShowingTime app:  Apple Store   Google Play
ShowingTime Front Desk helps offices, teams and agents efficiently manage appointments, tasks and feedback, with detailed reporting on all activities.
Efficient Scheduling  Showing request calls and appointment scheduling simplified
24/7 Access  Web-based software can be accessed from anywhere on any device
Task List  All unfinished tasks are logged for prompt follow up so nothing is ever missed
Automatic Feedback  Feedback is requested for you after each showing, with up to 10 follow-ups
Mobile App  Schedule and confirm showings, view and manage feedback and much more
Activity Reports  Quickly generate 15 in-depth reports to keep track of office, agent and listing activity
Front Desk users can get this upgrade to have ShowingTime Front Desk appointment specialists handle your calls after business hours and overnight, plus on weekends, holidays and on demand!   REQUEST A DEMO – CLICK HERE
"Love it, love it.. Easy to use and has helped me when we are on the road." Nancy Batchelor – EWM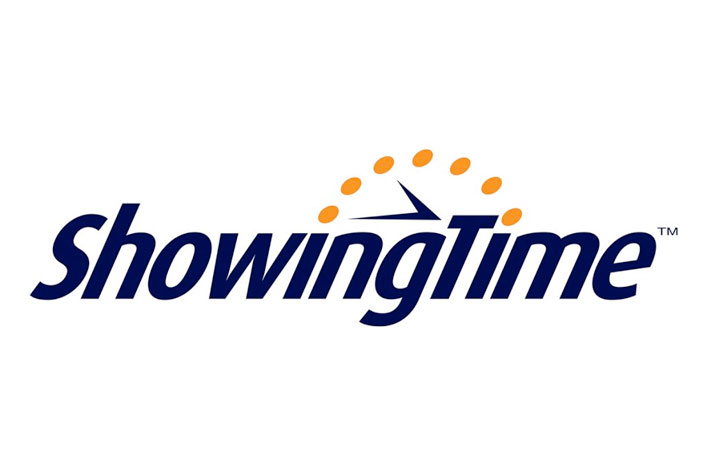 Login to the MIAMI Gateway with your MLS ID and password.
Click on the ShowingTime icon to confiqure and manage your ShowingTime account
*Homesnap Pro App must be enabled on mobile device
ShowingTime for Homesnap Pro embedded in listings under the Confidential Listing Info section, look for the "Schedule with ShowingTime" button
ShowingTime Series – Full Playlist for Desktop and Mobile:  CLICK HERE
How to Set Up Video Showings with ShowingTime:  CLICK HERE
ShowingTime Training
Topics:  CLICK HERE
ShowingTime Appointment Center Training Topics:  CLICK HERE
ShowingTime Front Desk Training Topics:  CLICK HERE
Social Media Training
Resources:  CLICK HERE
Homesnap Pro for Real Estate Agents:  ShowingTime:  CLICK HERE
Customer Support
800-379-0057
support@showingtime.com
Monday – Friday, 8 am – 8 pm CT
Saturday – Sunday, 8 am – 5 pm CT
Chat:  showingtime.com/support
("Chat with an Expert" box bottom right side of page)
Mobile App Support:  CLICK HERE
Front Desk Support 
800-347-8001
sales@showingtime.com