PIVO
Use promo code:  MIAMI PIVO*
PIVO is transforming the way real estate professionals do online content and build their brand! This DIY easy-to-use real estate bundle offers an all in one platform for listing presentations, virtual home tours, video marketing and live video presentations.
Trusted by Tiktokers, Pivo is your ONE new device you need to grow your business.  
*Exclusive saving promotions are limited and can expire at any time.
No monthly dues or subscription fees
Unlimited tours, videos and content
Unlimited free content storage space
Full customer support and training
Change your real estate business by easily becoming an online social media influencer
Kickstart your year by launching or expanding your social media presence.  Learn the best practices to create and post content and post content to gain immediate followers.   Digital is the future of real estate.  WOW your audience with easy-to-use real estate techniques for property presentations, video marketing, live video presentations, and 3D virtual property tours without breaking the bank.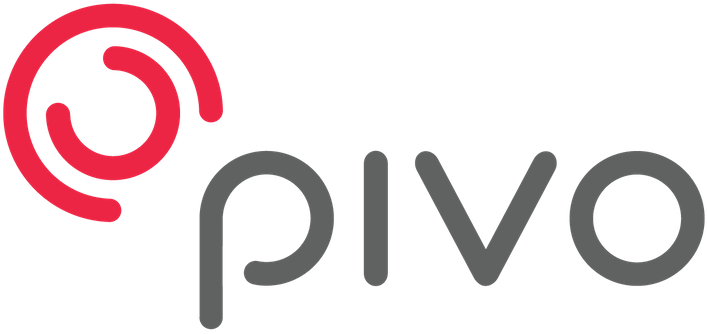 To quickly purchase:
Visit pivorealestate.com  Use promo code:  MIAMIPIVO
MIAMI REALTORS® Exclusive Savings:
Pivo Black – $369  $269
Pivo Pack – $499  $399
Gets even better with our limited time Spring Special:
Pivo Black – $369  $269  $219
Pivo Pack – $499  $399  $349
PIVO Tour | A new Immmersive Experience  – click here
How to Set Up Your PIVO for PIVO Tour  – click here
Creating a PIVO Tour from Start to Finish  – click here
PIVO Present
Record and share dynamic presentations using PIVO Present.  Enjoy auto-tracking while video conferencing on Zoom, Google Meet, or other third-party platforms.
How to share PIVO Present with ZOOM and Google Meet  – click here
Getting Started with Multistream LIVE  – click here
Getting Started with PIVO's Body Tracking  – click here